Application deadline has passed
Brookhaven Kidz Zone Vendor Application
Deadline: Mar 01, 2020 11:00 pm
Date: Mar 28, 2020 10:00 am - Apr 03, 2020 11:00 pm
About the event
The Brookhaven Virtual Cherry Blossom Festival is an art extravaganza featuring 100 visual artists with online shopping carts and videos of them making or demonstrating their creative works. Due to COVID-19, the event in Blackburn Park was cancelled. We hope you enjoy your virtual shopping experience while you support the artists.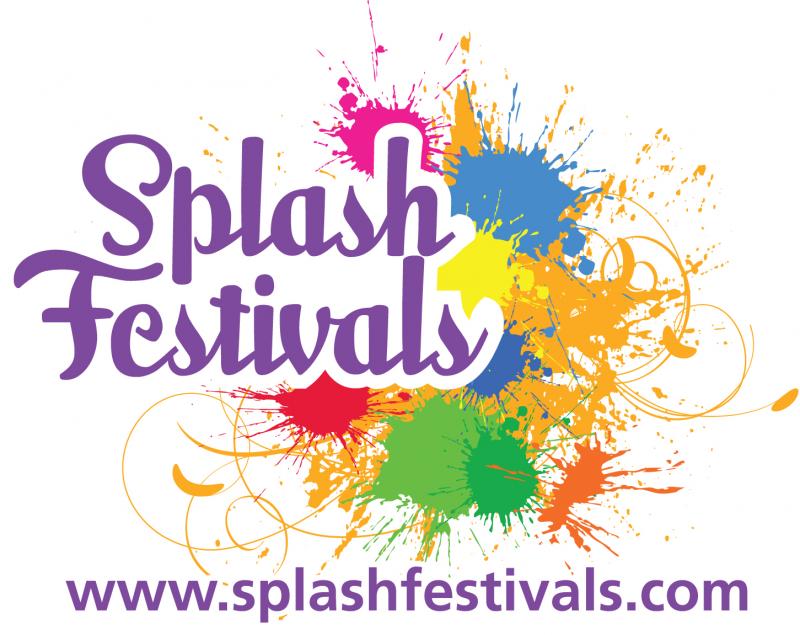 Splash Festivals, Inc.
About the application
The Brookhaven Cherry Blossom Festival was cancelled due to COVID-19. A date for a replacement event is under review. You may apply to be on the waitlist for the future event by completing this application. No credit cards will be charged until you have been confirmed to be in agreement with the new date and have been accepted. The Brookhaven Cherry Blossom Festival Kidz Zone takes place on...
+ More
Terms & Conditions
By applying to Brookhaven Cherry Blossom Festival 2020, you agree to the terms and conditions stated herein: Upon payment of all fees, Splash Festivals (Organizer) will issue a non-exclusive revocable license (the "License") to Vendor for the use of a space located upon the Festival grounds as more particularly designated by, and which may be unilaterally relocated by Organizer...
+ More
| | | |
| --- | --- | --- |
| Power | $100 | |
| Tent 10x20 with weights and one table | $260 | |
| 10' x 10' space | $200 | You are capable of operating your space within a 10' x 10' space without need for space in front of, beside or behind you. |
Questions on the application
Business information
Business Name
Contact Name
Address
Email
Phone
Website (Optional)
Logo (Optional)
Additional information
Facebook URL: www.facebook.com/
Please describe your activity.
How much space do you require?
Do you require electricity?
Please provide references of names of events in which you have recently participated, contact names and contact information.
What comments would you like to provide to explain your application?
Picture requirements
Minimum pictures required: 3
Please attached a photo of your setup and at least two of your services provided. Brookhaven Kidz Zone Vendor Application
Brookhaven Virtual Cherry Blossom Festival
Application deadline has passed