Application is in draft mode by event organizer
Entertainer Interest Form
Deadline: Jul 01, 2023 11:59 pm (GMT-07:00) Arizona
Date: Jun 23, 2022 8:00 am - Jul 01, 2023 5:00 pm (MST)
Questions on the application
Business information
Business name
Legal business name
Contact name
Address
Email
Phone
Website (Optional)
Logo (Optional)
Additional information
What is your special talent?
If any, how many people are in your group?
Which events are you intersted in performing? Check all that apply
Please provide links to your social media accounts
What is your hourly rate?
Have you participated with us in the past?
If yes, which one(s)?
Please upload a picture to use for marketing purposes
Please describe your genre of music/dance etc.
During the holidays we ask that you are able to play 1/2 of your set time with holiday music. Would you be able to accomodate this request?
Picture requirements
Minimum pictures required: 0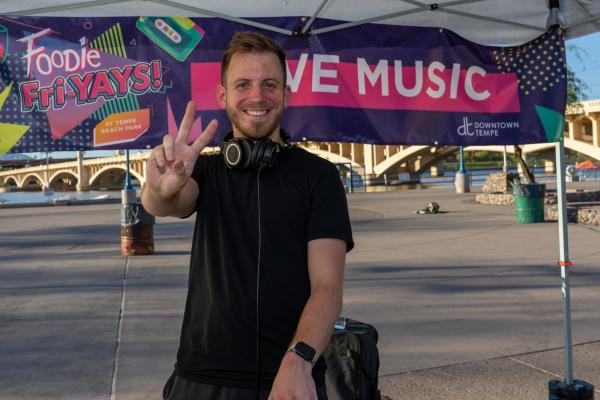 Entertainer Interest Form
Entertainment Interest
Application is in draft mode by event organizer