Application deadline has passed
Deadline: May 24, 2023 11:59 pm (GMT-05:00) Central Time (US & Canada)
Date: Jun 03, 2023 8:00 am - Jun 03, 2023 7:00 pm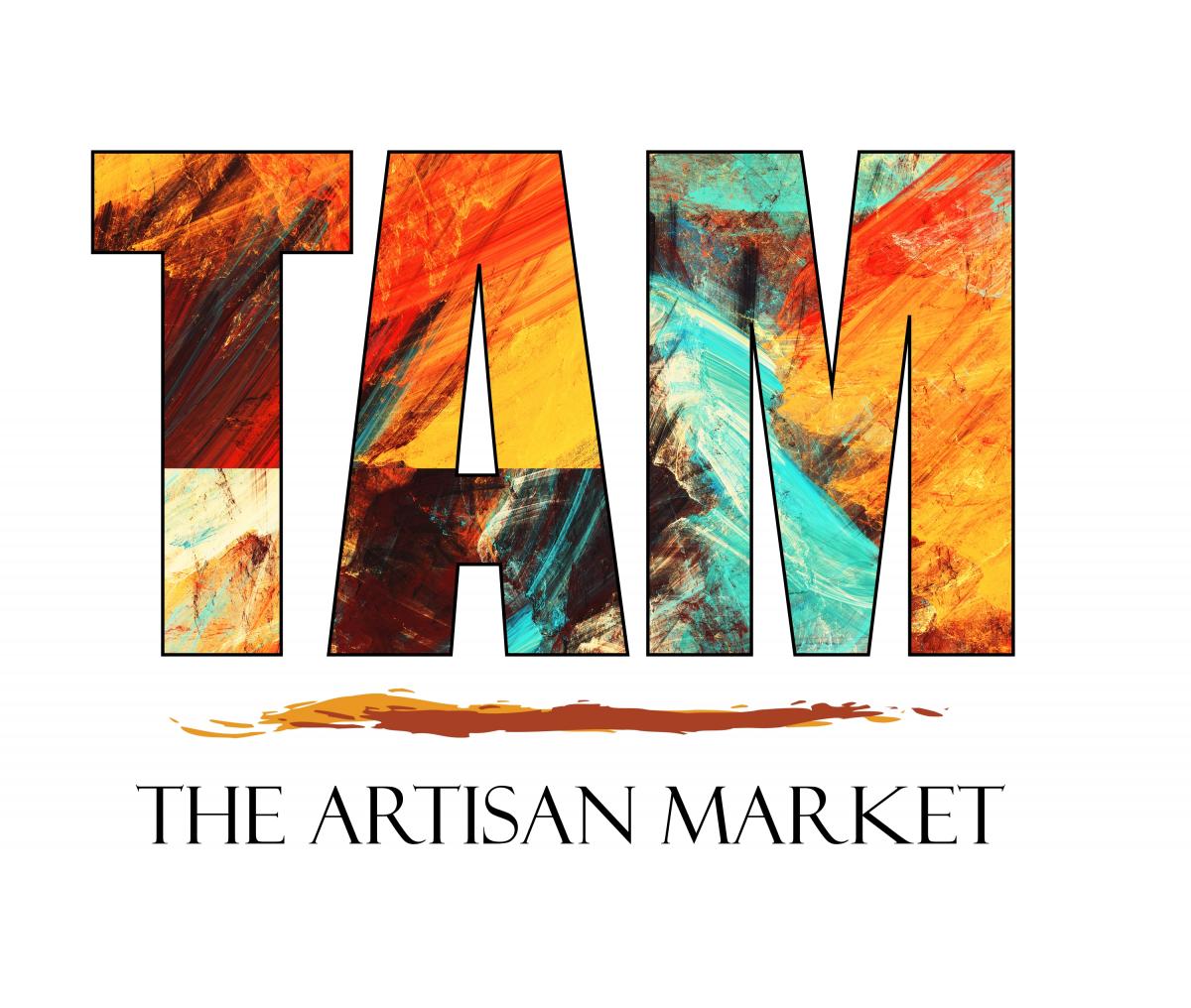 The Artisan Market
| | | | |
| --- | --- | --- | --- |
| Artist 10x10 Booth | $100 | Non-refundable | Single booth space is 10 feet wide and 10 feet deep. |
| Commercial Business Booth Space | $100 | Non-refundable | The business must be art related or presenting or sponsoring an art related activity. |
| Emerging Artist | SOLD OUT | Non-refundable | Emerging artists are sponsored. You must be a NEW artist that has never shown in an outdoor festival. A tent will be provided for you. |
| Application fees | $15 | Non-refundable | |
| Non-Profit Group ( Art Related or Art Activity ) Booth Space | $0 | Non-refundable | Non-Profit Group ( Art Related or Art Activity ) |
Questions on the application
Business information
Business name
Legal business name
Contact name
Address
Email
Phone
Website (Optional)
Logo (Optional)
Additional information
Please describe your work.
Please choose your medium category:
What is the price range of your work?
Artist Description.
I certify that, if chosen, I will provide proof of event insurance for this show or sign a hold harmless insurance waiver..
I certify that my work is not "Buy-Sell" or Production work and completely made by me.
By signing your name, you agree to our terms and conditions.
Picture requirements
Minimum pictures required: 5
Each application must include at least 5 to 10 color photos of your products, at least one photo of you making your items or of your display/tent.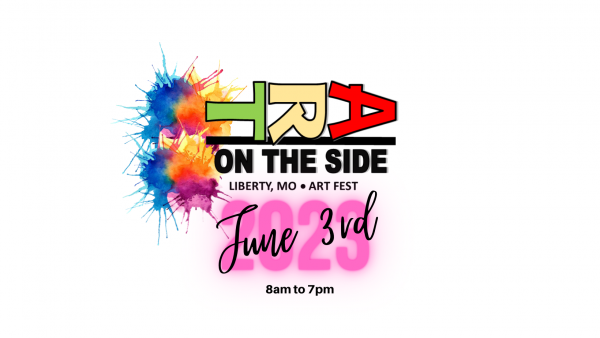 Artist Application 2023
Art on the Side, Liberty Art Fest 2023
Application deadline has passed