Rental Submission 2022 - July 20 - August 7, 2022
Deadline: May 25, 2022 11:00 pm (GMT-04:00) Eastern Time (US & Canada)
Date: Apr 06, 2022 9:00 am - May 22, 2022 5:00 pm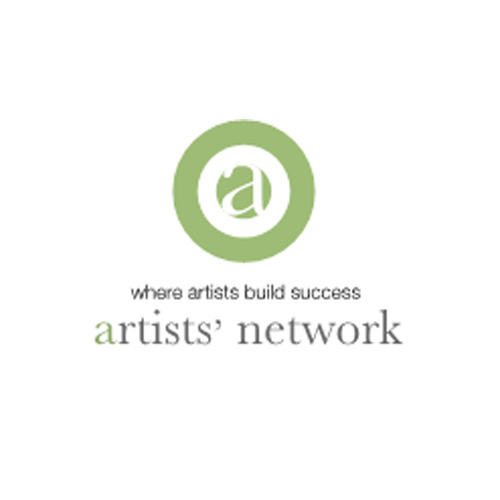 Artists' Network
| | | |
| --- | --- | --- |
| Application fees - Artists' Network MEMBER | CAD 40 | There is a $35 + HST, $39.55 total (MEMBER RATE) non-refundable application fee which is charged upon application. As this is a juried show, not all submissions will be accepted. |
| Application fees - Artists' Network NON MEMBER | CAD 57 | There is a $50 + HST, $56.50 total NON MEMBER RATE non-refundable application fee which is charged upon application. As this is a juried show, not all submissions will be accepted. |
Questions on the application
Business information
Business name
Legal business name
Contact name
Address
Email
Phone
Website (Optional)
Logo (Optional)
Additional information
Please choose your medium category:
Exhibition Title & Description
Additional Activity
Artist(s) Statement and Bio(s):
Picture requirements
Minimum pictures required: 5
IMPORTANT! Please be sure you ADD INFO for each image Failure to do so may result in a forfeited submission. (Note: Category = Medium; Image Description is optional) REVIEW ALL INSTRUCTIONS: Review all image instructions & suggestions for successful submissions at LeslieGroveGallery.ca under "Submissions", "Gallery Rental".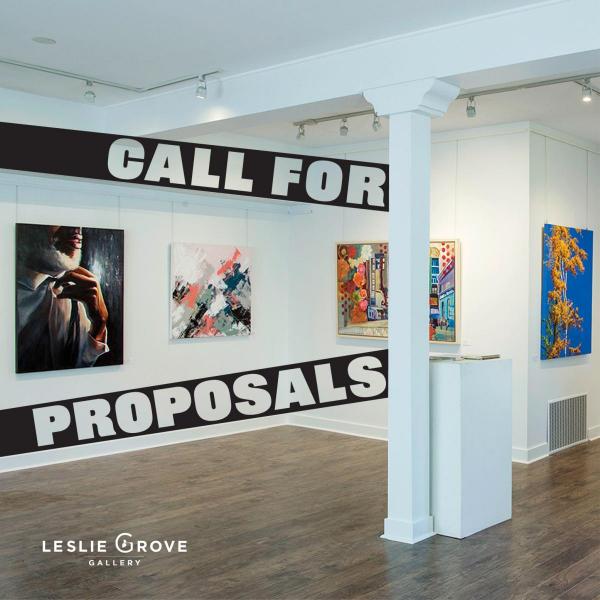 Rental Submission 2022 - July 20 - August 7, 2022
Leslie Grove Gallery - Rental Submission - JULY 20 - AUG 7