Application deadline has passed
Maker/Crafter/Artist Application MMF 2022
Deadline: Jun 30, 2022 11:59 pm (GMT-04:00) Eastern Time (US & Canada)
Date: Oct 21, 2022 6:00 pm - Oct 23, 2022 5:00 pm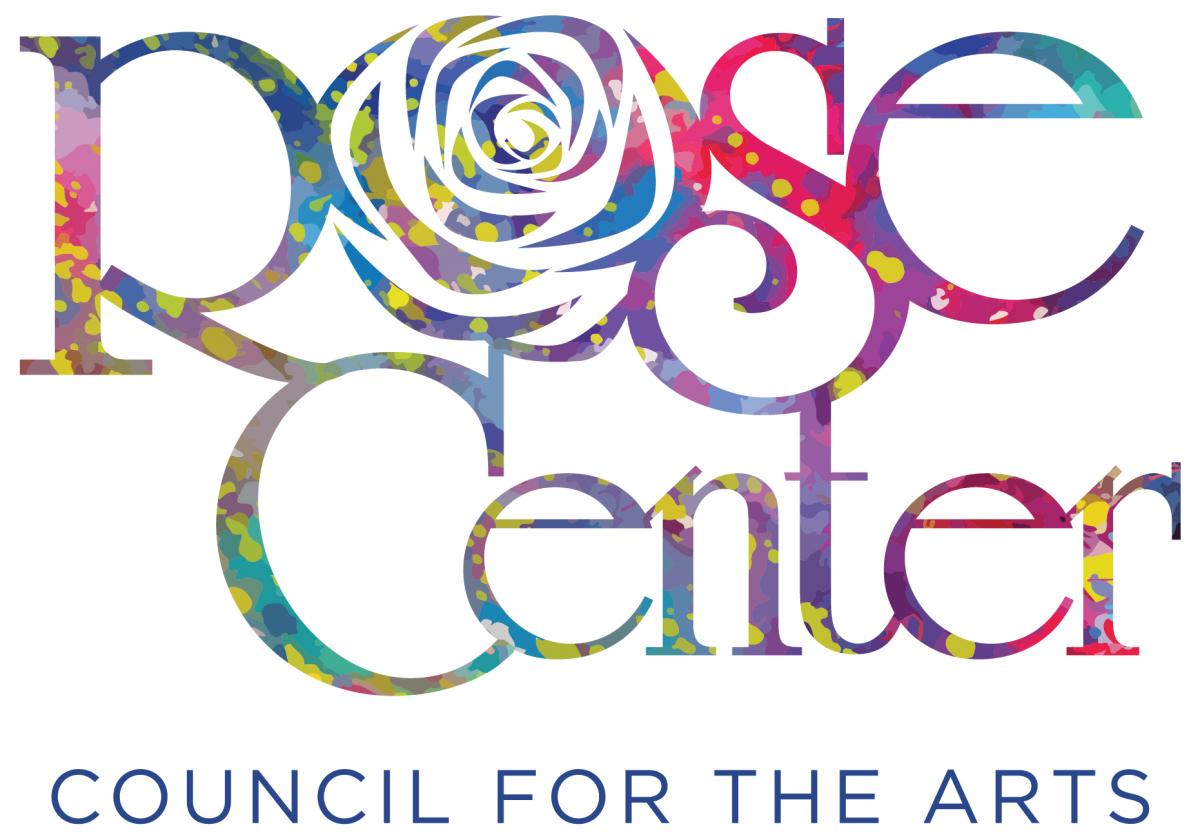 Rose Center & Council for the Arts
| | | |
| --- | --- | --- |
| Application fees | $25 | Application fee after June 30 is $35. |
Questions on the application
Business information
Business name
Legal business name
Contact name
Address
Email
Phone
Website (Optional)
Logo (Optional)
Additional information
Have you ever participated in Mountain Makins before this year?
Please select all craft / art categories that apply:
Please briefly describe your techniques and materials.
How did you hear about us?
What is the price range of your work?
Short artist's bio
I certify that my work in not "buy-sell" and is made by me.
By signing your name, you agree to the terms of this application.
Picture requirements
Minimum pictures required: 6
WHAT TO SUBMIT: Four high quality photos of your work. Photos must include examples of ALL media intended for sale. Only submit photos representing what you will be selling. One photo of your booth/set up. One photo of you creating your pieces, or of your studio. PHOTOGRAPHY SUGGESTIONS Jurors consider the quality of the photos as indicative of the quality of the artist's work. Provide sharp images! Display the object/s to be juried against a plain background, with the object/s taking up at least 75% of the photo.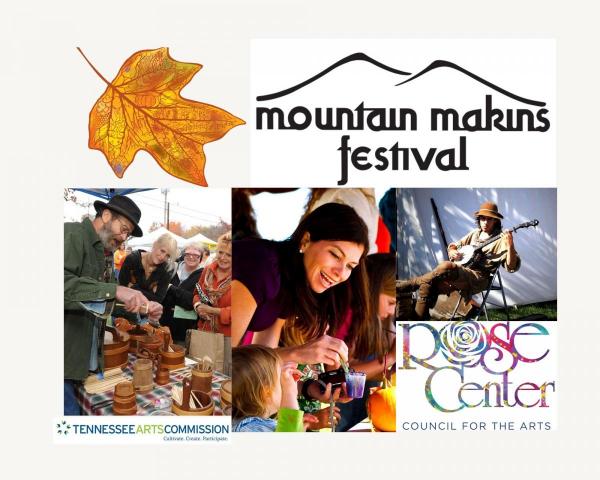 Maker/Crafter/Artist Application MMF 2022
Mountain Makins Festival 2022
Application deadline has passed