Application is in draft mode by event organizer
Shop Downtown Outdoor Saturday Market
Deadline: Dec 02, 2021 6:00 pm (GMT-05:00) Eastern Time (US & Canada)
Date: Nov 06, 2021 9:00 am - Mar 05, 2022 2:00 pm
About the event
LaBelle Downtown Revitalization Corporation (LDRC) is hosting the 2021-22 season of the Shop Downtown Outdoor Saturday Market. We have expanded! Join us on DeSoto Ave and on Park Ave on the 1st Saturday of the month (Nov/Dec/Feb/Mar)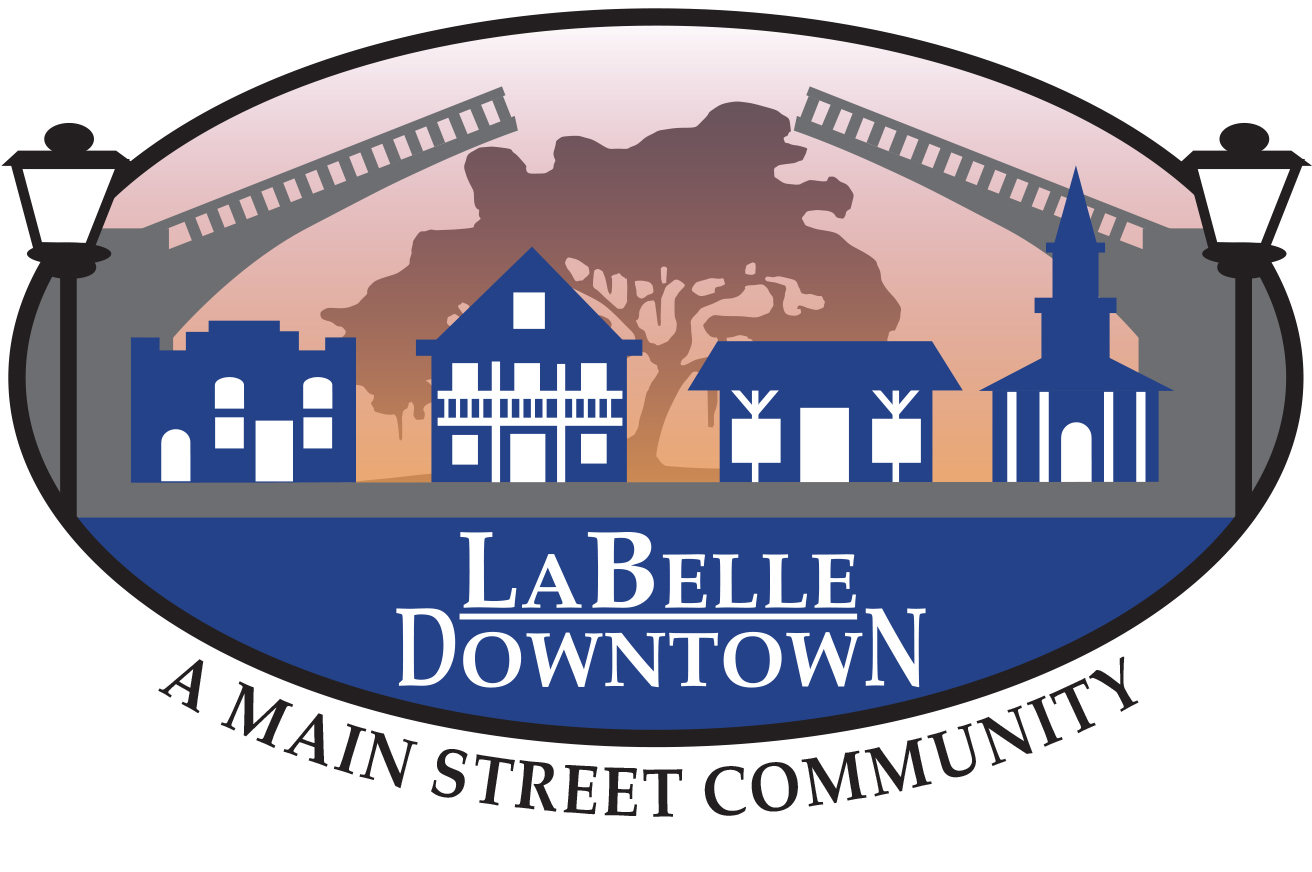 LaBelle Downtown Revitalization Corporation
About the application
Dear Shop Downtown Outdoor Saturday Market Vendor, In our efforts to continually improve upon our work in Downtown LaBelle, we thrive on listening to feedback and making adjustments for the best. Last season, we produced a survey asking what you would like to see in the coming year. With your answers, we have made some changes! Thank you for communicating your needs, and we look forward to a...
+ More
Terms & Conditions
We ask that you share on social media and through word-of-mouth to help promote the event; you will be listed in any and all LDRC media releases. As a Shop Downtown Outdoor Saturday Market vendor, I agree to remove all trash generated at my booth. I agree to set up in my designated assigned location. I agree that vendor licensing/safety equipment required by law is my responsibility.
| | | |
| --- | --- | --- |
| Booth Space on Park Ave | $10 | |
Questions on the application
Business information
Business name
Legal business name
Contact name
Address
Email
Phone
Website (Optional)
Logo (Optional)
Additional information
Booth Preferred Location
Event Date Selection
Tell us about your product!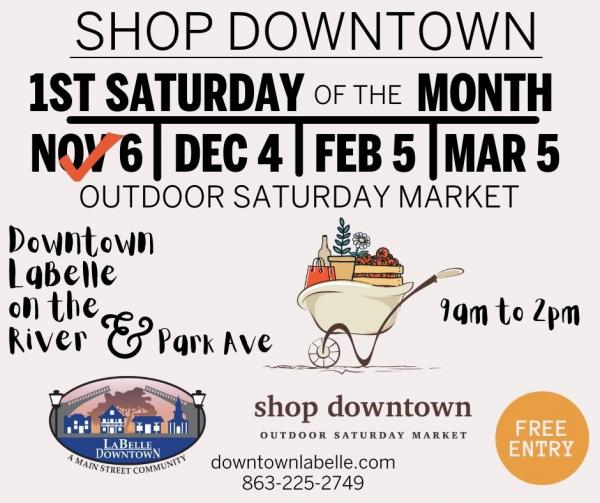 Shop Downtown Outdoor Saturday Market
Shop Downtown Outdoor Saturday Market
Application is in draft mode by event organizer