Artist Application 2/26/22
Deadline: Feb 24, 2022 11:59 pm (GMT-05:00) Eastern Time (US & Canada)
Date: Sep 11, 2021 11:00 am - Dec 18, 2021 4:00 pm
About the event
Join us every 2nd & 4th Saturday at Madison Yards for an outdoor arts & craft market! *****ARTISTS, please note that you will be required to dolly or carry your product******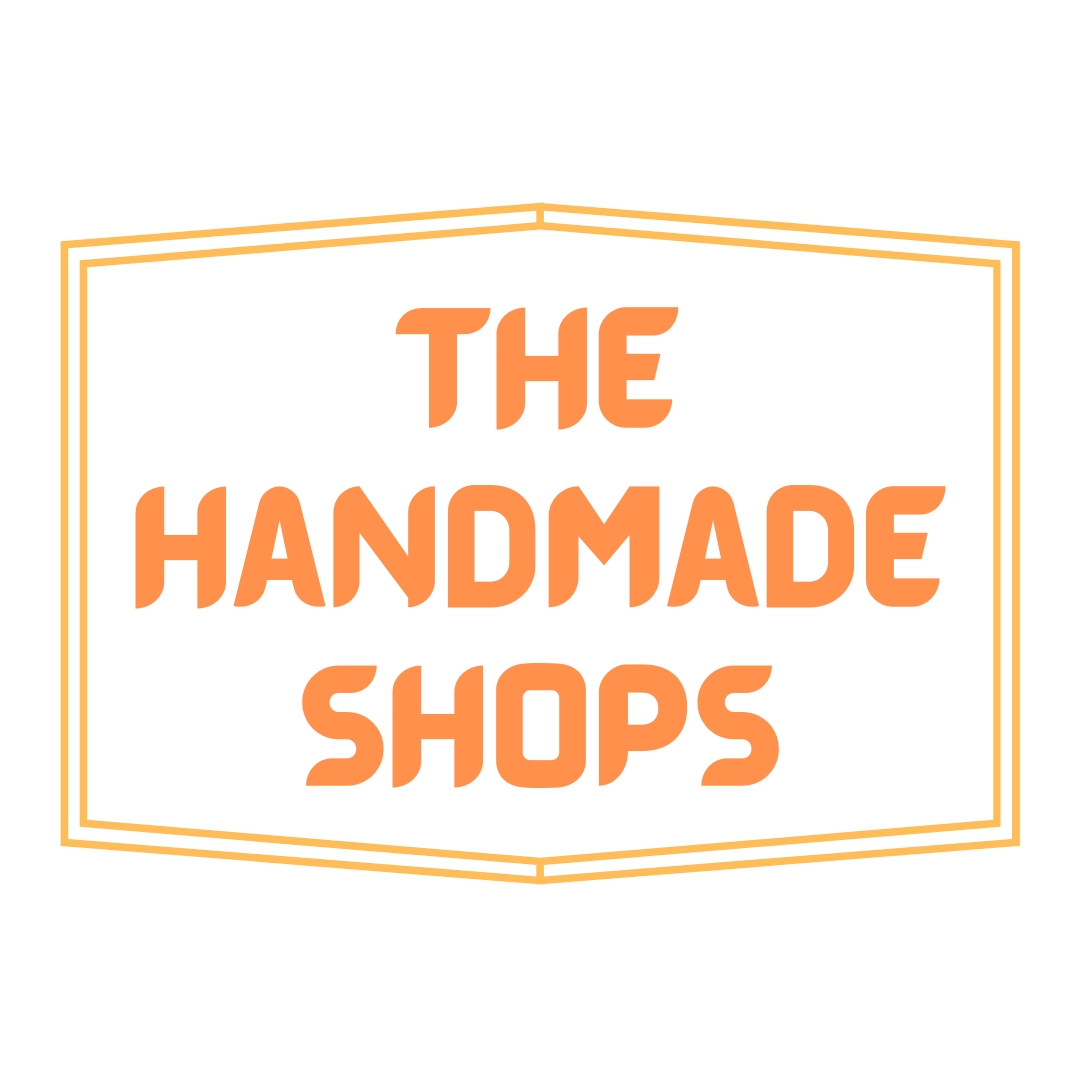 the handmade shops
About the application
Join us every Saturday from 11-4 at the Green Space at Madison Yards for an arts and craft market! This is an outdoor market right off the Beltline and located in beautiful Reynoldstown! The market is only open to handmade arts and crafts. Madison Yards is one of Atlanta's newest and hottest live, work, play communities. With over 500 apartments and townhomes and located where...
+ More
Terms & Conditions
*White top tents required. *40lb weights per leg required. *Artist must provide all displays, tent, weights, etc. *Tables should be covered with floor length table cloths. *This is a rain or shine event. There will be no refunds or rain dates.
| | | |
| --- | --- | --- |
| Application fees | $10 | There is a $10 non-refundable application fee which is charged upon application. |
| 10x10 Booth | $40 | Single booth space is 10 feet wide and 10 feet deep. |
| 6' Table Space Only (no tent) | $25 | This is for a space large enough for a six foot table and chair only (artist will provide). You may not bring a tent of any kind. But there is NO shade, so we will allow a WEIGHTED patio umbrella. |
Questions on the application
Business information
Business name
Legal business name
Contact name
Address
Email
Phone
Website (Optional)
Logo (Optional)
Additional information
Please describe your work.
Please choose your medium category:
What are your prices?
Artist Description.
I certify that my work is not "Buy-Sell" or Production work and completely made by me.
I understand I must have 40 lbs of professional weights PER leg, totaling 160lbs of weight.
I understand that I must have a white top tent.
I understand I must have four sided, floor length tablecloths.
By signing your name, you agree to our terms and conditions.
Picture requirements
Minimum pictures required: 3
Please upload 3 photos of your work AND a booth shot showing your tent top and weights. Applications will be REJECTED without a proper booth shot.