Deadline: Nov 19, 2021 11:59 pm (GMT-07:00) Pacific Time (US & Canada)
Date: Dec 04, 2021 3:00 pm - Dec 04, 2021 7:00 pm
About the event
Annual Christmas Celebration featuring live music and community stage performances, craft vendors, children's activities, food trucks, Santa and Mrs. Claus, Tree Lighting, and warm, Fair Oaks charm for everybody!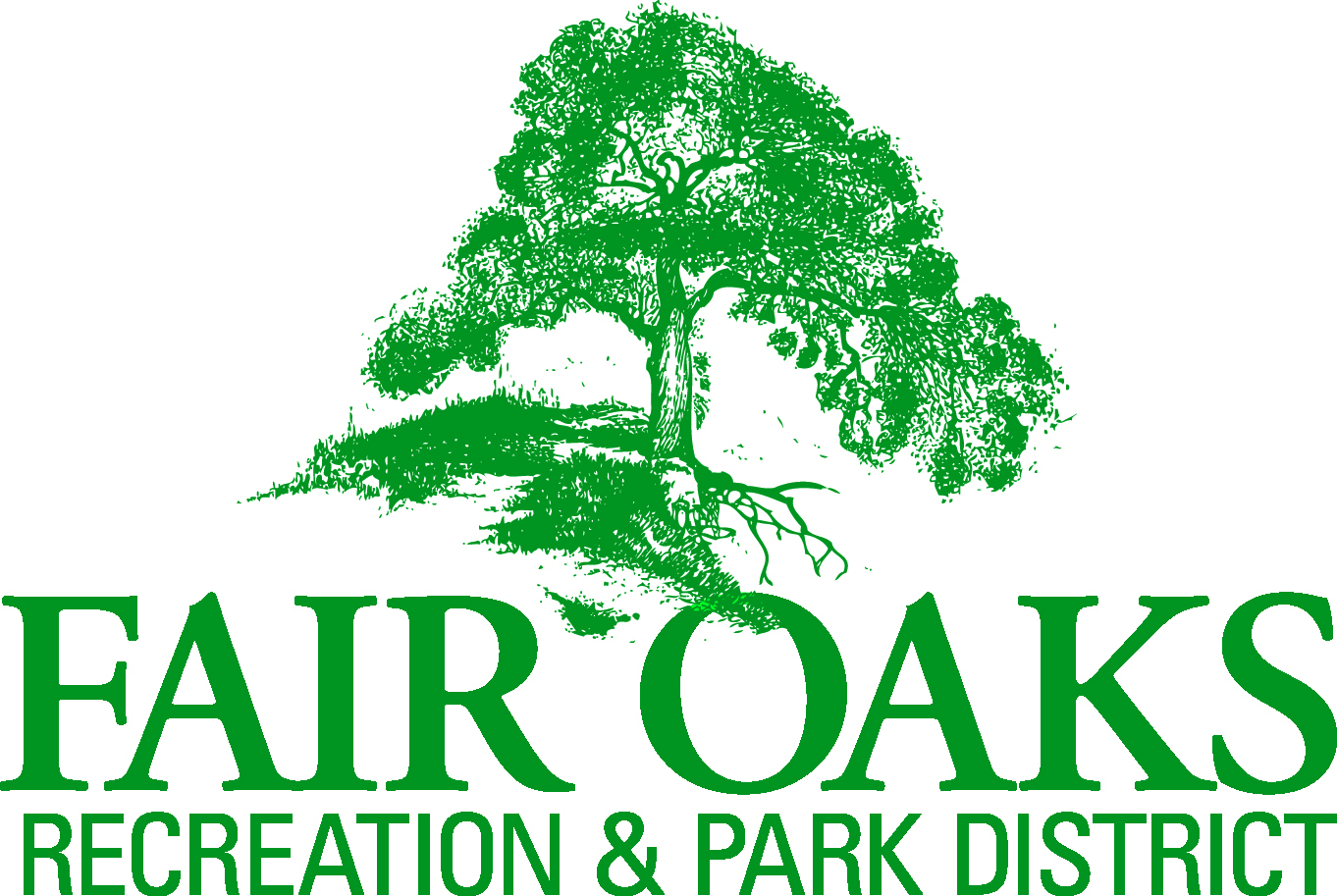 Fair Oaks Recreation & Park District
About the application
Calling all performers! The Fair Oaks Recreation & Park District is looking for talented performers and groups to bring festive cheer to our main stage at the Christmas in Fair Oaks Tree Lighting event! To be considered as a performer or demonstration group, please fill out the entire application form and submit no later than October 15, 2021. We will continue to take applications after...
+ More
Terms & Conditions
Fair Oaks Recreation and Park District will equip the performance stage with the following: portable sound system, four standing speakers (capable of playing a cd or up to date iPod), two microphones, and two microphone stands. All other equipment above and beyond what is provided will need to be brought, set up, and cleaned up by you or your group. Additional AMPS will not be allowed to be...
+ More
Questions on the application
Business information
Business name
Legal business name
Contact name
Address
Email
Phone
Website (Optional)
Logo (Optional)
Additional information
Short Introduction (to be used to announce yourself or group)
Please select the box that BEST represents you or your group.
Please choose you or your group's ideal set time.
Please indicate the length of setup time needed:
Please indicate the length of cleanup time needed.
Please give us a short description of what your setup would entail.
Waiver
I have read and agree to the terms & conditions.