Deadline: Nov 19, 2021 5:00 pm (GMT-07:00) Pacific Time (US & Canada)
Date: Dec 04, 2021 3:00 pm - Dec 04, 2021 7:00 pm
About the event
Annual Christmas Celebration featuring live music and community stage performances, craft vendors, children's activities, food trucks, Santa and Mrs. Claus, Tree Lighting, and warm, Fair Oaks charm for everybody!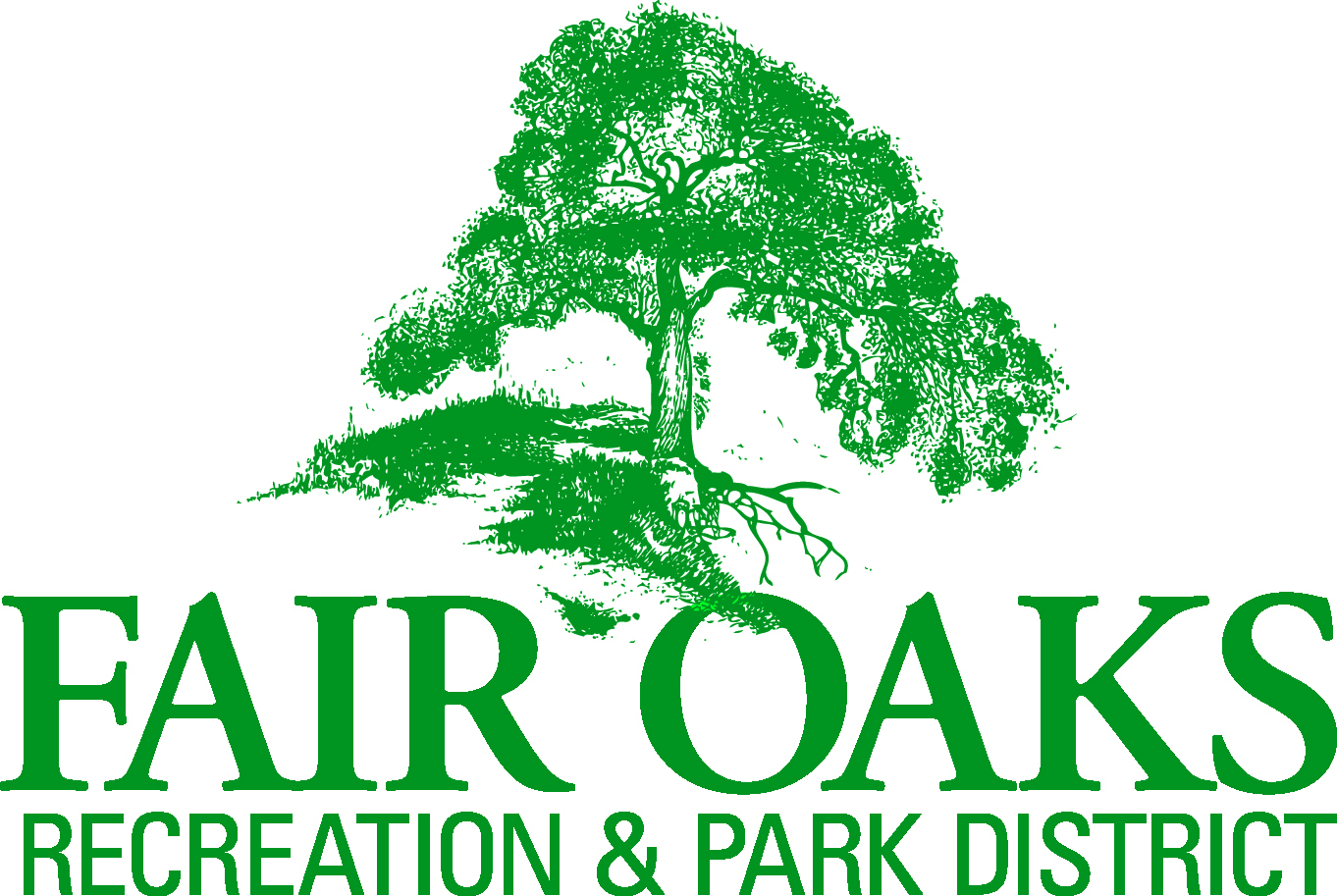 Fair Oaks Recreation & Park District
About the application
Vendors in this category are limited to non-profits, community groups, and businesses that will host a Holiday themed activity booth for the children and families at the event. NO SALES are allowed. Strick rules and regulations apply, see "Additional Regulations & Requirements for Activity Booths" in the Vendor Criteria & Terms and Conditions upload.
Terms & Conditions
This is an electronic agreement and by selecting the booths, you are validating and approving this agreement electronically.
Questions on the application
Business information
Business name
Legal business name
Contact name
Address
Email
Phone
Website (Optional)
Logo (Optional)
Additional information
I have READ & AGREE to ALL Terms and Conditions as outlined in Vendor Criteria and Terms & Conditions
All activity booths must supply a hands on Holiday themed activity (craft or carnival game + prize) at booth for a minimum of 300 children. Vendor is responsible for prep, purchase, and implementation of activity for the duration of the event. Craft &/or Carnival Games must be holiday themed and must provide a tangible finished craft or prize for the child to take home.
List the themed activity or themed carnival game + prize item you will host.
Waiver