Deadline: Nov 19, 2021 5:00 pm (GMT-07:00) Pacific Time (US & Canada)
Date: Dec 04, 2021 3:00 pm - Dec 04, 2021 7:00 pm
About the event
Annual Christmas Celebration featuring live music and community stage performances, craft vendors, children's activities, food trucks, Santa and Mrs. Claus, Tree Lighting, and warm, Fair Oaks charm for everybody!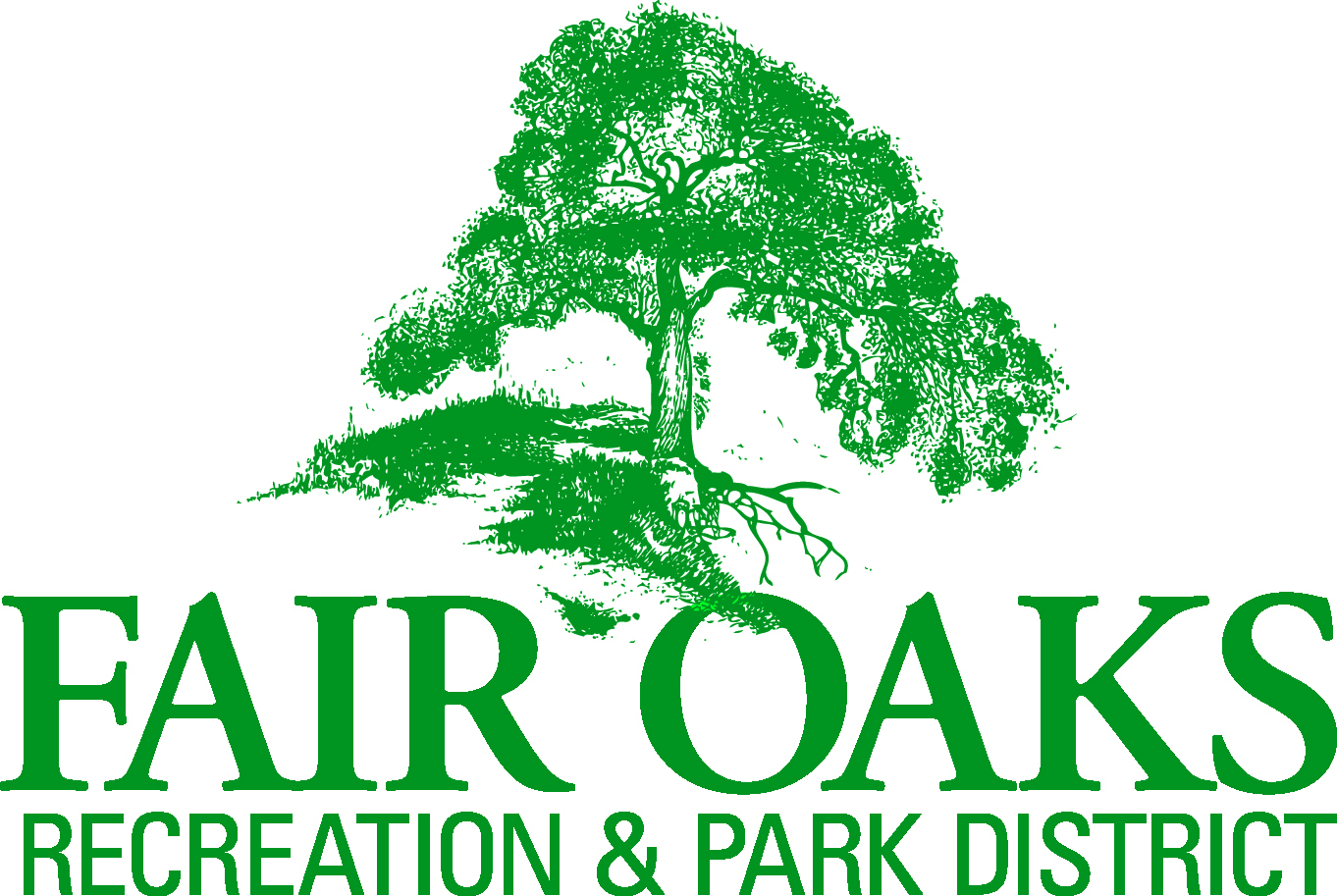 Fair Oaks Recreation & Park District
About the application
Vendors in this category are limited to non-profit organizations for the express purpose of distributing and disseminating information and educational material. Distribution of water or food is not permitted. Any applicant applying to participate in the festival as a nonprofit must provide evidence of their non-profit status at time of application submission.
Terms & Conditions
This is an electronic agreement and by selecting the booths, you are validating and approving this agreement electronically.
| | | |
| --- | --- | --- |
| Application fees | $25 | There is a $25 non-refundable application and processing fee for those accepted into the event. Fee will be automatically charged upon acceptance. Those who are not accepted will not be charged. |
| 10x10 Company Booth | $25 | Single booth space is 10 feet wide and 10 feet deep. Up until November 26 the booth space fee is refundable ONLY if space can be filled. After November 26 booth space is non-refundable |
Questions on the application
Business information
Business name
Legal business name
Contact name
Address
Email
Phone
Website (Optional)
Logo (Optional)
Additional information
List the items you propose to sell and/or display. Be specific. The festival reserves the right to limit or deny items to be sold and/or displayed. Non compliance will result in dismisaal from event.
Please select the the price point range(s) that best represent the items you will sell.
Waiver
Completed cdtfa410d.pdf
I have READ & AGREE to ALL Terms and Conditions as outlined in Vendor Criteria and Terms & Conditions
Non Profit Status Upload
Picture requirements
Minimum pictures required: 2
Enclose a minimum of two images that depict your booth setup and product.