Application deadline has passed
Deadline: Oct 17, 2021 11:00 pm (GMT-04:00) Eastern Time (US & Canada)
Date: Oct 23, 2021 12:00 pm - Oct 23, 2021 4:00 pm
About the event
In partnership with Atlanta Creative Events, the City of Lawrenceville presents Mac & Cheese Fest! This cheesy event will feature top chefs, food trucks, and food vendors serving up some of the best, and cheesiest dishes. Join us as we feature live entertainment, kid activities, Cornhole, and more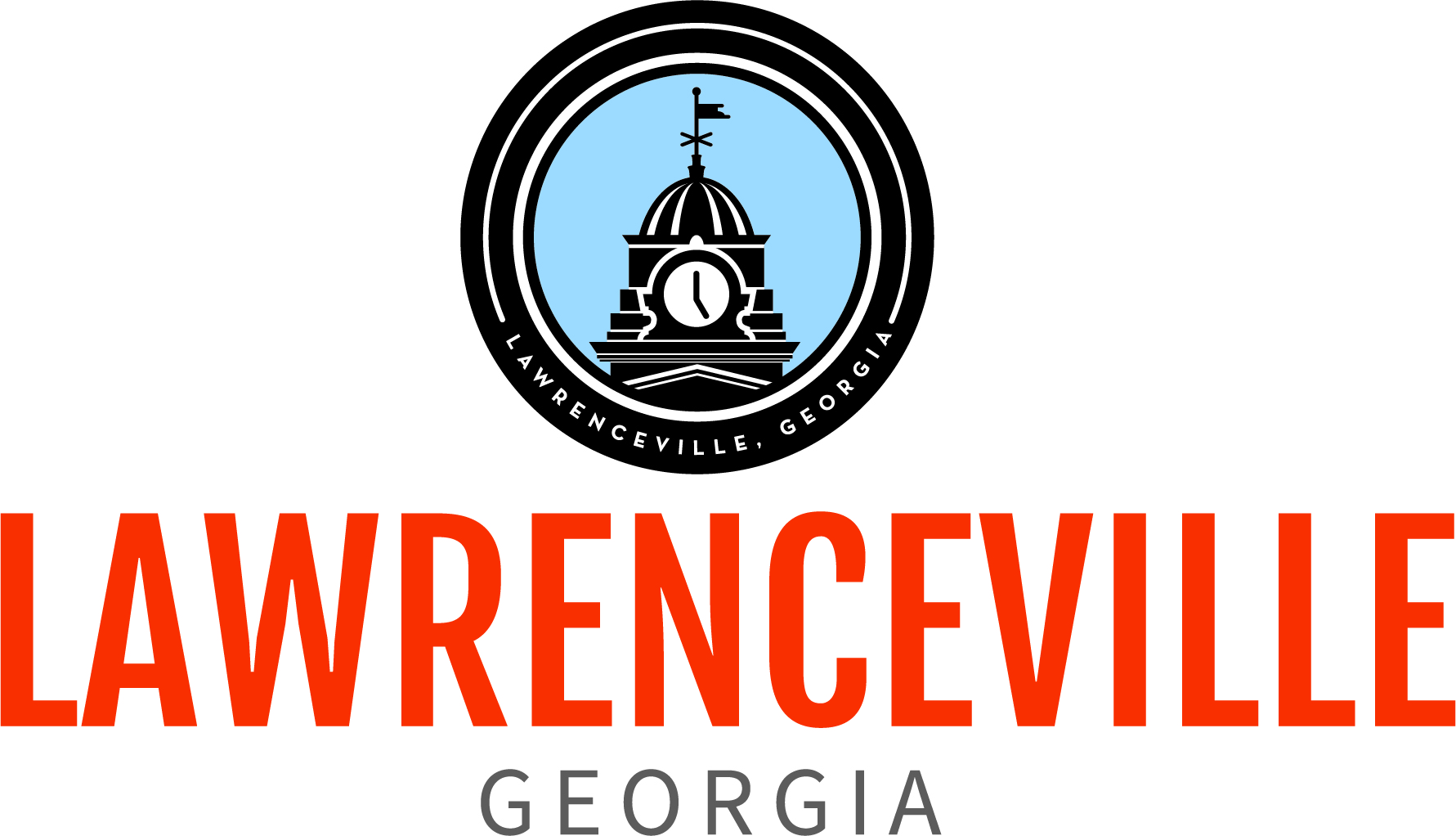 City of Lawrenceville
About the application
On October 23rd, In partnership with Atlanta Creative Events, the City of Lawrenceville presents Mac & Cheese Fest! If you would like to participate in our event, please fill out the application and await approval from our Event Coordinators.
Terms & Conditions
Vendor Criteria: - Vendors must adhere to City Event Safety Guidelines, https://www.downtownlawrencevillega.com/health-and-safety/ - Vendors must provide all necessary equipment for booth space (10x10 tent, table, chairs, etc.) - Vendors must wear gloves, in addition to keeping their work areas clean - Vendors must separate cash, product handling, and ensure regular and proper...
+ More
| | | |
| --- | --- | --- |
| Vendor Security Deposit | $100 | To secure your spot, you will be charged a $50 booth fee. |
Questions on the application
Business information
Business name
Legal business name
Contact name
Address
Email
Phone
Website (Optional)
Logo (Optional)
Additional information
Tell us a little bit about your business.
Please upload a copy of your menu/items you plan to sell at your booth. Alcohol is not permitted.
Please upload a copy of your certificate of insurance.
Please upload a copy of your business license.
Will you need power provide for your booth setup? Please note, power is limited and will include an additonal fee.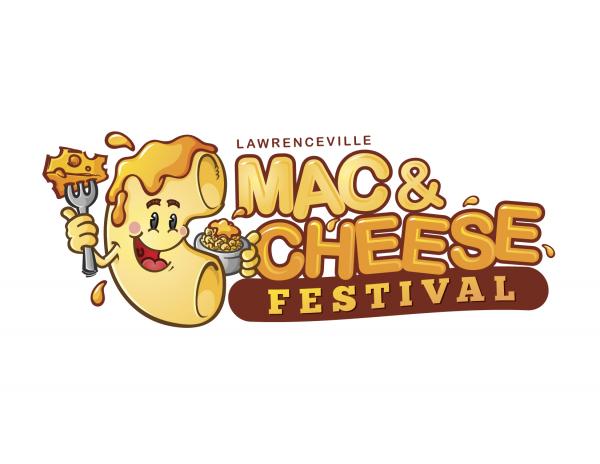 Food Vendor Application
Mac 'n' Cheese Fest
Application deadline has passed