Application deadline has passed
Deadline: Sep 17, 2021 6:00 pm (GMT-05:00) Central Time (US & Canada)
Date: Sep 18, 2021 11:00 am - Sep 18, 2021 3:00 pm
About the event
Join Jacksonville Business Connections & Dare To Hire Different Inc. for the Jacksonville Makers Market at Sesquicentennial Park in Jacksonville (outdoor event). Event Sponsor SPR & SAMBA. The show will feature the Wonderful Jessie & Tia from the last event. We have a host of new talent coming out. If you would like to bring your talent email me at dare2hire@aol.com. Enjoy...
+ More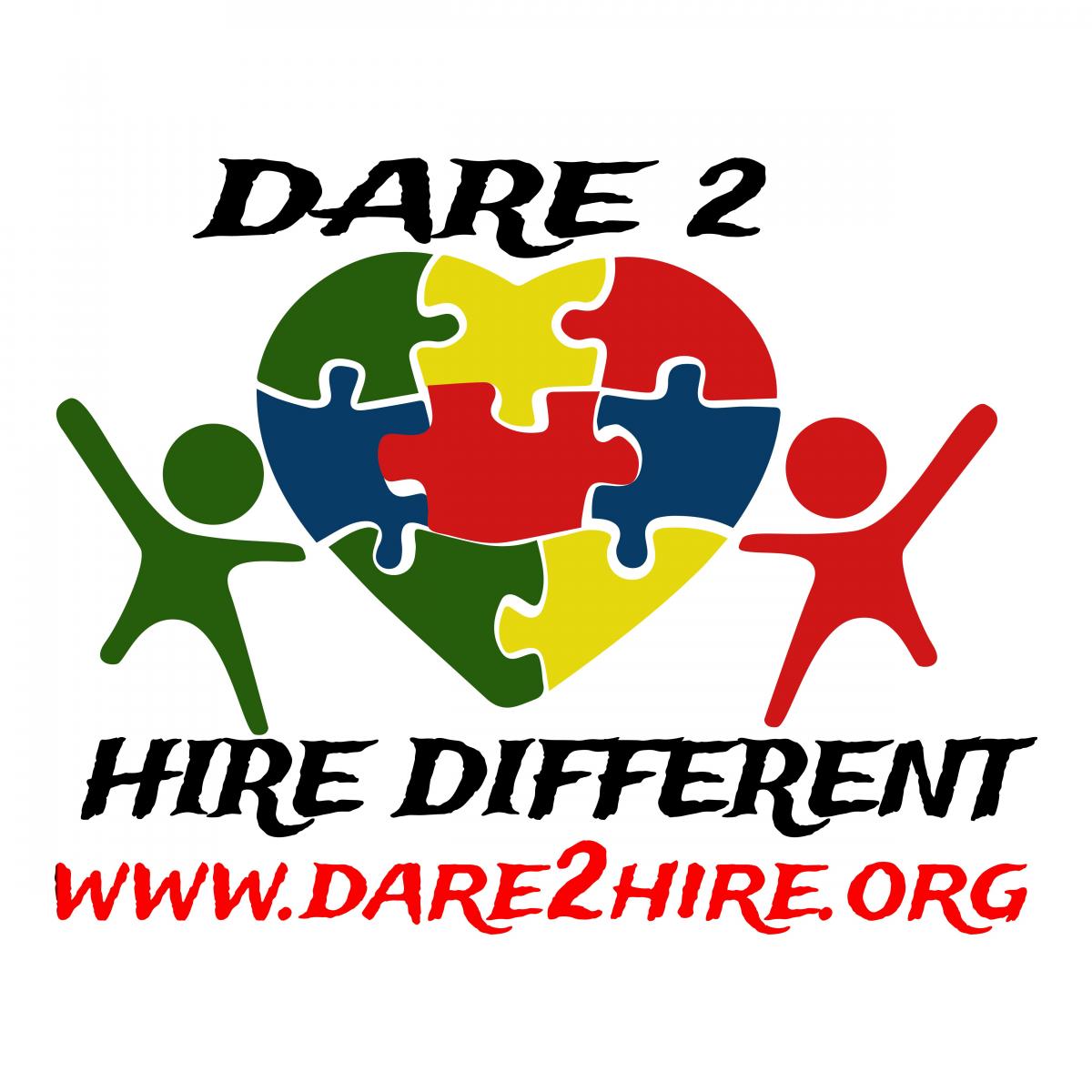 Dare To Hire Different Inc.
About the application
Welcome to the event! Browse through our applications and let us know if you have any questions. This is an electronic agreement and by selecting the booths, you are validating and approving this agreement electronically. Categories: Artists may apply in up to 3 categories. You must submit a separate application for each category. If you sell jewelry, you may apply in a category other...
+ More
| | | |
| --- | --- | --- |
| Application fees | $25 | There is a $25 non-refundable application fee which is charged upon application. |
| 10x10 Booth | $250 | Single booth space is 10 feet wide and 10 feet deep. |
| 10x20 Booth | $450 | |
| Tent | $100 | |
| Electrical Outlet | $60 | |
| Table | $25 | |
| Chair | $10 | |
Questions on the application
Business information
Business name
Legal business name
Contact name
Address
Email
Phone
Website (Optional)
Logo (Optional)
Additional information
Please describe your work.
Please choose your medium category:
What are your prices?
Artist Description.
I certify that my work is not "Buy-Sell" or Production work and completely made by me.
By signing your name, you agree to our terms and conditions.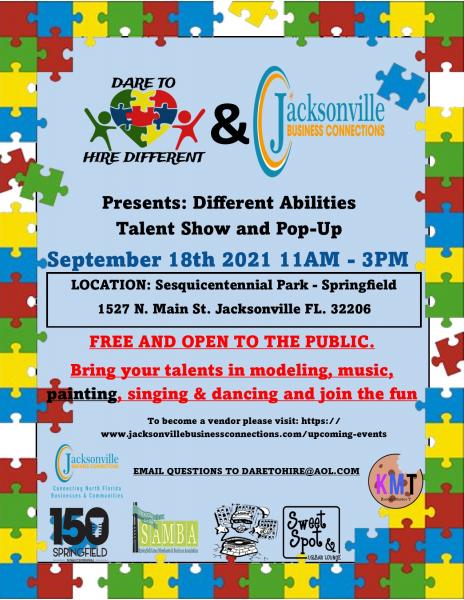 Artist Application
Special Needs & Different Abilities Talent Show & Pop Up
Application deadline has passed