Non-Profit Organizations at LS Fest
Deadline: Oct 23, 2021 11:59 pm (GMT-04:00) Eastern Time (US & Canada)
Date: Dec 03, 2021 7:00 pm - Dec 04, 2021 11:00 pm
About the event
The Laughing Spree Fest is a 2-day, multi-media, fully immersive experience that includes comedy, music, and art supporting the community. LS Fest will be filled with laughs and extreme fun all at an outdoor, festival event. Laughing Spree Fest is Dec. 3-4, 2021 in Boca Raton at the Sunset Cove Amphitheater, and features over 20 performers & causes showing out at a premier South Florida...
+ More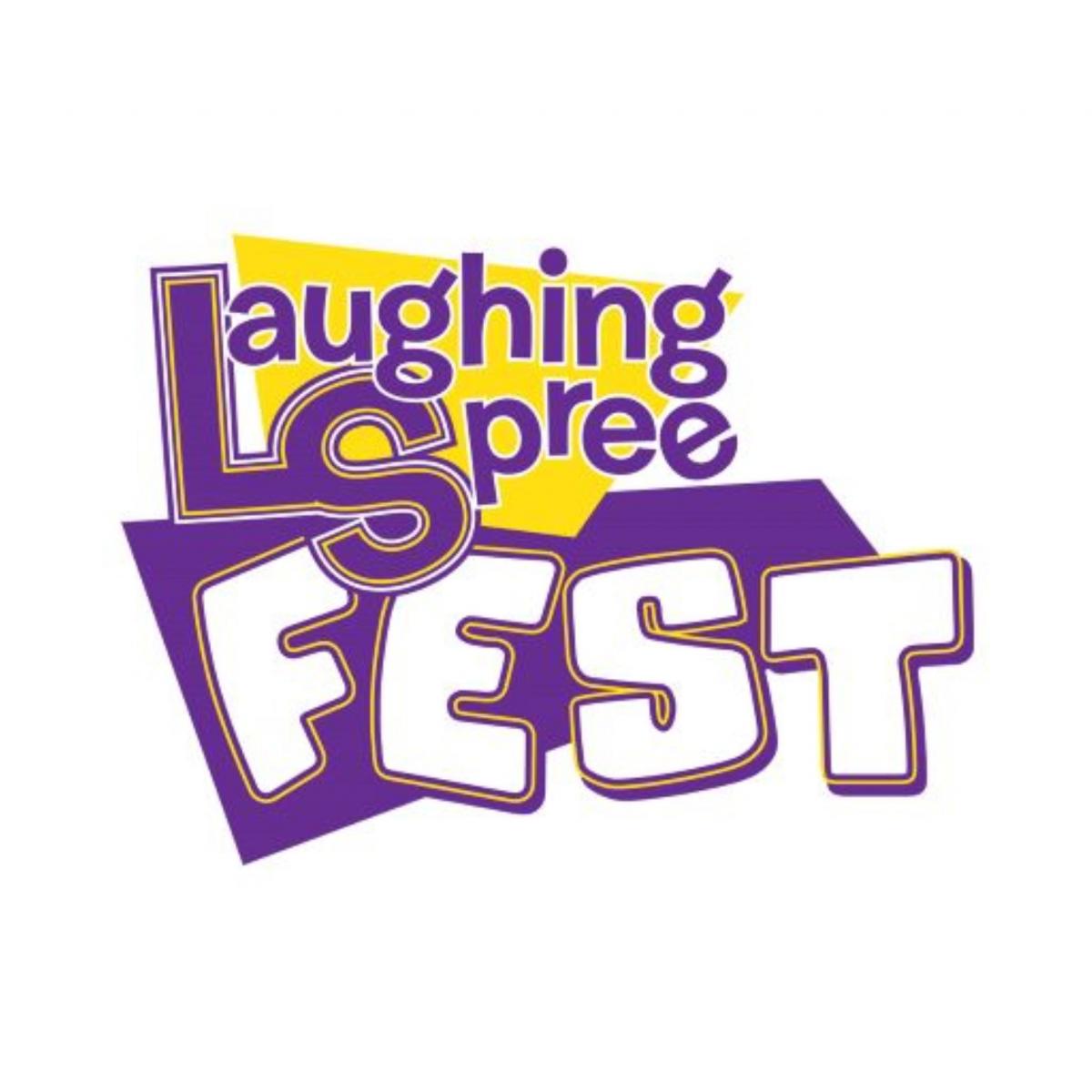 Big Idea Charities
About the application
Welcome to the 2021 Laughing Spree Fest event! Browse through our applications and let us know if you have any questions - there are Artist, Charity, Extreme Fun and Food Truck Vendor applications. This is an electronic agreement and by selecting the booths, you are validating and approving this agreement electronically.
Terms & Conditions
Booth Spaces are 10' X 10' and work must be contained within the assigned space. You may not infringe on another space physically or audibly. No double booths allowed unless otherwise approved. During the festival, all exhibits will be visited by a festival representative to ensure that they are in compliance with our festival policies. It is the exclusive right and...
+ More
| | | |
| --- | --- | --- |
| 10x10 Booth | $0 | Single booth space is 10 feet wide and 10 feet deep. |
Questions on the application
Business information
Business name
Legal business name
Contact name
Address
Email
Phone
Website (Optional)
Logo (Optional)
Additional information
Are you a registered 501c3 corporation?
Tell us about your organization and mission
Non-profit booths can provide some type of interactive experience or activity at festival to fundraise around, from special experieces to prizes, to meet and greets or live art demonstrations. What will your group be doing?
Please include your Facebook page link and Instagram handle