Application deadline has passed
ArtWalk in the Square - 2021 IN-PERSON SUBMISSION (Simple)
Deadline: Sep 03, 2021 11:00 pm (GMT-04:00) Eastern Time (US & Canada)
Date: Sep 17, 2021 9:00 am - Oct 01, 2021 6:00 pm
About the event
IN-PERSON Friday, September 17: 3:00 PM – 8:00 PM Saturday, September 18: 10:00 AM – 7:00 PM Sunday, September 19: 11:00 AM – 5:00 PM ONLINE Friday, September 17: 9:00 AM - October 1, 6:00 PM One of Toronto's premier art exhibitions, ArtWalk in the Square is a great place to connect with artists and buy that perfect piece for your home! ArtWalk in the Square...
+ More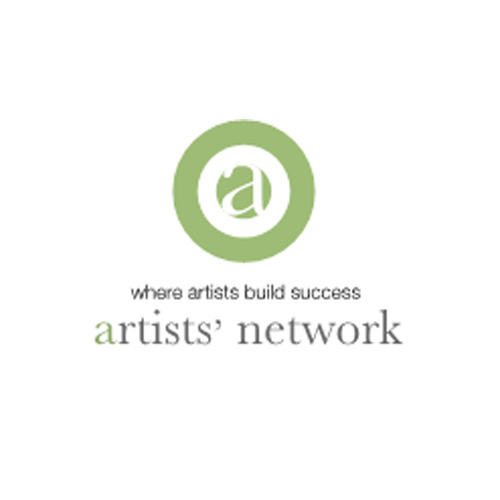 Artists' Network
About the application
THIS IS A SIMPLIFIED SUBMISSION FOR LATER SUBMISSIONS - in-person submission includes online participation This year ArtWalk in the Square will be a hybrid event including an In-person and Online exhibition. IN-PERSON Riverdale ArtWalk Friday, September 17: 3:00 PM – 8:00 PM Saturday, September 18: 10:00 AM – 7:00 PM Sunday, September 19: 11:00 AM – 5:00...
+ More
Terms & Conditions
IMPORTANT NOTES REGARDING PAYMENTS, DEADLINES AND CANCELLATIONS: - Submission fee of $50 plus participation fee will be invoiced on acceptance - IN-PERSON participation fees will be based on Regular Rates (member = $445 and non-member = $545), no late fees will be charged - Please make note of when payments are due. Failure to pay by the deadlines outlined will result in your spot being...
+ More
Questions on the application
Business information
Business name
Legal business name
Contact name
Address
Email
Phone
Website (Optional)
Logo (Optional)
Additional information
Instagram
Facebook
Art Category
Artist Statement
Booth Request
Picture requirements
Minimum pictures required: 1
IMPORTANT! Please be sure you follow submission requirements. Failure to do so may result in a forfeited submission. ALREADY ACCEPTED INTO AN ARTWALK IN 2021 You only need to upload one image for our marketing. Preference is square a square image. FILE FORMAT ACCEPTED: .jpg, .png, 5Mb maximum, recommend 1400px on smallest side, 72 DPI. FILES MUST BE NAMED AS FOLLOWS: You MUST include the full name of your file, as follows, in the TITLE box you fill in when you upload your image. Do not simply include the title of your piece: "Firstname-Lastname_Title_Price_Medium_Size:HxW_Year" (Example: Sarah-Test_Tulip-Field_2500_Acrylic-on-Canvas_36x33x1_2019.jpg) One image may be a close-up if you believe that it will help the jury better review and understand your work. Please note that it is a close-up as part of the image title: "Firstname-Lastname_Close-up_Title_Price_Medium_Size:HxW_Year" The ArtWalk is juried by arts professionals. They are looking for a consistent theme to the work, originality, and quality. Submitted images must be clear, sharp, and representative of what you will exhibit; rejected submissions are often due to poor quality images or photographs that have other elements (walls, frames) in the submission photo. The images you submit will also be used for all social promotion.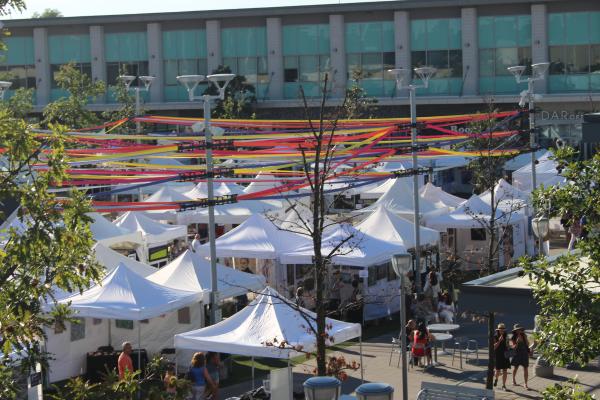 ArtWalk in the Square - 2021 IN-PERSON SUBMISSION (Simple)
ArtWalk in the Square - September 2021
Application deadline has passed