Application deadline has passed
Duluth on Tap Mix Match Vendor
Deadline: Sep 25, 2021 11:59 pm (GMT-04:00) Eastern Time (US & Canada)
Date: Oct 02, 2021 12:00 pm - Oct 02, 2021 5:00 pm
City of Duluth
| | | | |
| --- | --- | --- | --- |
| 10x10 Booth Space | $50 | Non-refundable | This option is for Mix Match Vendors with a 10x10 booth space. Fees will be processed the Monday preceding the event. |
| 10x10 Booth Space - Duluth Business License Holders Only | $20 | Non-refundable | This option is for Mix Match Vendors with a Duluth Business License with a 10x10 booth space. Fees will be processed the Monday preceding the event. |
| 20x10 Booth Space | $75 | Non-refundable | This option is for Mix Match Vendors with a 20x10 booth space. Fees will be processed the Monday preceding the event. |
| 20x10 Booth Space - Duluth Business License Holder Only | $38 | Non-refundable | This option is for Mix Match Vendors with a Duluth Business License with a 20x10 booth space. Fees will be processed the Monday preceding the event. |
Questions on the application
Business information
Business name
Legal business name
Contact name
Address
Email
Phone
Website (Optional)
Logo (Optional)
Additional information
I have read, understand and agree to follow all event guidelines.
Upload a list of products you will be selling along with the price.
Upload your Business License/Occupational Tax Certificate.
Upload a photo of your booth.
Does your booth require power to operate?
If you checked "Yes", please indicate what you need power for.
What type of vendor are you?
If you checked "other", please state here what type of vendor you are.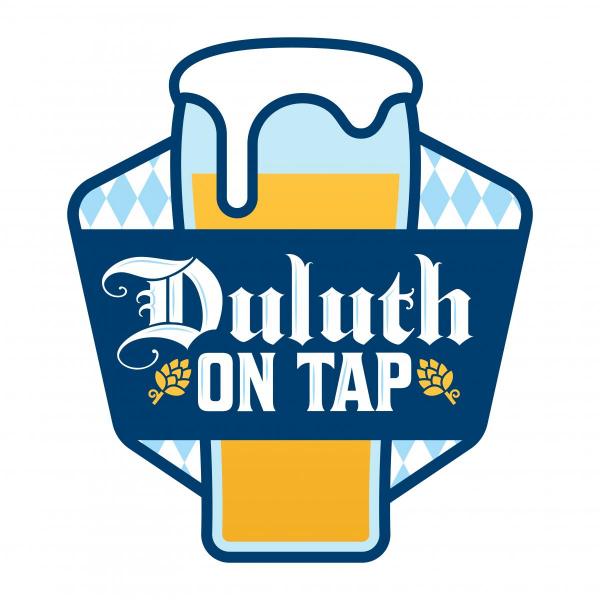 Duluth on Tap Mix Match Vendor
Duluth on Tap
Application deadline has passed