Arts & Crafts Vendor Application
Deadline: Nov 26, 2021 11:00 pm (GMT-04:00) Eastern Time (US & Canada)
Date: Dec 11, 2021 12:00 pm - Dec 11, 2021 7:00 pm
About the event
CALLING ALL VENDORS! Join us on Saturday, December 11th, 12PM - 7PM, in Downtown Lawrenceville for our Merry Little Christmas Experience & Fireworks Show and experience the Christmas season in Lawrenceville like never before! Enjoy a holiday market at the Lawrenceville Lawn, Santa and his reindeers, holiday music, and be dazzled by a holiday ice sculpture while doing some holiday...
+ More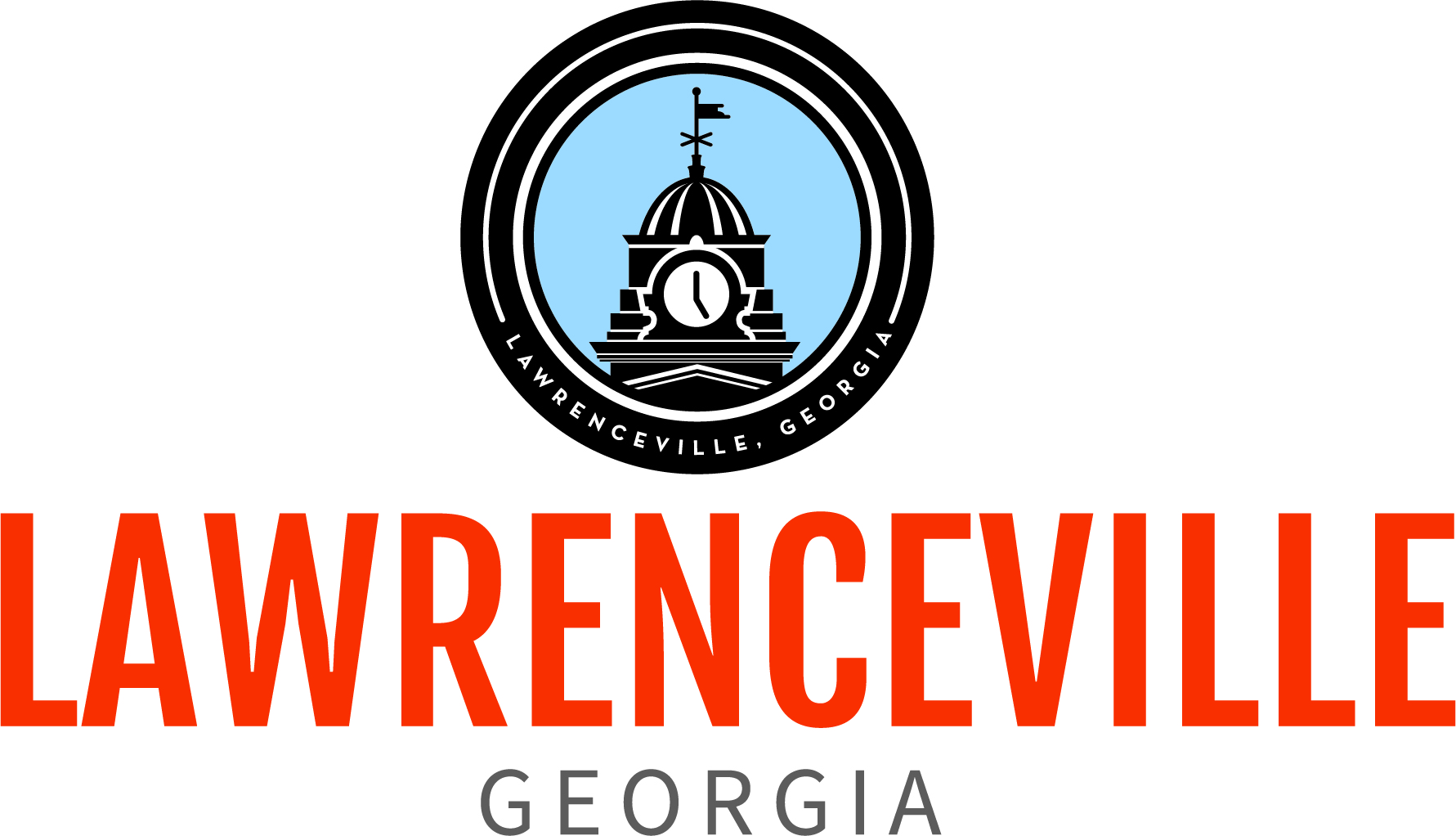 City of Lawrenceville
About the application
This vendor application is for Arts & Crafts vendors interested in selling products at the event. Please note that we do not allow competing products at our events. Applications will be reviewed and accepted on a first-come, first-serve basis.
Terms & Conditions
Vendor Criteria: - Vendors must adhere to City Event Safety Guidelines, https://www.downtownlawrencevillega.com/health-and-safety/ - Vendors must provide all necessary equipment for booth space (10x10 tent, table, chairs, etc.) - Vendors must wear masks, in addition to keeping their work areas clean - Vendors must separate cash, product handling, and ensure regular and proper handwashing...
+ More
Questions on the application
Business information
Business name
Legal business name
Contact name
Address
Email
Phone
Website (Optional)
Logo (Optional)
Additional information
Tell us a little bit about your business.
Please upload a copy of your menu/items you plan to sell at your booth.
Please upload a copy of your certificate of insurance.
Please upload a copy of your business license.