Avalon Park Commercial Tenant
Deadline: Oct 01, 2021 11:59 pm (GMT-04:00) Eastern Time (US & Canada)
Date: Oct 09, 2021 5:00 pm - Oct 09, 2021 9:00 pm
About the event
Prost! Celebrate October at this FREE Family Event in Downtown Avalon Park. Free Bounce Park, Community Performances, Beer Garden, and More!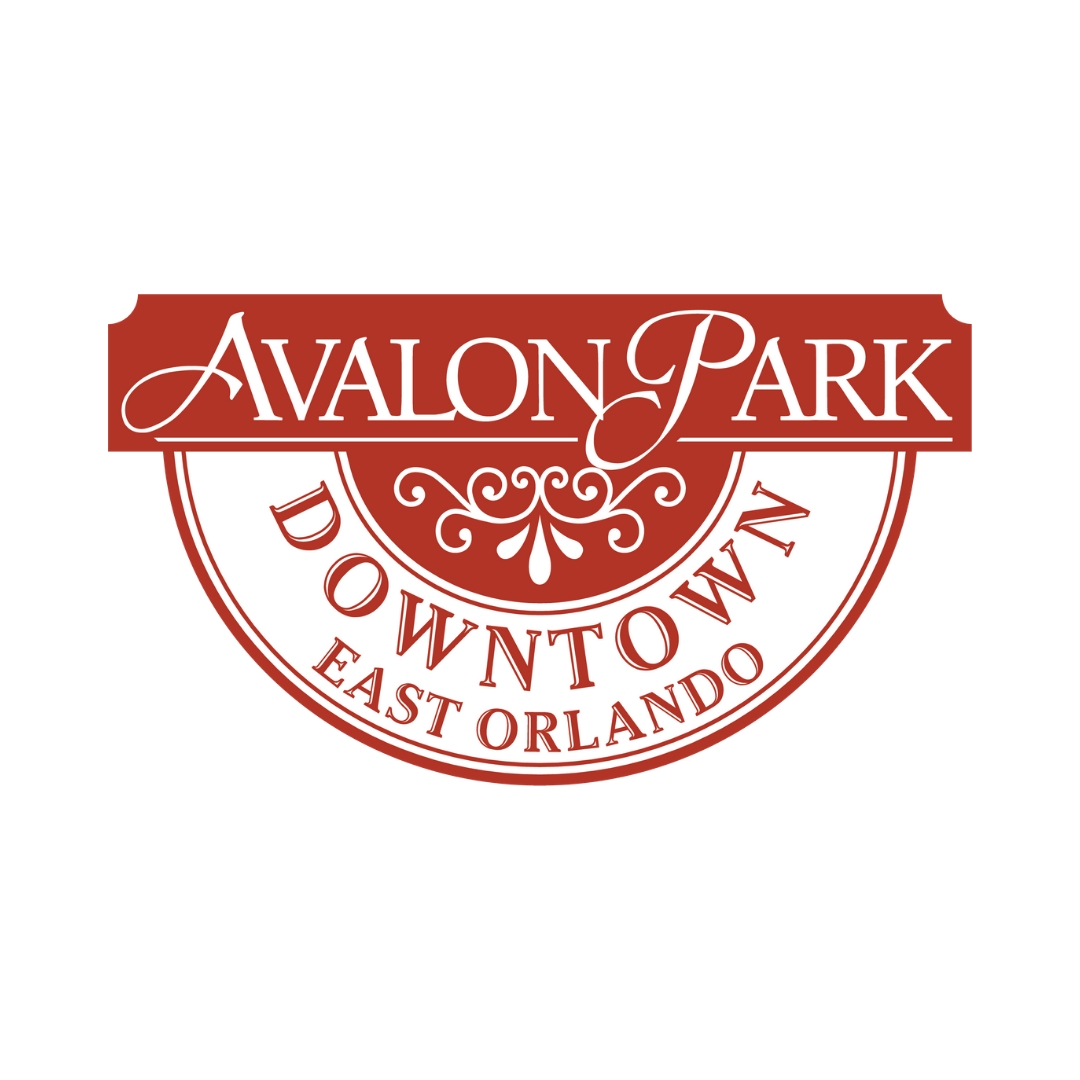 Avalon Park Orlando
About the application
Browse through our applications and let us know if you have any questions. This is an electronic agreement and by selecting the booths, you are validating and approving this agreement electronically.
Terms & Conditions
VENDOR/SPONSOR DUPLICATION POLICY: Avalon Park Group Commercial Tenants retain the right of first refusal to be the exclusive vendor/sponsor in their category. The Event Manager can deny any vendor based on duplication or perceived duplication of a service or product with one of our commercial tenants. All vendor/sponsor booths must be reserved in advance. No booths will be held without...
+ More
| | | |
| --- | --- | --- |
| Business, Artisan and Craft Single Booth-Standard | $0 | Each vendor space is 10x10. |
| Business, Artisan and Craft Double Booth-Standard | $0 | 10x20 Space. |
| Electricity | $35 | The promoter DOES NOT SUPPLY POWER FOR VENDOR USE AT THE EVENT. If you require power, please indicate on the form; pay applicable fees. If you need to illuminate your tent, you must use your generator or bring your own battery-operated lanterns. All power cords used by vendors must be secure cords taped to the ground to avoid accidents. VENDORS MUST SUPPLY OWN DUCT TAPE TO SECURE CORDS. Vendors are requested to bring back up lighting, due to power situations. Small battery-operated lanterns can be purchased at local departments or hardware stores for less than $20.00 and will cut down on the frustration of not having lighting, should an issue arise. |
Questions on the application
Business information
Business name
Legal business name
Contact name
Address
Email
Phone
Website (Optional)
Logo (Optional)
Additional information
Please describe your booth.
Social Media Links
Picture requirements
Minimum pictures required: 1