Deadline: Sep 03, 2021 11:59 pm (GMT-05:00) Central Time (US & Canada)
Date: Sep 18, 2021 2:00 pm - Sep 18, 2021 8:00 pm
White Bear Township, Minnesota
About the event
White Bear Township Day is a fall festival in Polar Lakes Park. It features family-friendly activities including live music, an automotive car show, community demonstrations, a vendor market, kids activities, and a spectacular fireworks display. Food and refreshments are available for purchase at the VFW Beer Garden and various food trucks.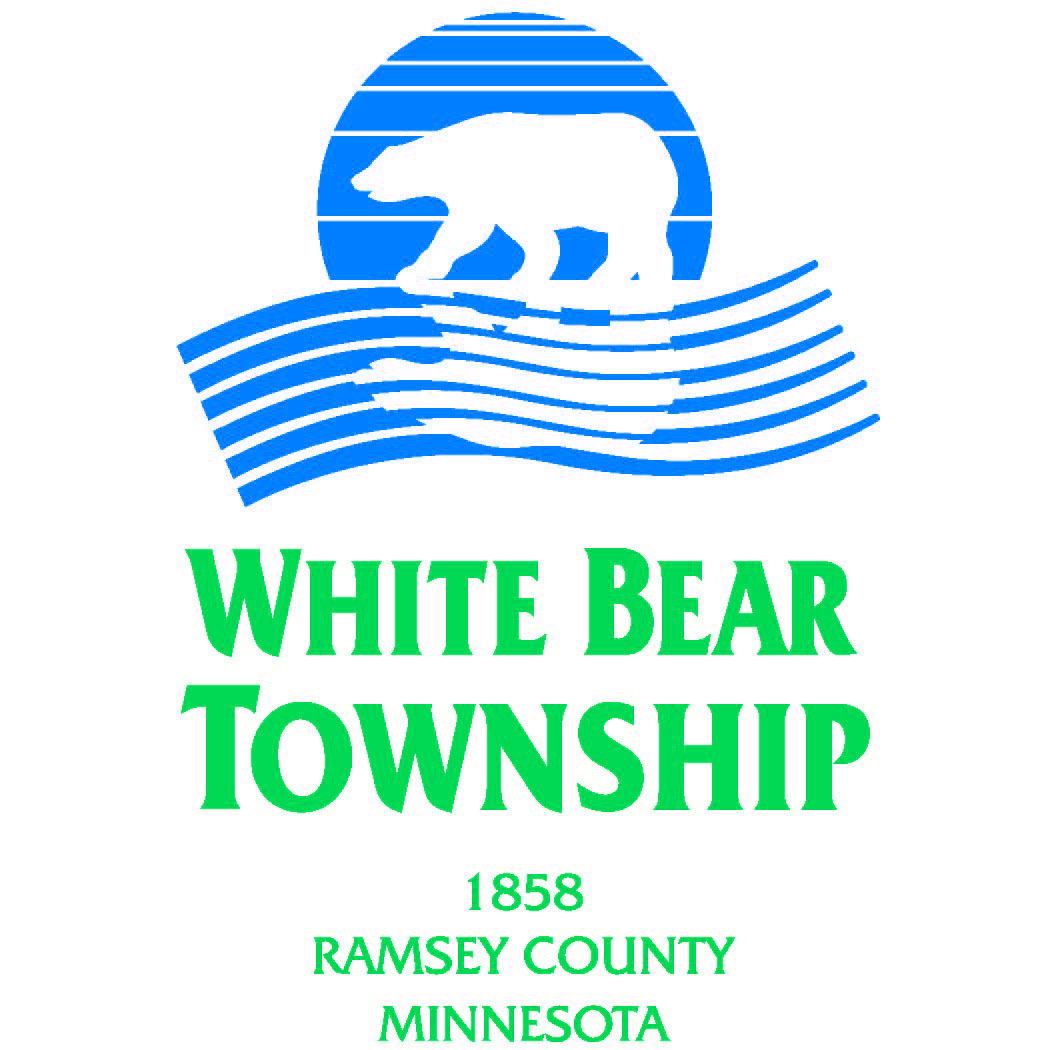 White Bear Township
About the application
12'x12′ space for arts, crafts, merchants, services, and political parties. This is an electronic agreement and by selecting the booths, you are validating and approving this agreement electronically.
Terms & Conditions
I understand that White Bear Township does not allow any products in its festival that could be deemed pornographic or otherwise offensive, racist, sexist, ageist, etc. or products that in any way could be used as a weapon, offensively or defensively. I understand that displaying any of the above-mentioned products for free or for sale will result in dismissal from White Bear Township Day...
+ More
Questions on the application
Business information
Business name
Legal business name
Contact name
Address
Email
Phone
Website (Optional)
Logo (Optional)
Additional information
Description
ST-19
Vendor Fee Payment
Picture requirements
Minimum pictures required: 1
Please upload 1-5 photos of the work you will be selling/displaying.