MRF 2021 Art +Design Application _ JURY 2
Deadline: Aug 15, 2021 11:59 pm (GMT-05:00) Central Time (US & Canada)
Date: Nov 06, 2021 10:00 am - Nov 07, 2021 4:00 pm
About the event
Hoover, Alabama is a regional focus for Art +Design, SmartLIVING and Nature lovers everywhere with the return of MOSS ROCK FESTIVAL on the first full weekend of November. Innovation, imagination, and fun await thousands of visitors under a blanket of fall colors. Alongside exhibiting artists are +Design products and tech exhibitions and demos by makers, designers, engineers, and up-cyclers....
+ More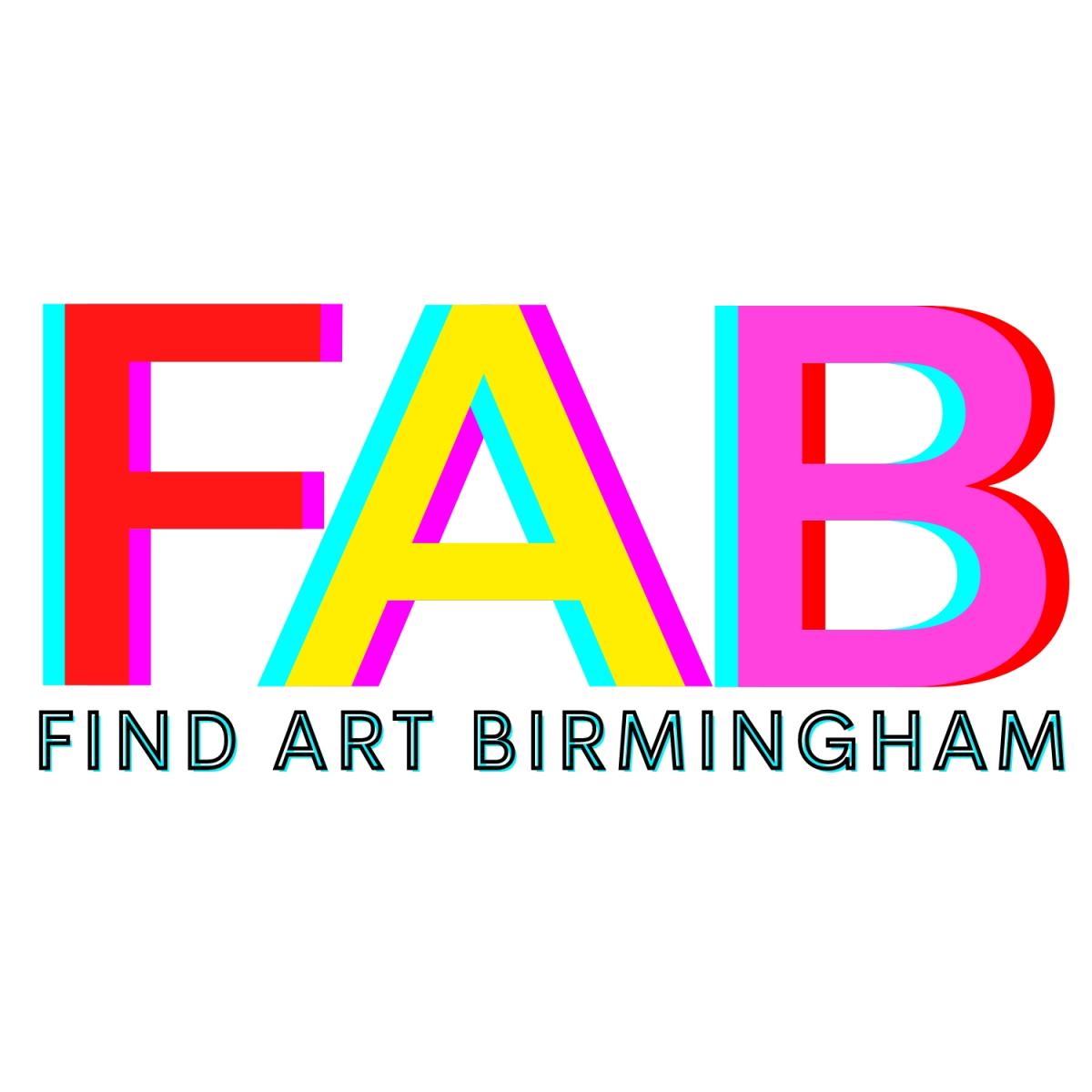 Foundation for Arts & Cultural Connections
About the application
Exploring creative inspiration from Nature | Art +Design | SmartLIVING makes Moss Rock Festival an original, with an active loyal and growing base of corporate and individual supporters in one of Alabama's fastest growing cities. Thousands of MRF patrons enjoy and purchase works of Art, many inspired by or made with natural or recycled materials, +Design products and tech by makers,...
+ More
Terms & Conditions
OVERVIEW Applications for the 2nd MRF Jury will be accepted up to August 15, 2021. Submitting this Application Confirms you have Read and Comply with the [2021 MRF ART-DESIGN Terms Conditions Info Guidelines and Release] PDF attached in the Related Files section below. A credit card will be required with your Application. The following Fee Schedule will occur unless notified to the contrary...
+ More
| | | |
| --- | --- | --- |
| Application Fee | $40 | Application Fee will be charged upon submission. |
| SINGLE Booth Fee | $335 | Booth Fee will be charged on September 15, 2021. |
| DOUBLE Booth Fee | $685 | Limited availability. Booth Fee will be charged on September 15, 2021. |
| CORNER Booth Fee | $465 | Limited availability. Booth Fee will be charged on September 15, 2021. |
| LOW RATE Booth Fee + 15% COMMISSION | $235 | Low Rate Booth Fee will be charged on September 15, 2021 and includes Exhibitor's commitment to pay 15% Commission to MRF at close of Festival (up to $2000 gross sales). |
| SHARED Booth Fee - 2 Exhibitors | $190 | Each Exhibitor must apply separately. Booth Fee will be charged on September 15, 2021. |
| SHARED Booth Fee - 3 Exhibitors | $140 | Each Exhibitor must apply separately. Booth Fee will be charged on September 15, 2021. |
| Rental - Single Tent 10' x 10' | $300 | 10' x 10' high-peak tent with opaque vinyl wrap-around sides. Rental Fee(s) will be charged on September 15, 2021. |
| Rental - Double Tent 10' x 20' | $475 | 10' x 20' high-peak tent with opaque vinyl wrap-around sides. Rental Fee(s) will be charged on September 15, 2021. |
| Rental - 6' Table & 2 Chairs | $30 | 6' table and 2 chairs. Rental Fee(s) will be charged on September 15, 2021. |
Questions on the application
Business information
Business name
Legal business name
Contact name
Address
Email
Phone
Website (Optional)
Logo (Optional)
Additional information
Medium
Instagram Handle
Facebook Handle
Twitter Handle
Cell Phone Number (000-000-0000)
Cell Phone Carrier
If you are applying for a Shared Booth Space, what is the name of your co-exhibitor(s)?
Type of Booth / Booth Fee Options
Required Upload - Artist/Designer Statement and/or Bio and/or Business Description + Image List
Required Signature
Picture requirements
Minimum pictures required: 5
Upload - 1 booth photo and 4 or more images representative of your company or organization: products, designs, innovations, and/or other items that will be exhibited or represented at MRF // File Format: High resolution JPEG // Organize File Name by: lastname_firstname_image#.jpg