Deadline: Jan 10, 2022 11:59 pm (GMT-04:00) Eastern Time (US & Canada)
Date: Jan 14, 2022 10:00 am - Jan 16, 2022 5:00 pm
About the event
ART * CRAFTS * CULTURE * FOOD After a successful initial show at the Boynton Beach Mall, we are proud to announce the 2nd Annual Affair of the Arts show on January 14-16, 2022. The Affair of the Arts is a three-day arts & crafts show held at the north end of the Boynton Beach Mall. With over 300 vendors, the Affair provides attendees an opportunity to shop the best artists and crafters...
+ More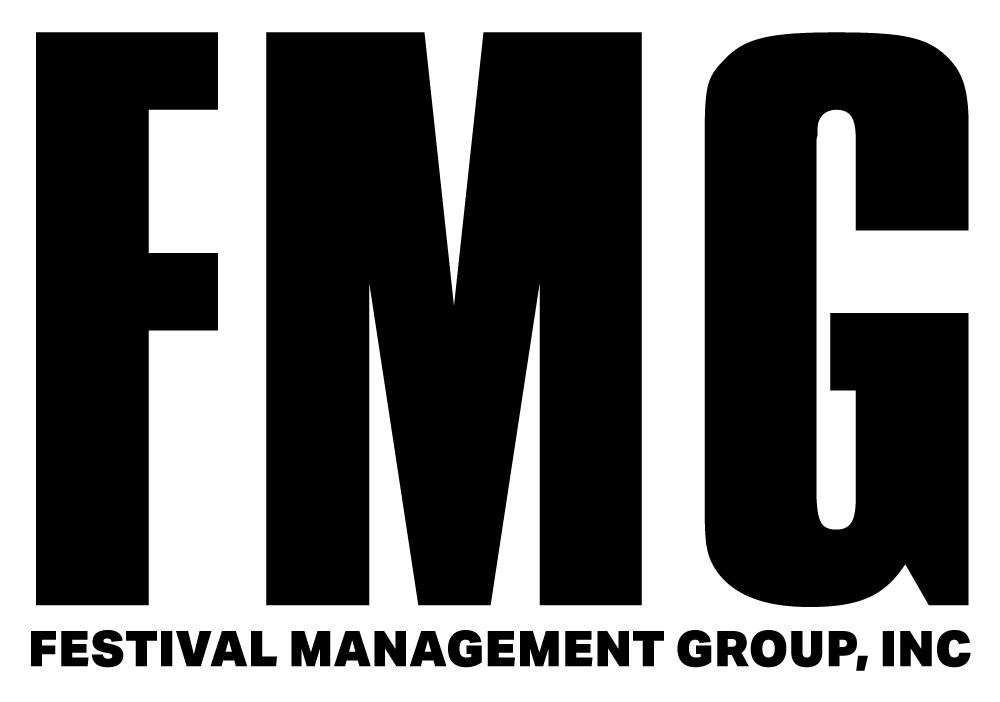 Festival Management Group
About the application
THINGS YOU NEED TO KNOW EVENT DATES & TIMES: Fri., Jan 14, 2022 (10am – 6pm) Sat., Jan 15, 2022 (10am – 6pm) Sun., Jan 16, 2022 (10am – 5pm) LOCATION: Boynton Beach Mall (north parking lot), 801 N. Congress Avenue, Boynton Beach, FL 33426 APPLICATION & BOOTH SPACE FEES: $35 Application Fee (non-refundable) upon completion of online...
+ More
Terms & Conditions
The AFFAIR OF THE ARTS reserves the right to not accept any vendor for any reason. EXHIBITOR RULES & REGULATIONS Please read it carefully before submitting an application. If you are unable to meet our criteria, please do not apply. 1. The application fee is deposited upon receipt and is non-refundable. Booth fees are due in full upon acceptance of invitation to show beginning...
+ More
| | | |
| --- | --- | --- |
| Application fees | $35 | Application Fee (Non-Refundable) |
| 10x10 Booth Space | $401 | $375.00 plus 7% sales tax $26.25 = $401.25 10x10 booth space (does not include tent rental) |
| Double booth 10x20 | $803 | 10x20 booth space (does not include tent rental) |
| Tent Rental 10x10 (in addition to booth) | $300 | 10x10 Tent Rental ( Tent, Weights, Sides, 8 ft table, 2 chairs, setup & teardown) in addition to booth rental |
| Tent Rental 10x20 (in addition to 10x20 booth rental) | $599 | 10x20 Tent Rental ( Tent 10x20, weights sides, 2 - 8 ft table, 4 chairs, setup & tear down) in addition to booth rental |
Questions on the application
Business information
Business name
Legal business name
Contact name
Address
Email
Phone
Website (Optional)
Logo (Optional)
Additional information
Contact Person Name on Site
Contact Person Cell Phone (on site)
Contact Person Email Address On Site
Please select your medium category below
If other, please specify:
What are the products you sell (be specific)
Have you been in our show before?
Do you know your booth number? if so, enter here
Do you require a tent rental package (10x10 or 10x20 Rental Package consist of tent, weights, 8 ft table, 2 chairs and sides. ($280.00 plus 7% Sales Tax) in Addiiton to your Booth Space)
I understand that the application fee is deposited upon receipt and is non-refundable. Booth fees are due in full upon acceptance of invitation to show beginning October 16th, 2021. No Refunds.
LEGAL AGREEMENT & FORCE MAJEURE
Picture requirements
Minimum pictures required: 4
1 booth setup / 3 photos of product