Deadline: Sep 15, 2021 11:59 pm (GMT-04:00) Eastern Time (US & Canada)
Date: Oct 06, 2021 5:00 pm - Sep 07, 2022 9:00 pm
About the event
The First Wednesday Art Walk is a monthly, family-friendly event produced by Downtown Vision (DVI), the Business Improvement District, to bring people to the cultural and historical center of the city and showcase Jacksonville's deep and energetic pool of creative talent. Art Walk is open to visual and performing artists on the first Wednesday of every month from 5–9 p.m., rain or...
+ More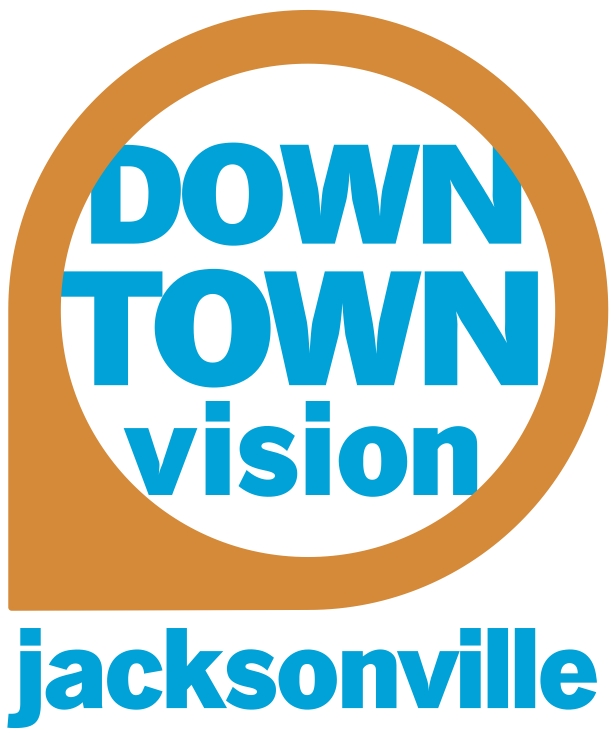 Downtown Vision
About the application
Wanna bring your food truck to Art Walk? Or you wanna sell food items at Art Walk? Fill out this application! YOU MUST READ TERMS AND CONDITIONS BEFORE APPLYING. There is a $100 annual application fee. Additionally, Truckies will have to submit their sales report at the end of the night and will be required to pay 10% of their net sales to Downtown Vision for participation. This is...
+ More
Terms & Conditions
The following rules and regulations, hereby accepted by vendor, are established by Downtown Vision, Inc. to operate in the location chosen by Downtown Vision, Inc. during the First Wednesday Art Walk. GENERAL RULES: • Food vendors must comply with the rules and regulations of the State of Florida Health Department and other governmental agency with jurisdiction over Downtown Vision,...
+ More
Questions on the application
Business information
Business name
Legal business name
Contact name
Address
Email
Phone
Website (Optional)
Logo (Optional)
Additional information
Please describe your menu.
How would you categorize your menu?
What are your prices?
Proof of General Liability Insurance in the amount of $1,000,000 naming Downtown Vision, Inc. as co-insured.
Picture Identification of Applicant
Local Business Tax Receipt
Department Licenses
Insurance Requirements
Workers Compensation Insurance with Liabilities of $100,000 (if three or more people are employed)
Sales Reports
Picture requirements
Minimum pictures required: 2