Deadline: Oct 01, 2021 11:59 pm
Date: Oct 16, 2021 8:00 am - Oct 16, 2021 4:00 pm
About the event
The Mush, Music & Mutts: NC Liver Mush Festival returns LIVE in 2021! While things will look a little different, we are excited to be able to host both in-person and virtual elements this year! Live music, wonderful arts & crafts, food and other vendors along with the namesake for our event - Liver Mush"! Enjoy freshly prepared Liver Mush sandwiches sold by local producers of...
+ More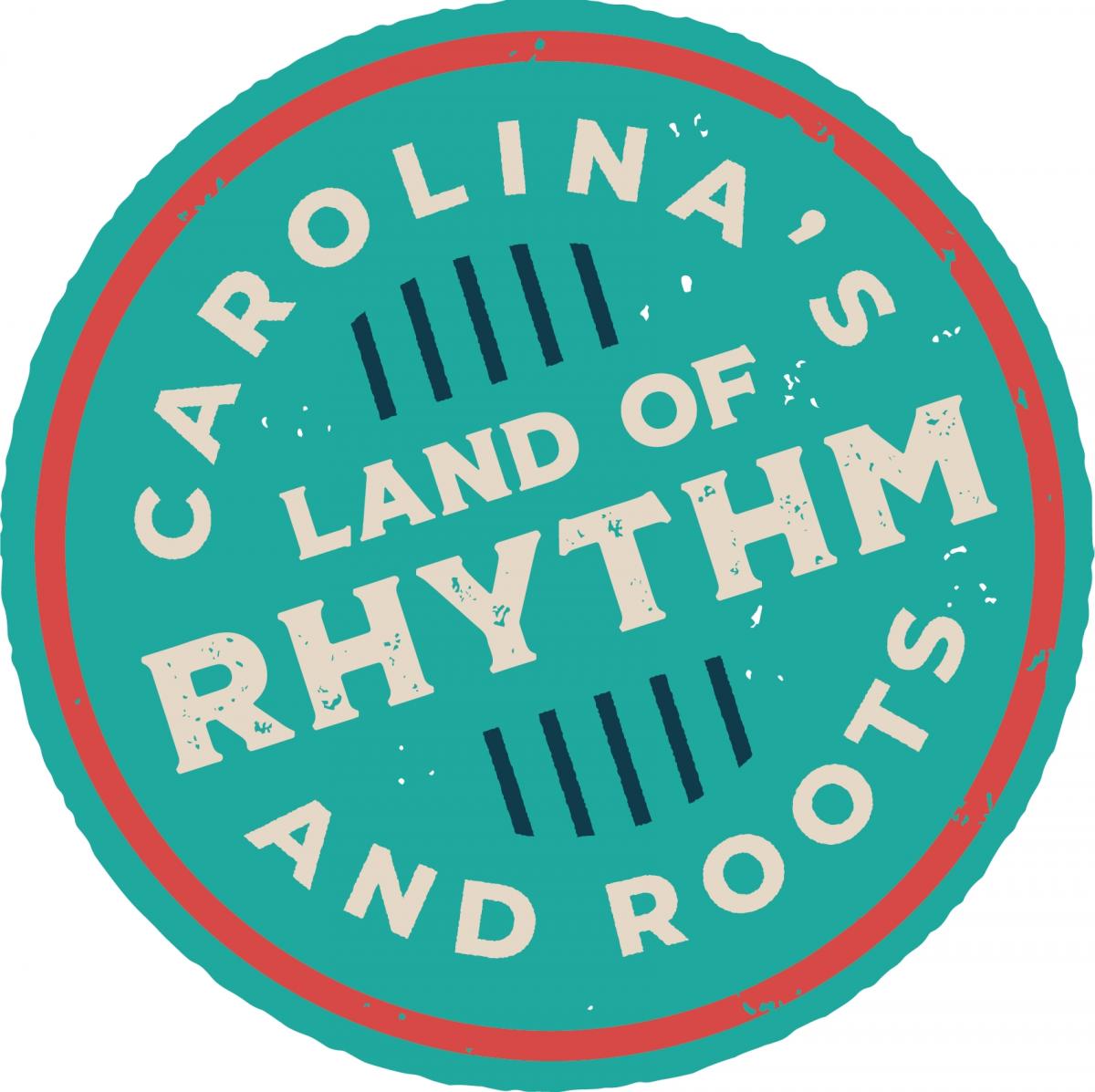 Test Event Vendor
About the application
Welcome to the event! Browse through our applications and let us know if you have any questions. This is an electronic agreement and by selecting the vendor spot, you are validating and approving this agreement electronically.
Terms & Conditions
Each vendor spot is approximately 12 * 12, allowing for a 10*10 set up plus a little additional space for merchandise or other items. Vendors are not to exceed the designated space. If you will need additional space for merchandise, supplies, equipment, etc., you should reserve two spaces. Food Trucks and Food Trailers will need at least the double booth option. Vendors must provide...
+ More
| | | |
| --- | --- | --- |
| Application fees | $10 | There is a $10 non-refundable application fee which is charged upon application. |
| EARLY BIRD: Food Vendor Single 10 * 10 booth | $160 | Single booth space is 10 feet wide and 10 feet deep. |
| EARLY BIRD Double Booth/Food Truck/Trailer | $320 | EARLY BIRD RATE: Double Booth/Food Truck/Trailer |
| ELECTRICITY - 110 Power | $50 | This allows us to provide access to 110 power via our City partners. |
| ELECTRICITY - 220 Power | $75 | This provides us to arrange access through our City partners for 220 Voltage power to you. |
Questions on the application
Business information
Business name
Legal business name
Contact name
Address
Email
Phone
Website (Optional)
Logo (Optional)
Additional information
I agree to all terms of the Vendor Agreement and Waiver of Liability
Please describe your menu.
How would you categorize your menu?
What are your prices?
Picture requirements
Minimum pictures required: 3
Please share photos that represent your setup as well as your food.