Art/Craft Small Business Vendor Application
Deadline: Aug 07, 2021 11:00 pm
Date: Aug 14, 2021 9:00 am - Aug 14, 2021 8:00 pm
About the event
In Partnership with Galactic Quest, the City of Lawrenceville will be hosting Free Comic Book Day. Join us to receive Free Comics, meet some of your favorite heroes, see an amazing cosplay exhibition, a chalk art gallery, and so much more. A special showing of the Avengers Endgame will be showing on the Lawrenceville Lawn at 5 pm. You don't want to miss this!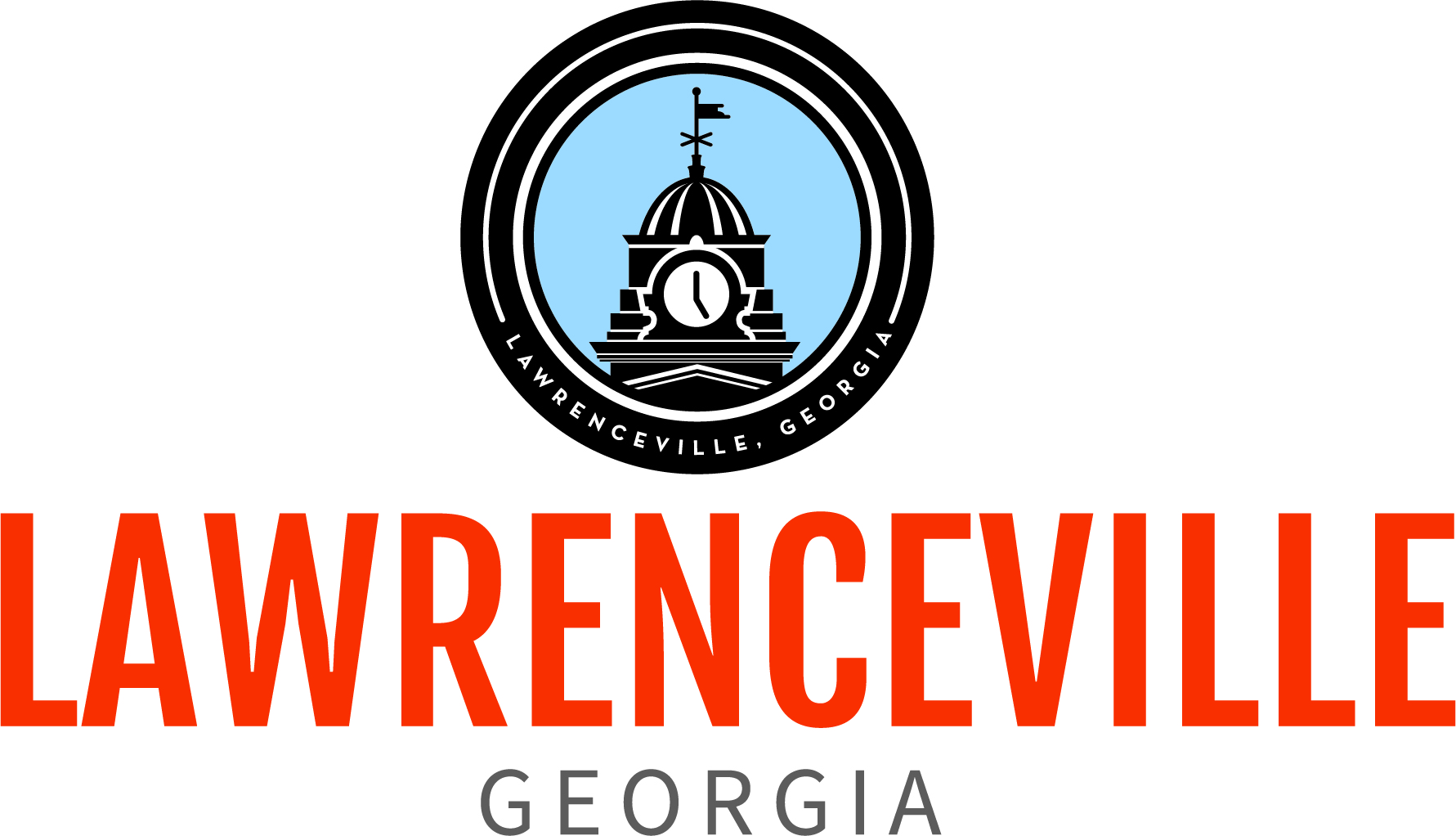 City of Lawrenceville
About the application
This application is for the independent artist/ small business owners looking to sell their fandom-themed merchandise. If you are a part of a larger commercial company see the application for Buisness vendors. **If you do not have a Business license, please download and sign the liability release waiver and upload it into the section for a business license.**
Terms & Conditions
Vendor Criteria: - Vendors must adhere to City Event Safety Guidelines, https://www.downtownlawrencevillega.com/health-and-safety/ - Vendors must provide all necessary equipment for booth space (10x10 tent, table, chairs, etc.) - Vendors must wear gloves and mask, in addition to keeping their work areas clean - Vendors must separate cash, product handling, and ensure regular and proper...
+ More
Questions on the application
Business information
Business name
Legal business name
Contact name
Address
Email
Phone
Website (Optional)
Logo (Optional)
Additional information
Tell us a little bit about your business.
Please upload a copy of your menu/items you plan to sell at your booth.
Please upload a copy of your certificate of insurance.
Please upload a copy of your business license.
Will you need power provide for your booth setup? Please note, power is limited and will include an additonal fee.