FV Celebrate Artist Village 2021 Application
Deadline: Aug 27, 2021 8:00 pm (GMT-04:00) Eastern Time (US & Canada)
Date: Oct 02, 2021 10:00 am - Oct 02, 2021 4:00 pm
Fuquay-Varina, North Carolina
About the event
Celebrate Fuquay-Varina is an annual event celebrating all things Fuquay-Varina. The Artist Village brings together artists from around the area with wonderful handmade wares.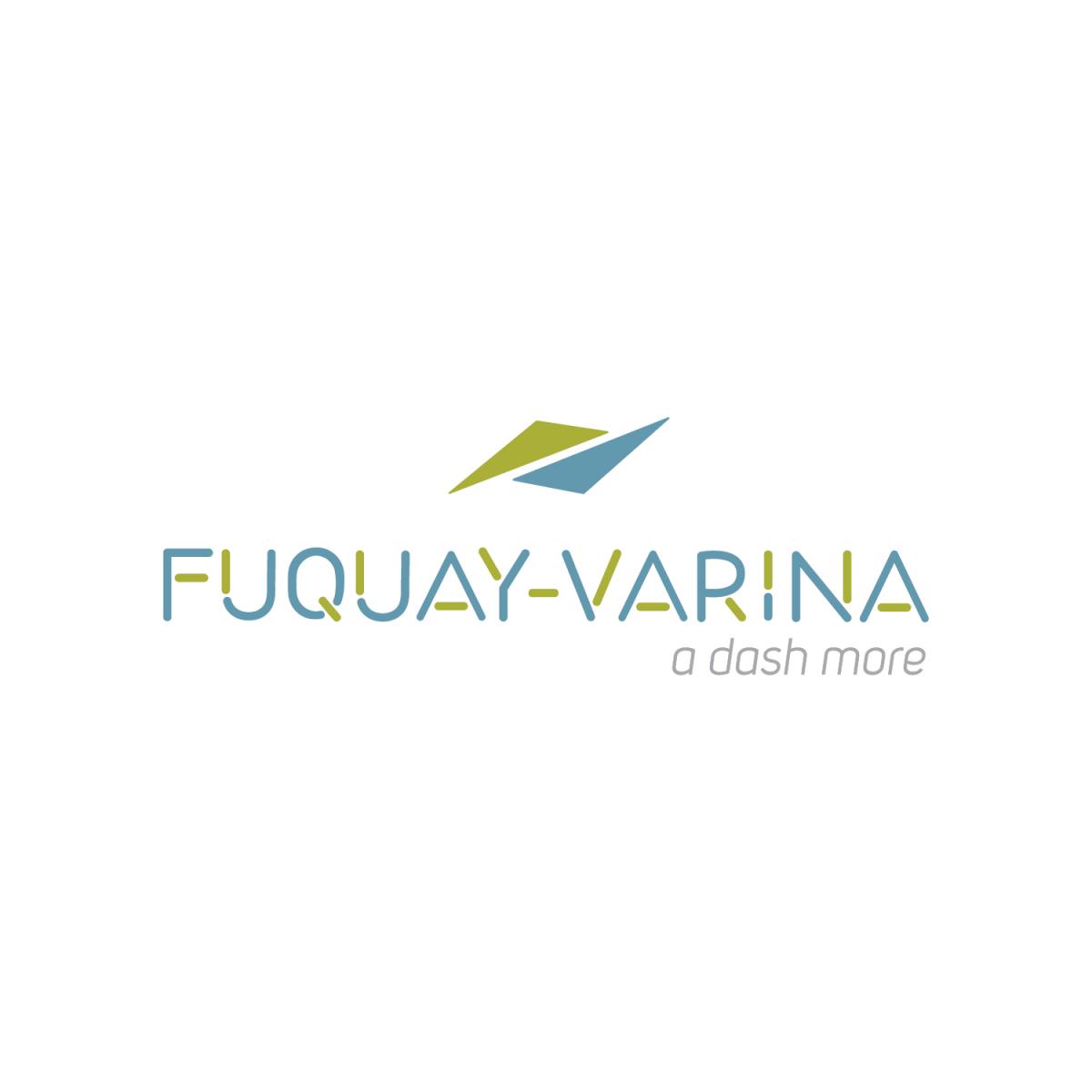 Fuquay-Varina Arts Center
About the application
Thank you for your interest in the 2021 Celebrate Fuquay-Varina Artist Village. We are very excited to be offering this event in-person and virtually this year. Upon approval of your application you will receive an email with information on next steps to paying your booth fee ($50), setting up your virtual market and in-person event details. The virtual market is not required but recommended.
Questions on the application
Business information
Business name
Legal business name
Contact name
Address
Email
Phone
Website (Optional)
Logo (Optional)
Additional information
How will you participate this year?
Picture requirements
Minimum pictures required: 3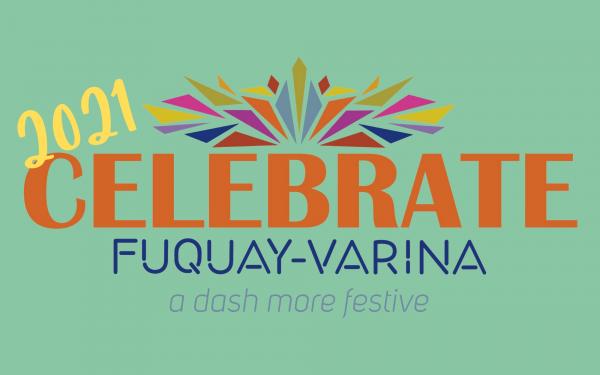 FV Celebrate Artist Village 2021 Application
2021 Celebrate Fuquay-Varina Artist Village