Application deadline has passed
Deadline: Jun 17, 2021 5:00 pm
Date: Jun 19, 2021 5:00 pm - Jun 19, 2021 8:00 pm
About the event
Family-Friendly Party Event with live entertainment & food/product/service vendors.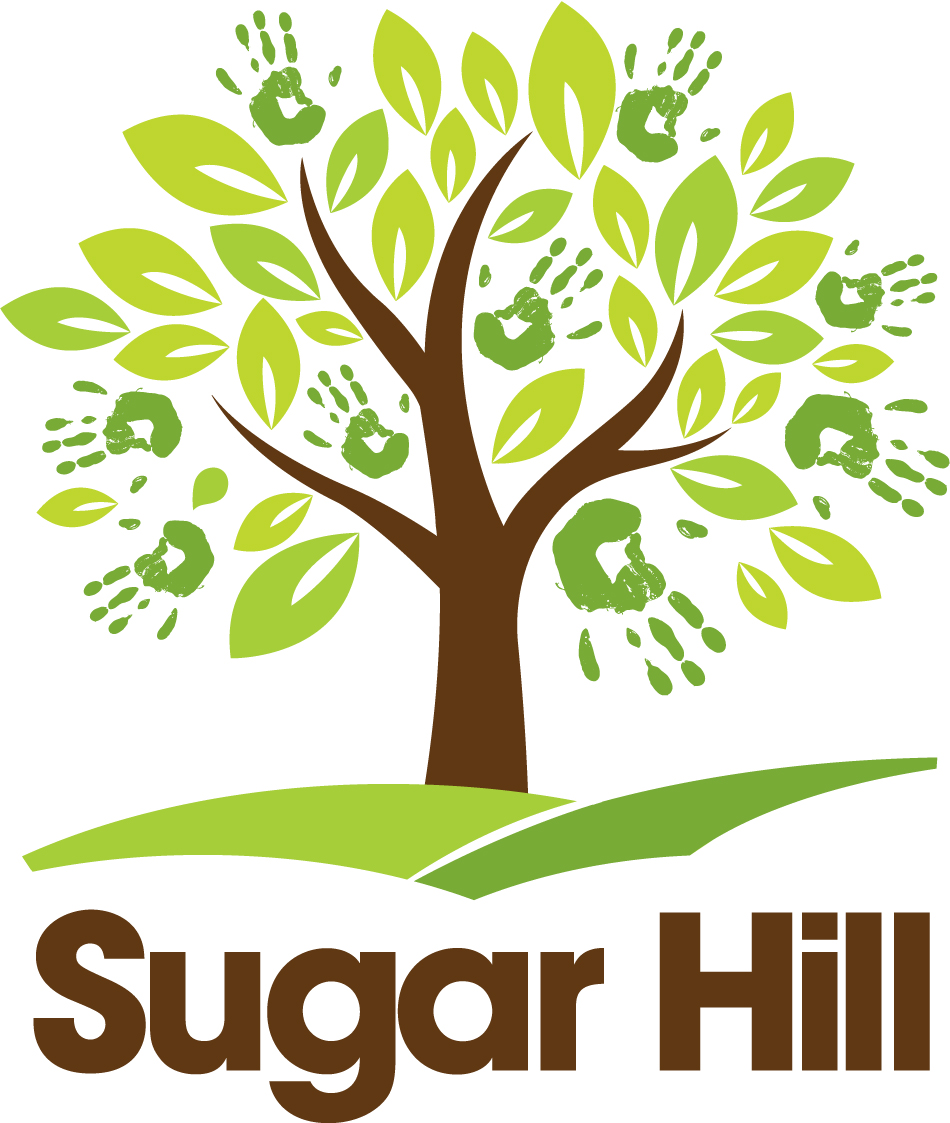 City Of Sugar Hill
About the application
1. A submitted application does not imply acceptance. All applicants will be notified as to the status of their application by 6/8/2021. 2. Only one vendor or business allowed per booth. 3. Any vendor who misrepresents the content or intent of their booth will be asked to leave the event area, with NO Refund. 4. Only products approved by the Black Women's Association (BWASH)/City...
+ More
Terms & Conditions
I hereby apply for booth space for sale purposes in the Black Women's Association of Sugar Hill (BWASH)/City of Sugar Hill event. Having done so, I hereby agree to abide by all rules and regulations previously set forth in this application. I further understand that failure to abide by said rules will result in my being removed from the event and I will not be invited nor included in...
+ More
| | | |
| --- | --- | --- |
| Application fee | $40 | |
| Security Deposit/Damage/Cancellation Fee | $200 | Please note that the $200 fee will ONLY be charged as a result of any damages to the event site or vendor cancellation. To reiterate this is NOT an upfront charge and will only be charged if one of the above conditions apply. |
Questions on the application
Business information
Business name
Legal business name
Contact name
Address
Email
Phone
Website (Optional)
Logo (Optional)
Additional information
Please attach a menu of items that you intend to sell.
How will you set your space up?
Picture requirements
Minimum pictures required: 3
Pictures provided must be of exact items that you intend to sell at this event.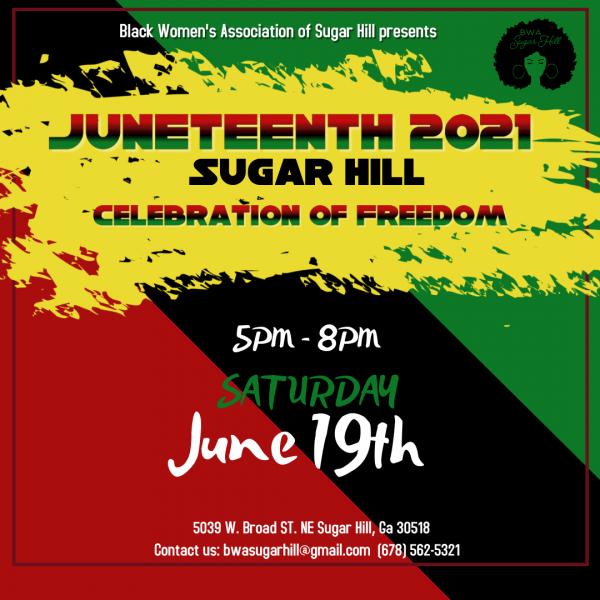 Application deadline has passed