Deadline: Oct 17, 2021 11:59 pm
Date: Oct 17, 2021 5:00 pm - Oct 17, 2021 8:00 pm
About the event
FOOD, MUSIC, & FUN! Come on out to our rockin' food truck nights featuring local food trucks, music & neighborhood fun on the 3rd Sunday of each month!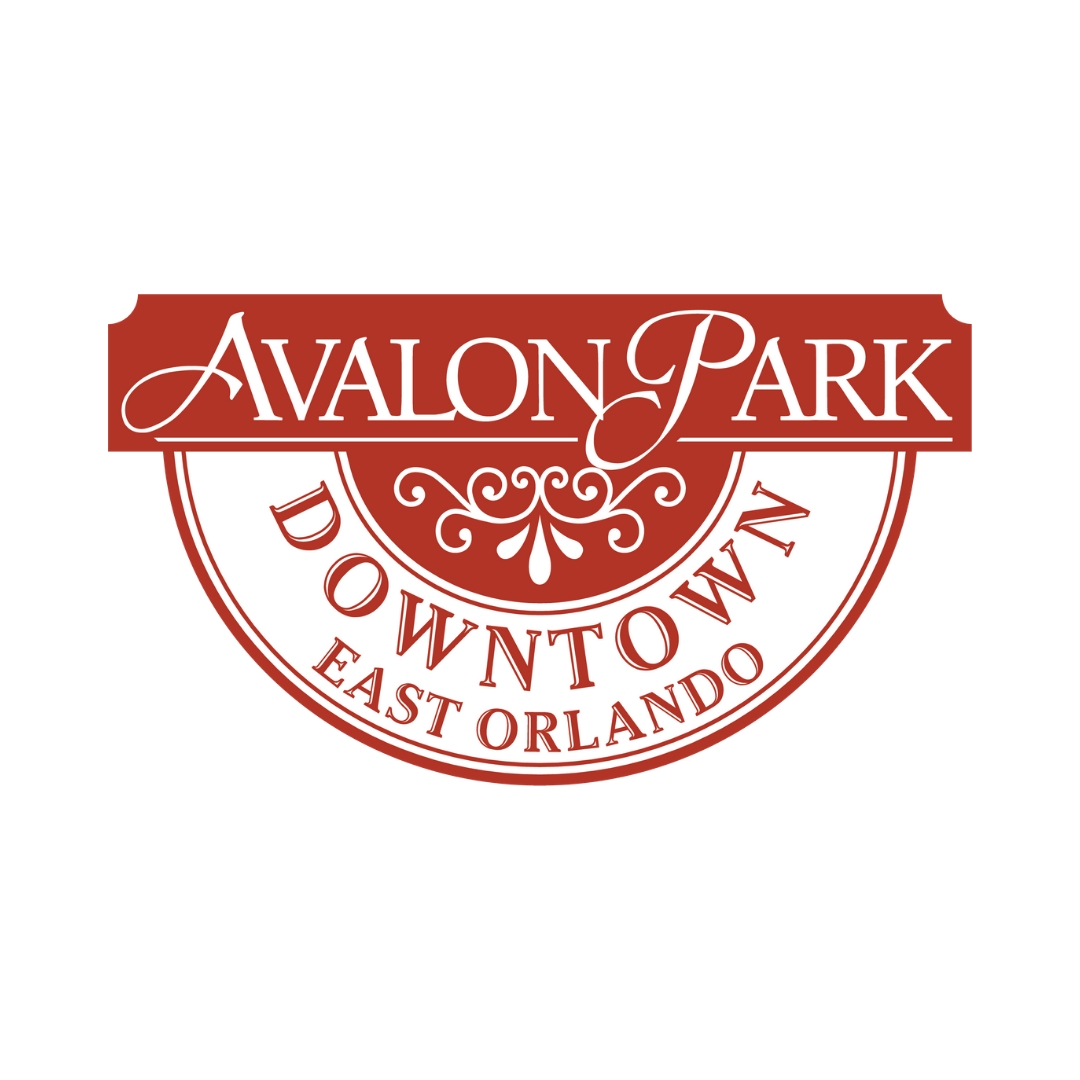 Avalon Park Orlando
About the application
Welcome to the event! Browse through our applications and let us know if you have any questions. This is an electronic agreement and by selecting the booths, you are validating and approving this agreement electronically.
Terms & Conditions
VENDOR DUPLICATION POLICY: Avalon Park Group Commercial Tenants retain the right of first refusal to be the exclusive vendor in their category. The Event Manager can deny any vendor based on duplication or perceived duplication of a service or product with one of our commercial tenants.
Questions on the application
Business information
Business name
Legal business name
Contact name
Address
Email
Phone
Website (Optional)
Logo (Optional)
Additional information
Please describe your menu.
How would you catorgorize your menu?
What are your prices?
Picture requirements
Minimum pictures required: 1