Deadline: Jul 02, 2021 11:59 pm
Date: Jul 04, 2021 5:00 pm - Jul 04, 2021 9:00 pm
About the event
Join us for the annual Fourth of July Celebration in Avalon Park Wesley Chapel! There will be a Bounce Park, a Bike Parade, a Bake-off, Community Performances, and Fireworks at 9 p.m!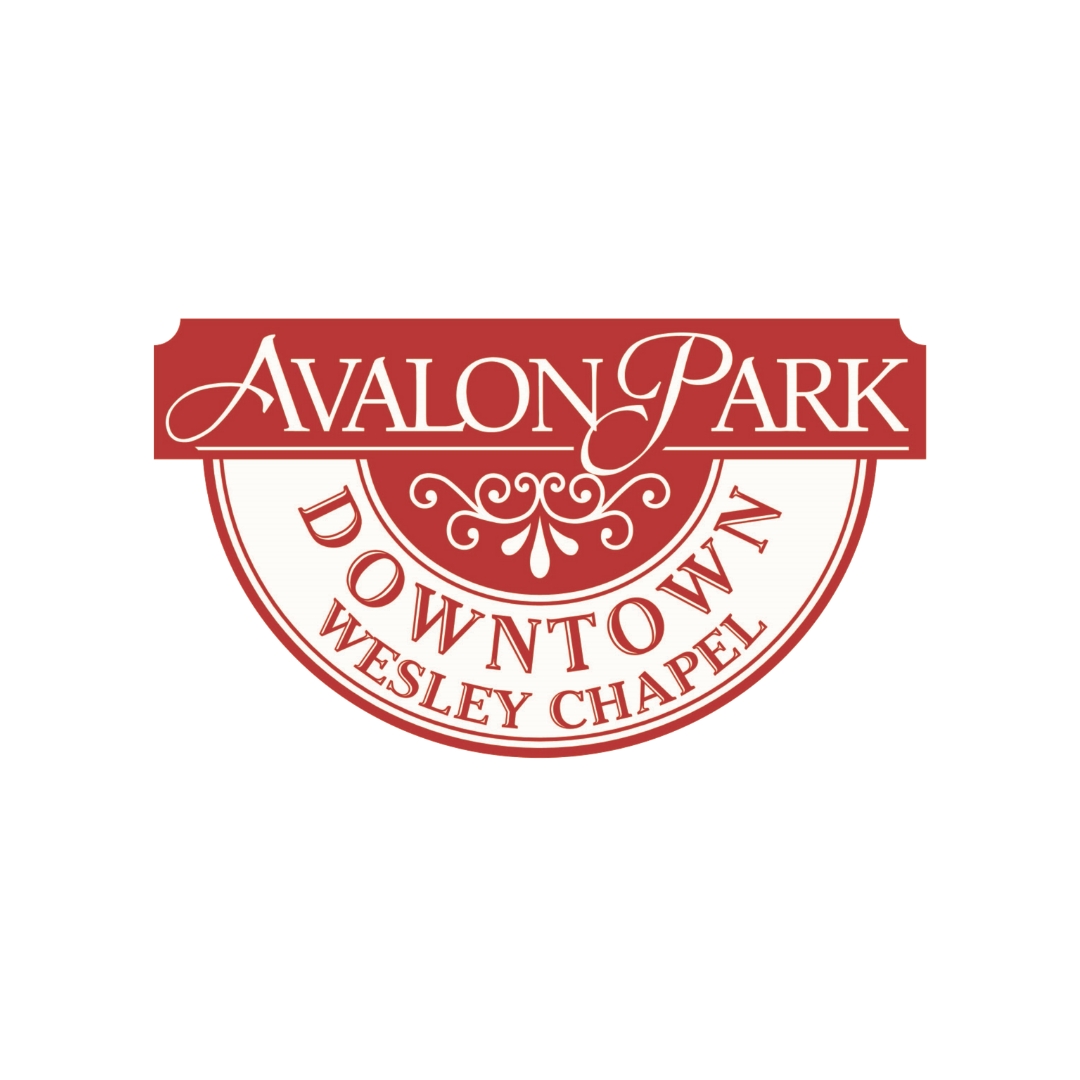 Avalon Park Wesley Chapel
About the application
Welcome to the event! Browse through our applications and let us know if you have any questions. This is an electronic agreement and by selecting the booths, you are validating and approving this agreement electronically.
Terms & Conditions
All vendor/sponsor booths must be reserved in advance. No booths will be held without the required deposit. Assignment of vendor/sponsor space will be at the promoter's discretion and the vendor must exhibit with the space provided. Full payment is required to reserve space. No space will be reserved until payment is received. A vendor/sponsor may cancel this agreement upon the...
+ More
Questions on the application
Business information
Business name
Legal business name
Contact name
Address
Email
Phone
Website (Optional)
Logo (Optional)
Additional information
Please describe your menu.
How would you categorize your menu?
What are your prices?
Picture requirements
Minimum pictures required: 1
Please share a picture for us to use on social media promotions.