Artist Application - July
Deadline: Jul 31, 2021 12:00 pm
Date: May 01, 2021 12:00 pm - Aug 31, 2021 10:00 pm
About the event
Do you like to paint? Looking to showcase a new song? Ever had a passion for miming? Whether your talent is painting, music, sculpting, or something else, Spotlight in the DTL wants to feature YOU! Calling all artists - Step into the spotlight and perform LIVE in one of our downtown locations! We encourage performers from all backgrounds, skill levels, and abilities to apply. Add to our vibrant...
+ More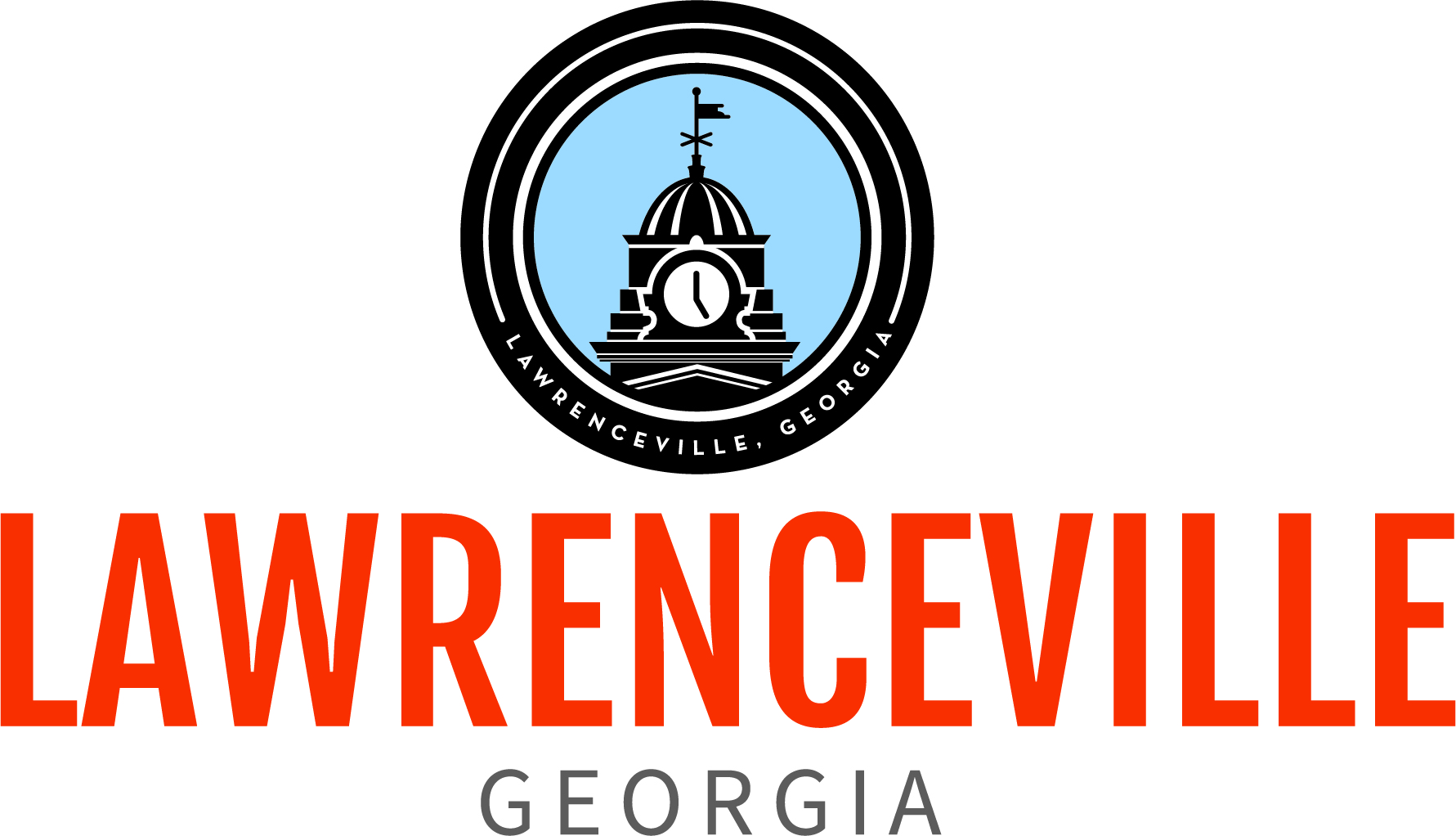 City of Lawrenceville
About the application
*Please be aware that this application is for performances in July ONLY. A separate application must be completed for performances in other months.* Calling all artists! Step into the spotlight and perform in one of our downtown locations! Please complete this application if you are interested in performing in Downtown Lawrenceville. After your application is reviewed and approved, you will...
+ More
Terms & Conditions
- Submitting an application does not guarantee a performance date. This is simply a request that will be reviewed by the Community Relations Department. If your request is approved, we will reach out to you. - This is a non-paid performance opportunity. - Artists are required to provide all equipment needed (no amplified sound is permitted). The City will only be providing a space for...
+ More
Questions on the application
Business information
Business name
Legal business name
Contact name
Address
Email
Phone
Website (Optional)
Logo (Optional)
Additional information
Please provide a short description of your talents that you plan to share.
Please provide three date options that you would like to perform in July (Wednesdays, Fridays, & Saturdays).
What time would you like to perform?
Do you grant the city permission to post your performance on various social media platforms?
Video of Performance is required. Please provide a link below.
I have read and agree to the rules and regulations listed above.