Deadline: May 12, 2021 11:59 pm
Date: May 15, 2021 5:00 pm - May 15, 2021 10:30 pm
About the event
"Hometown Music Night" is sponsored by the LaFayette Jr Council and the City of LaFayette. This event will be held Downtown on the Square, Saturday, May 15, 2021. Kick off will begin at 5:00 p.m. with various talent from LHS followed by State Route 71 at 7:00 p.m. The featured band "Neon Moon" will take the stage at 9:00 p.m. Bring your chair and enjoy the evening in...
+ More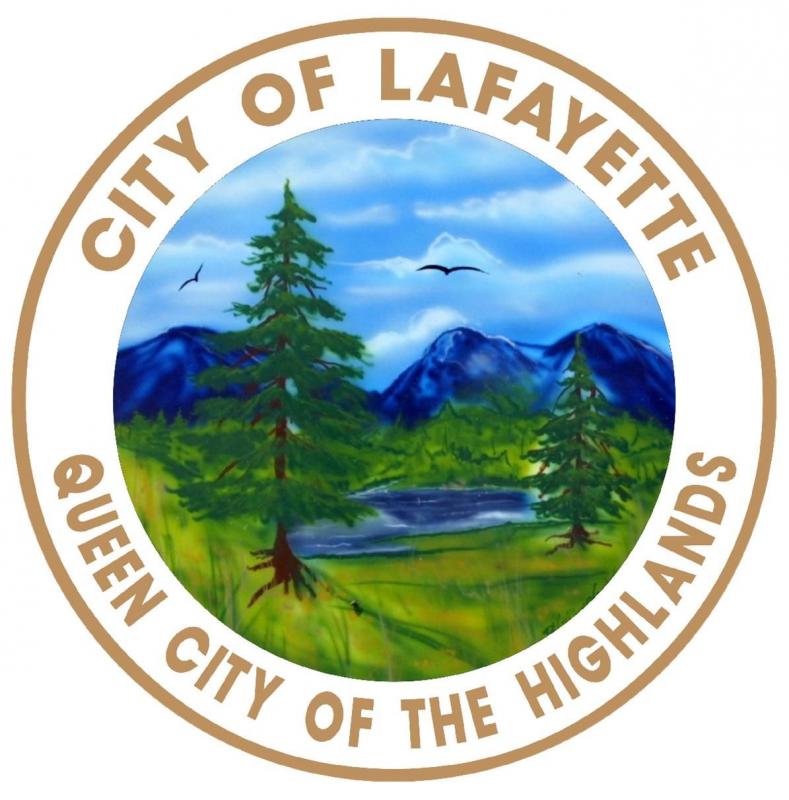 City of LaFayette, GA
About the application
Hometown Music Night Rules & Regulations Application for Food Vendors BOOTH DISPLAY, SET UP & BREAK DOWN 1. GENERATORS ARE NOT ALLOWED. 2. Exhibitors/vendors must furnish their own display tables, skirting, chairs, extension cords, tents, etc. Tent must be firmly secured in case of wind. As no staking of tents are allowed, a system such as concrete filled buckets are suggested....
+ More
Terms & Conditions
If I am selected to be a Vendor, in consideration of my selection, I release and hold harmless and indemnify the City of LaFayette, its officers, elected officials, employees, agents, servants and volunteers, from any and all liability, loss or damage including, but not limited to, personal injury and property damage in connection with the event, which is caused by me and my agents, servants...
+ More
| | | |
| --- | --- | --- |
| Single Booth (12x12) | $50 | |
| Double Booth (12x24) | $75 | |
| Add Electricity (110V 20 Amp) | $25 | |
| Add Electricity (220V 50 Amp) | $40 | |
Questions on the application
Business information
Business name
Legal business name
Contact name
Address
Email
Phone
Website (Optional)
Logo (Optional)
Additional information
Description of items to be sold ("chicken" or "woodcraft" does not give enough information) Food Vendors must include a menu with prices.
If you have a Food Trailer or Truck, what is the overall lenght including tongue?
If Trailer or Truck, which side do you serve out of?