Application deadline has passed
ABP-Festival Food Vending
Deadline: Aug 28, 2021 12:00 am (GMT-04:00) Eastern Time (US & Canada)
Date: Sep 03, 2021 12:00 am - Sep 05, 2021 11:45 pm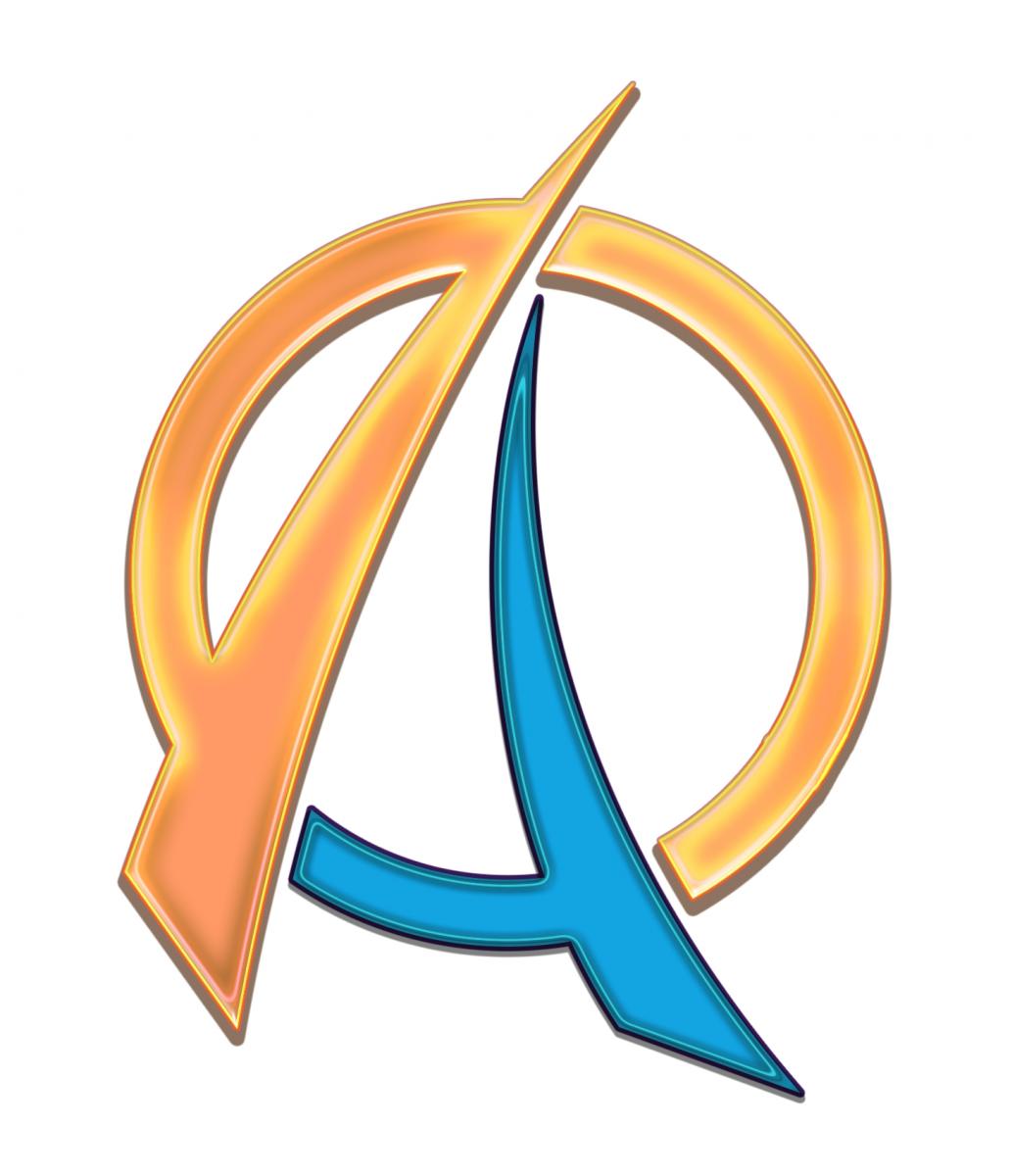 Atlanta Black Pride
| | | | |
| --- | --- | --- | --- |
| Food Truck or Trailer | $1,000 | Non-refundable | All Trucks are required to have an updated Fire Extinguisher. PAYMENT: This is a flat fee paid in full in advance of the festival. Your payment is due upon submittal of this application. If payment is not received by Atlanta Black Pride, the invitation to be a vendor for this event will be rescinded. PAYMENT METHOD: Via the Atlanta Black Pride Vendor Portal or Check. Non- refundable processing fees have been included in the event fee. A $75 charge will be added for any returned checks. Please email Vending@atlantablackpride.org with any questions. REFUNDS AND CANCELLATIONS: No refunds will be issued for any cancellation, weather-related events (Rain or Shine Event), failure to provide the necessary paperwork or ANYTHING caused by a food vendor, Atlanta Black Pride, Real Bois Talk, or In The Life Atlanta. If Atlanta Black Pride is unable to assign you a vending location then a full refund will be issued within 15 days after the festival. |
| Tent 10' x 10' | $1,000 | Non-refundable | All Tents are required to have an updated Fire Extinguisher. PAYMENT: This is a flat fee paid in full in advance of the festival. Your payment is due upon submittal of this application. If payment is not received by Atlanta Black Pride, the invitation to be a vendor for this event will be rescinded. PAYMENT METHOD: Via the Atlanta Black Pride Vendor Portal or Check. Non- refundable processing fees have been included in the event fee. A $75 charge will be added for any returned checks. Please email Vending@atlantablackpride.org with any questions. REFUNDS AND CANCELLATIONS: No refunds will be issued for any cancellation, weather-related events (Rain or Shine Event), failure to provide the necessary paperwork or ANYTHING caused by a food vendor, Atlanta Black Pride, Real Bois Talk, or In The Life Atlanta. If Atlanta Black Pride is unable to assign you a vending location then a full refund will be issued within 15 days after the festival. |
| Tent 10' x 20' | $1,350 | Non-refundable | All Tents are required to have an updated Fire Extinguisher. PAYMENT: This is a flat fee paid in full in advance of the festival. Your payment is due upon submittal of this application. If payment is not received by Atlanta Black Pride, the invitation to be a vendor for this event will be rescinded. PAYMENT METHOD: Via the Atlanta Black Pride Vendor Portal or Check. Non- refundable processing fees have been included in the event fee. A $75 charge will be added for any returned checks. Please email Vending@atlantablackpride.org with any questions. REFUNDS AND CANCELLATIONS: No refunds will be issued for any cancellation, weather-related events (Rain or Shine Event), failure to provide the necessary paperwork or ANYTHING caused by a food vendor, Atlanta Black Pride, Real Bois Talk, or In The Life Atlanta. If Atlanta Black Pride is unable to assign you a vending location then a full refund will be issued within 15 days after the festival. |
| Push Cart Vendor | $650 | Non-refundable | PAYMENT: This is a flat fee paid in full in advance of the festival. Your payment is due upon submittal of this application. If payment is not received by Atlanta Black Pride, the invitation to be a vendor for this event will be rescinded. PAYMENT METHOD: Via the Atlanta Black Pride Vendor Portal or Check. Non- refundable processing fees have been included in the event fee. A $75 charge will be added for any returned checks. Please email Vending@atlantablackpride.org with any questions. REFUNDS AND CANCELLATIONS: No refunds will be issued for any cancellation, weather-related events (Rain or Shine Event), failure to provide the necessary paperwork or ANYTHING caused by a food vendor, Atlanta Black Pride, Real Bois Talk, or In The Life Atlanta. If Atlanta Black Pride is unable to assign you a vending location then a full refund will be issued within 15 days after the festival. |
| Electrical - 110V or 220V Drop | $75 | Non-refundable | Electrical drop per location |
Questions on the application
Business information
Business name
Legal business name
Contact name
Address
Email
Phone
Website (Optional)
Logo (Optional)
Additional information
VENDING SPACE AND PAYMENT INFORMATION
Rain or Shine:
Parking:
Greenware Policy:
Grease and Grey Water Containment:
Trash:
Water:
Propane Usage:
Signs, Banners, and Cart:
Ice:
Drinks:
Insurance:
Acceptance:
Refunds:
Site Management:
Serv Safe #
Type of Food
Event Menu and Pricing
Do you use propane?
What PROPANE GAS EQUIPMENT will you be using?
What OPEN FLAME COOKING EQUIPMENT will you be using on site? (N/A if not using open flame)
What ELECTRICAL EQUIPMENT will you be using on site?
What are your POWER REQUIREMENTS? (Additional fee may aply for power in excess of 110vx20 amp) per location
In which counties / cities do you hold a permit (Food Truck Only - list all that apply)
Will you have a support vehicle parked on site? (You are alotted space for 1 vehicle, unless otherwise notified)
What is the size of that vehicle? If "other" list what it is.
REQUIRED FOR FOOD TRUCKS ONLY: What is the total length of your Food Truck or Trailer?
I acknowledge that I have read and understood the above policies and procedures in its entirety and agree to abide by them. Failure to follow the guidelines outlined about can and will result in my application being voided with no refund.
Picture requirements
Minimum pictures required: 3
Please upload clear pictures of, both, your setup and food. Please include clear photos of your setup and menu items offered. Be sure to include any photos which you feel will be helpful to the review committee.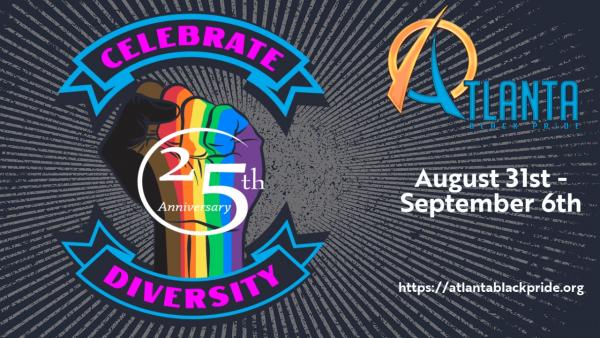 ABP-Festival Food Vending
25th Annual Atlanta Black Pride Celebration
Application deadline has passed