Application deadline has passed
Parade Entry Application - FULL
Deadline: Aug 20, 2021 12:00 pm (GMT-04:00) Eastern Time (US & Canada)
Date: Oct 09, 2021 10:00 am - Oct 10, 2021 9:00 pm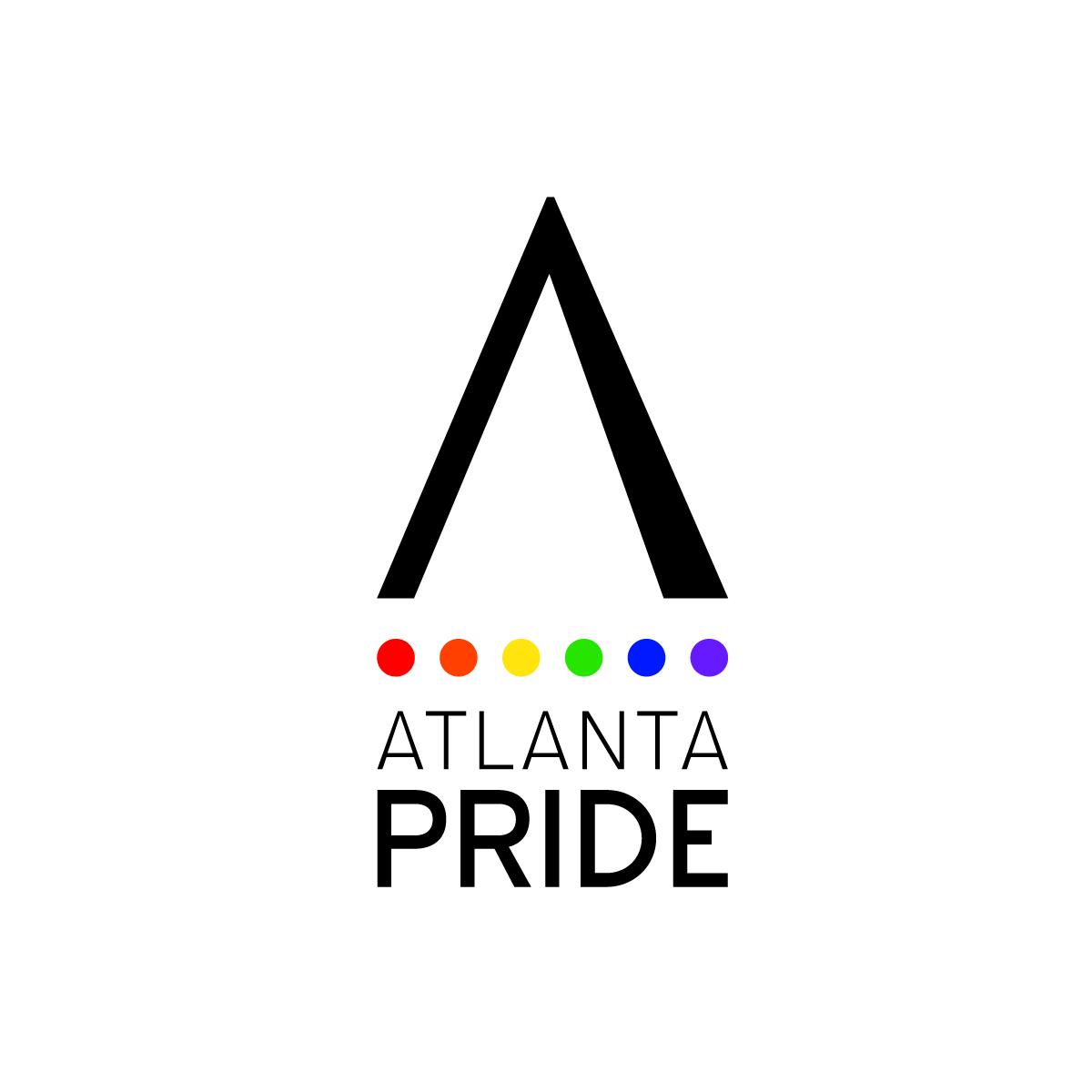 Atlanta Pride Committee
| | | | |
| --- | --- | --- | --- |
| Non-Profit Walking Entry Late Registration | $75 | Non-refundable | Please see terms and conditions for our refund policy. |
| Non-Profit Standard Vehicle Late Registration (Vehicle is less than 18 ft in length) | $250 | Non-refundable | Please see terms and conditions for our refund policy. |
| Non-Profit Float Late Registration (Vehicle is greater than 18 ft in length and/or has a trailer) | $300 | Non-refundable | Please see terms and conditions for our refund policy. |
| Small Business Walking Late Registration | $200 | Non-refundable | Please see terms and conditions for our refund policy. |
| Small Business Standard Vehicle Late Registration (Vehicle is less than 18 ft in length) | $500 | Non-refundable | Please see terms and conditions for our refund policy. |
| Large Business (non-Sponsor) Walking Late Registration | $500 | Non-refundable | Please see terms and conditions for our refund policy. |
| Large Business (non-Sponsor) Vehicle Late Registration (Vehicle is less than 18 ft in length) | $800 | Non-refundable | Please see terms and conditions for our refund policy. |
| Large Business Float Late Registration (Vehicle is greater than 18 ft long and/or has a trailer) | $2,800 | Non-refundable | Please see terms and conditions for our refund policy. |
| Small Business Float Late Registration (Vehicle is greater than 18 ft long and/or has a trailer) | $650 | Non-refundable | Please see terms and conditions for our refund policy. |
| Individual Walking Entry Late Registration | $150 | | Please see terms and conditions for our refund policy. |
| Individual Standard Vehicle Late Entry (Vehicle is less than 18 ft in length) | $300 | Non-refundable | Please see terms and conditions for our refund policy. |
Questions on the application
Business information
Business name
Legal business name
Contact name
Address
Email
Phone
Website (Optional)
Logo (Optional)
Additional information
Name of person who will be the point of contact during the Parade lineup and Parade.
Phone number of onsite contact
Email address of onsite contact
If you are using an activation company or any other third party to coordinate your parade entry, please provide the name of the company and any details we should know about their participation.
Please describe the nature of the items you will be giving away, if any.
Acknowledgement of entry types and categorizations - see description below.
Would you like to be listed on our website and/or in the Atlanta Pride app?
If you received a registation credit from 2020, please include your 2020 receipt and/or other proof of credit.
Number of people expected in your group. Please provide your best estimate.
What vehicles will be with your group? Choose all that apply.
Will your parade entry have amplified sound?
Would you like to be contacted by our partners about any additional services or advertising? Choose all that apply.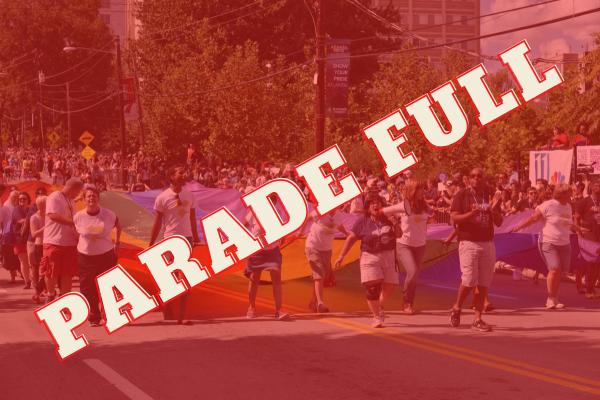 Parade Entry Application - FULL
Atlanta Pride Festival 2021
Application deadline has passed