Deadline: Jun 18, 2021 5:00 pm
Date: Jul 02, 2021 5:00 pm - Jul 02, 2021 10:00 pm
About the event
Come out and celebrate our nation's Independence with the annual City of LaFayette Freedom Festival! One way our community comes together is in the fact that we are proud to "Bee" Americans and every Fourth of July Holiday, we celebrate our independence with the annual community wide Freedom Festival. The City of LaFayette hosts the annual Freedom Festival on the Friday...
+ More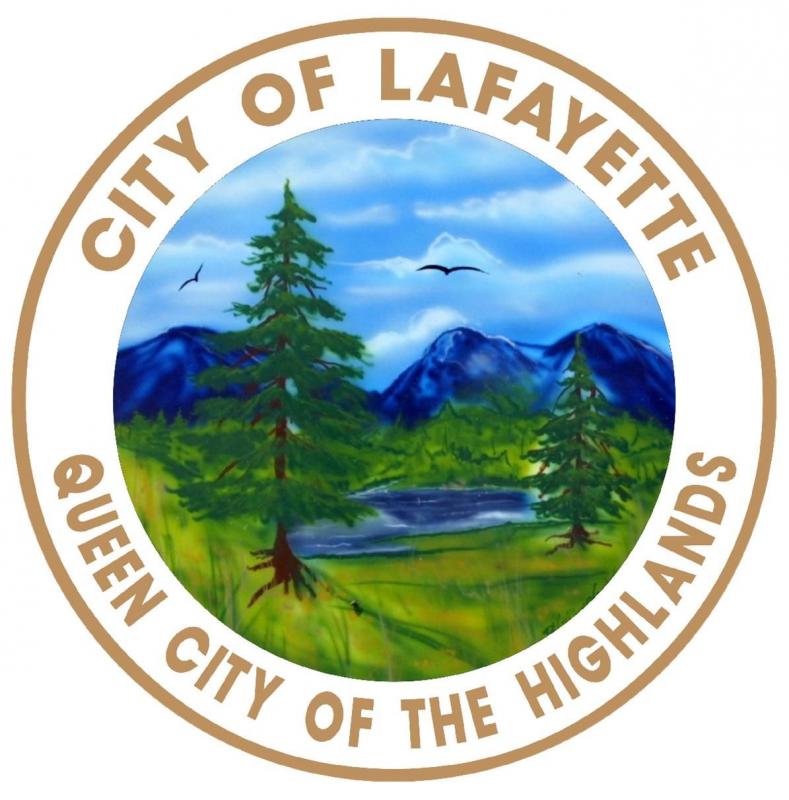 City of LaFayette, GA
About the application
Vendor Information Registration deadline is June 18th. Spaces are 12 feet x 12 feet. For more information please contact the Recreation Department at 706-639-1590, or e-mail us at recdept@cityoflafayettega.org
Terms & Conditions
All food vendors are responsible for proper permits and health standards. Vendors must provide their own electrical cords, tables and chairs. Vendors may sell Coke Products (including Powerade and Water) for the event. All products must be Coke products. Suggested drink items you may also provide would be sweet tea, lemonade, icee's, etc. NO glass containers or alcoholic beverages. If...
+ More
| | | |
| --- | --- | --- |
| Vendor Booth (Single Booth) | $50 | |
| Vendor Booth (Double Booth) | $75 | |
| Electricity (110v 20A) | $25 | |
| Electricity (220v 50A) RV Plug | $40 | RV style plug |
Questions on the application
Business information
Business name
Legal business name
Contact name
Address
Email
Phone
Website (Optional)
Logo (Optional)
Additional information
Type of goods sold / used (only items listed may be sold)
Type of set up
Description if Type is "Other"
Total Trailer Length "If Type is Trailer" (including tongue)