Application deadline has passed
Business Vendor Application
Deadline: Apr 11, 2021 11:00 pm
Date: Apr 17, 2021 12:00 pm - Apr 17, 2021 4:00 pm
About the event
Join us at the Roadsters & Rescues Car Show! From customs to muscle cars, you can find them all at Lawrenceville's Roadsters & Rescues! All cars, trucks, and motorcycles are welcome. Food vendors will be onsite and live music can be found at the newly renovated Lawrenceville Lawn. Social distancing will be mandated and attendance will be limited.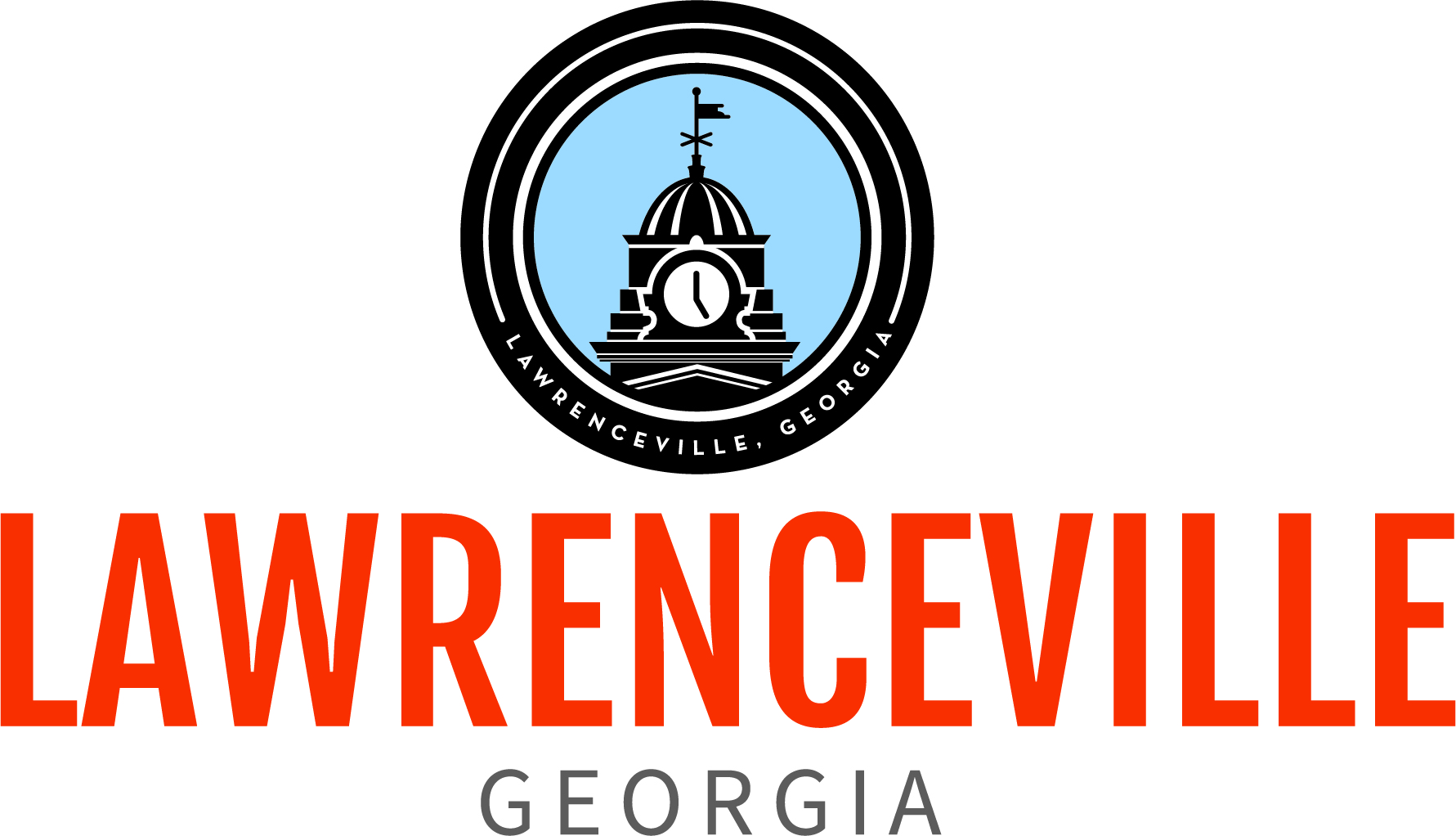 City of Lawrenceville
About the application
This vendor application is for businesses interested in promoting their brand. Business vendors are not permitted to sell any goods on site. Donations to the Gwinnett Humane Society are encouraged in lieu of vendor fees for this event. Please visit the GHS booth upon arrival at the event. Please note that we do not allow competing products at our events. Applications will be reviewed and...
+ More
Terms & Conditions
Vendor Criteria: - Vendors must adhere to City Event Safety Guidelines, https://www.downtownlawrencevillega.com/health-and-safety/ - Vendors must provide all necessary equipment for booth space (10x10 tent, table, chairs, etc.) - Vendors must wear masks, in addition to keeping their work areas clean - Vendors must separate cash, product handling, and ensure regular and proper handwashing...
+ More
Questions on the application
Business information
Business name
Legal business name
Contact name
Address
Email
Phone
Website (Optional)
Logo (Optional)
Additional information
Tell us a little bit about your business.
Please upload a copy of your menu/items you plan to distribute at your booth.
Please upload a copy of your certificate of insurance.
Please upload a copy of your business license.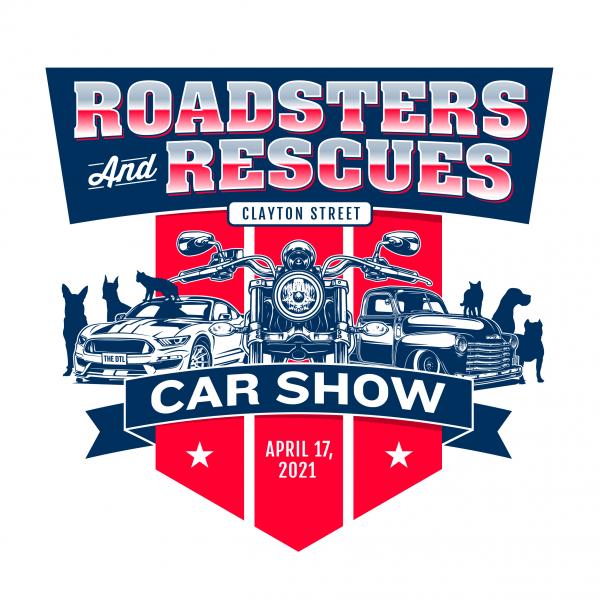 Business Vendor Application
Roadsters & Rescues: Car Show
Application deadline has passed