Atlanta Black Pride Entertainer/ Performers Application
Deadline: Aug 01, 2021 12:00 am
Date: Sep 03, 2021 12:00 am - Sep 05, 2021 11:45 pm
About the event
The Atlanta Black Pride Park Festival is a two-day outdoor FREE-admission Festival featuring live music, arts, food, and more. Date: Labor Day Weekend. Saturday, September 4th and Sunday, September 5th, 2021 Time: 11:00 am to 8:00 pm daily Location: Central Park, 400 Merritts Ave NE, Atlanta, GA 30308 Admission: Free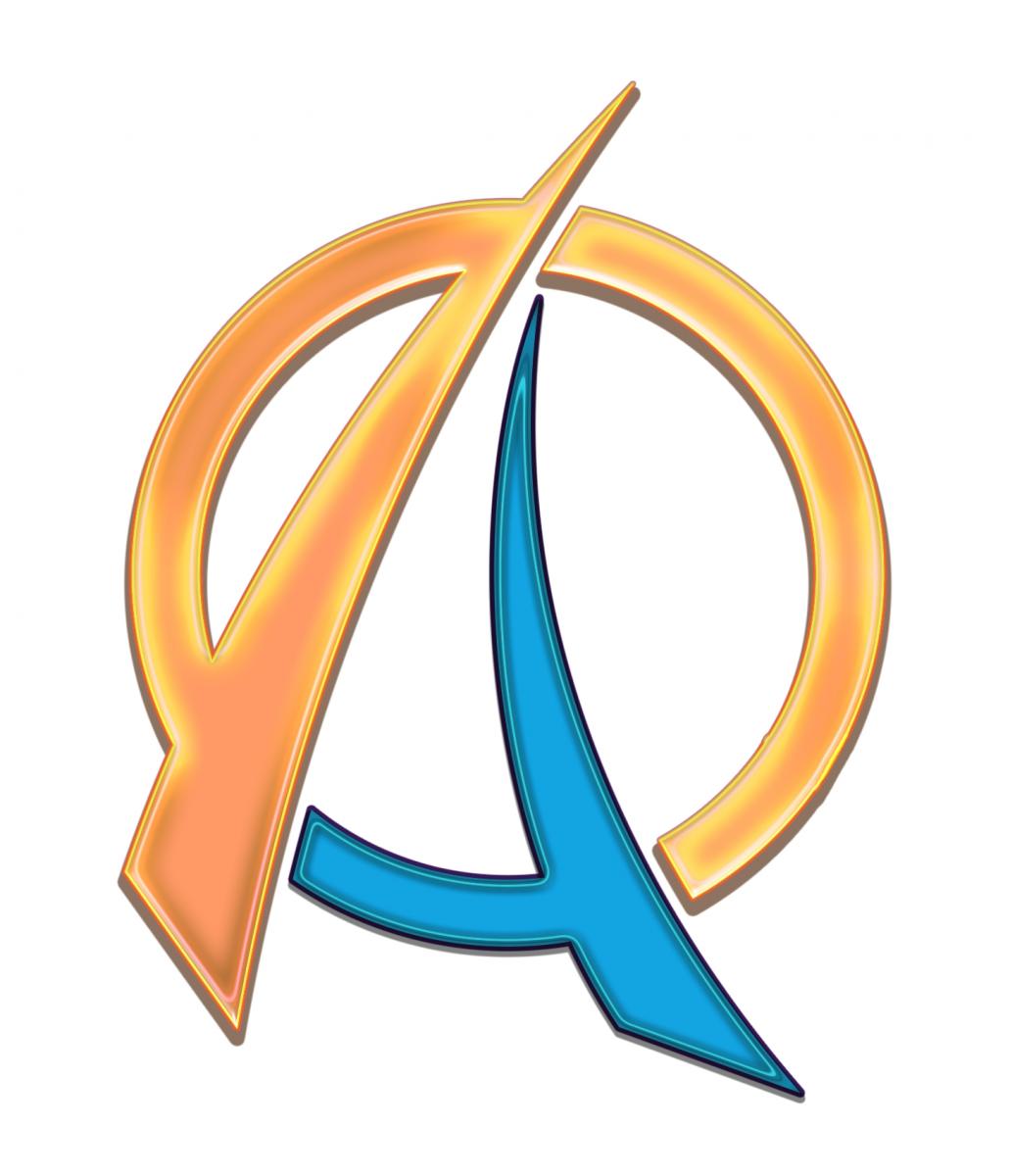 Atlanta Black Pride
About the application
Welcome to the 25 Annual Atlanta Black Pride Celebration! Browse through our applications and let us know if you have any questions. This application is an electronic agreement, and by selecting the booths, vending spaces, submitting abstracts, or advertising, you are validating and approving this agreement electronically. Complete this form to perform at Atlanta Black Pride.
Questions on the application
Business information
Business name
Legal business name
Contact name
Address
Email
Phone
Website (Optional)
Logo (Optional)
Additional information
What category or categories are you interested in?
Are you at least 18 years of age or older?
What is a link to review your track or performance i.e. SoundCloud, MixxCloud or Youtube?
Picture requirements
Minimum pictures required: 2
Please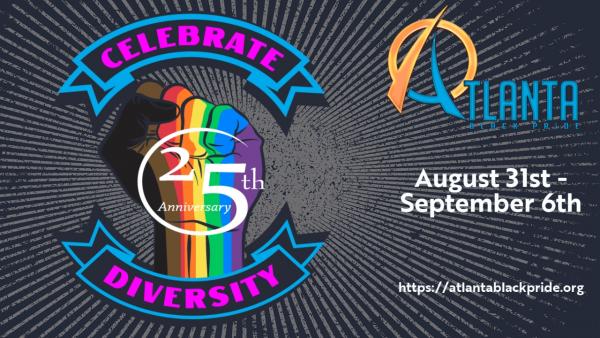 Atlanta Black Pride Entertainer/ Performers Application
25th Annual Atlanta Black Pride Celebration