Application deadline has passed
Lilburn Community Yard Sale
Deadline: Apr 02, 2021 5:00 pm
Date: May 15, 2021 9:00 am - May 15, 2021 1:00 pm
About the event
The Lilburn Community Yard Sale is a great opportunity to repurpose unwanted items and find new treasures! Vendors typically sell pre-owned household items including furniture, clothing, tools, decorations, toys, and electronics. The event is held in the parking lot on 104 Railroad Ave. beside Lilburn City Park. In the event of inclement weather the event will be rescheduled to a future...
+ More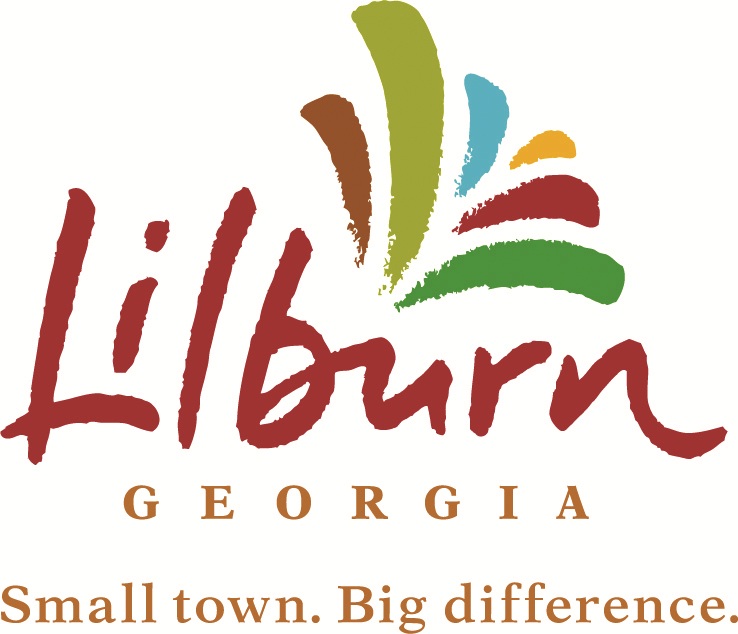 City of Lilburn
About the application
The Lilburn Community Yard Sale is an opportunity for vendors to sell unwanted household items and for shoppers to find new treasures. Please review the following statement of rules below.
Terms & Conditions
1. Spaces are assigned on a first come first served basis. A completed application and payment online must be received before your space will be confirmed. We will not be accepting any payments or applications at City Hall. 2. The space fee is $25 per space and will be charged upon approval of your application. Applications received after the deadline of April 2nd will be charged...
+ More
Questions on the application
Business information
Business name
Legal business name
Contact name
Address
Email
Phone
Website (Optional)
Logo (Optional)
Additional information
Please list the items that you are planning to sell at the event.
Number of spaces you would like to reserve?
By signing this application, I certify that I have read and understand the above stated rules, I agree to abide by the rules, and that all information listed on this application form is correct. As the renter/vendor, I understand that the failure to comply with the above stated rules could result in the loss of my rental fee and removal from the event. I understand that the City of Lilburn staff reserves the right to request the Renter/Vendor to leave. I understand that the event may be cancelled at any time deemed to be in the best interest of the City of Lilburn. The City of Lilburn and its employees assume no liability for loss or injury. Applicant agrees to hold The City of Lilburn and its employees harmless for any loss or injury.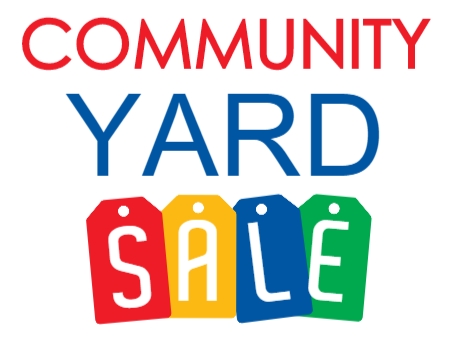 Lilburn Community Yard Sale
Lilburn Community Yard Sale
Application deadline has passed