Business Vendor Application
Deadline: Oct 01, 2021 11:00 pm
Date: Oct 16, 2021 10:00 am - Oct 17, 2021 6:00 pm
About the event
Join us this year as we make our Annual Sugar Rush Arts Festival a two day event! Sugar Rush Fall Festival is a typically a one-day outdoor event located in Sugar Hill, GA, featuring visual and performing arts, food, music, history, and family fun! In addition to custom screen prints, and artist demonstrations, up to 50 booths will be awarded to artists who wish to sell their work at the...
+ More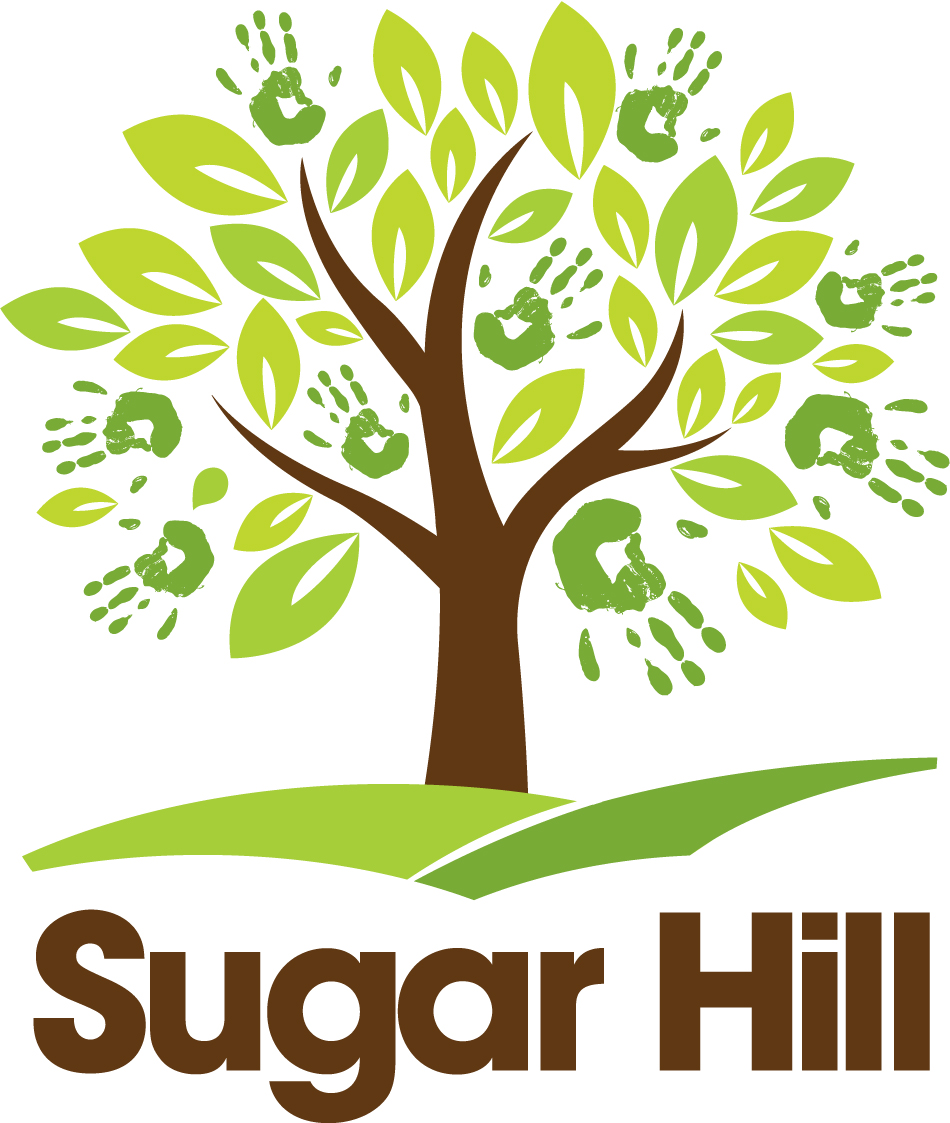 City Of Sugar Hill
About the application
1. A submitted application does not imply acceptance. All applicants will be notified as to the status of their application by 10/4/2021. 2. Only one vendor or business allowed per booth. 3. Any vendor who misrepresents the content or intent of their booth will be asked to leave the event area, with NO Refund. 4. Only products approved by the City of Sugar Hill will be allowed to be...
+ More
Terms & Conditions
I hereby apply for booth space for sale purposes in the City of Sugar Hill event. Having done so, I hereby agree to abide by all rules and regulations previously set forth in this application. I further understand that failure to abide by said rules will result in my being removed from the event and I will not be invited nor included in future events sponsored by Sugar Hill. The City of...
+ More
| | | |
| --- | --- | --- |
| 10X10 Booth | $150 | One, 10X10 booth, all items must be displayed inside the parameters of the booth. The vendor will be in charge of providing their own tent and generator should they need power. |
| Refundable Security Deposit | $200 | |
Questions on the application
Business information
Business name
Legal business name
Contact name
Address
Email
Phone
Website (Optional)
Logo (Optional)
Additional information
What t-shirt size would you like?
I understand that by checking this box, I am allowing the City of Sugar Hill permission to use photos of my artwork for promotion of future events.
Picture requirements
Minimum pictures required: 5
Pictures must include: 1. Logo for use on Social Media 2. Your set-up 3. A minimum of (3) pictures of your product