Application deadline has passed
Deadline: Feb 26, 2021 11:59 pm
Date: Feb 27, 2021 10:00 am - Feb 28, 2021 11:00 pm
About the event
San Antonio Area's newest fighting game tournaments. We are bringing together the best of the best from around the world in a dazzling exhibition of skill and fun, as players and fans gather to honor the competitive spirit in an open format and determine a champion. Our tournaments are about more than just winning. These tournaments will be open to anyone attending our event. They will...
+ More
The Electronic Gaming Convetion
About the application
We are looking for artists and vendors specializing in all things video game, comic, anime, movie, and/or cosplay items, collectibles, memorabilia, and knick-knacks for our two day event. Nerds of all kinds welcome!!!
Terms & Conditions
Refundable if event is cancelled. The one time fee will allow you to sell your products at our world wide online event. We are not accepting backdrop/green screen photographers, live animals, CBD, pipes, tattoos, or any art with profanity or nudity. *Disclaimer: Products purchased from vendors will be liable to individual return/refund policies and not those of The Electronic Gaming Convention.
| | | |
| --- | --- | --- |
| Booth | $20 | A low price of $10 a day |
Questions on the application
Business information
Business name
Legal business name
Contact name
Address
Email
Phone
Website (Optional)
Logo (Optional)
Picture requirements
Minimum pictures required: 2
Picture of products Quantity Price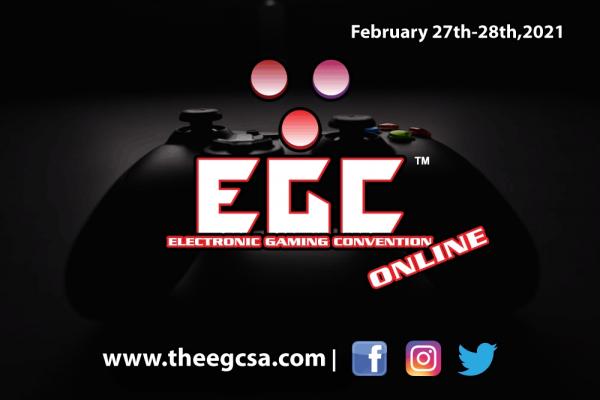 Vendor/artist
The Electronic Gaming Convention
Application deadline has passed