Application deadline has passed
Early Artists Application
Deadline: Jan 09, 2021 11:59 pm
Date: Jan 15, 2021 12:00 am - Feb 20, 2021 11:00 pm
About the event
Selected artists featuring romantic gifts to impress your loved one. Beautiful jewelry, one of a kind paintings. Make this the best Valentine's day ever with a gift like no other. Have something in mind? Many of our exquisite artists can make your special art dreams come true. This is not a year for a mass-produced gift. Instead, find something unique to expresses the power of your...
+ More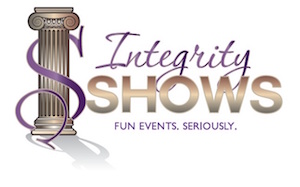 Integrity Shows
About the application
Fine art and fine craft fair focused on romantic gifts for Valentine's Day. This year our loved ones deserve a personal present from your heart to theirs.
Terms & Conditions
• All mediums are accepted, however, keep the theme of romance in mind. • Artists with video content (studio tours, demonstrations) are preferred. • We suggest offering a rush shipping option (charge extra). • We suggest offering a gift wrapping option (charge extra). • We suggest offering "custom/made to order" items. • FEES: 5% Eventeny, 3-5%...
+ More
Questions on the application
Business information
Business name
Legal business name
Contact name
Address
Email
Phone
Website (Optional)
Logo (Optional)
Picture requirements
Minimum pictures required: 4
These photos will be used to promote your participation if you are accepted, so please send good quality images that are ready to share.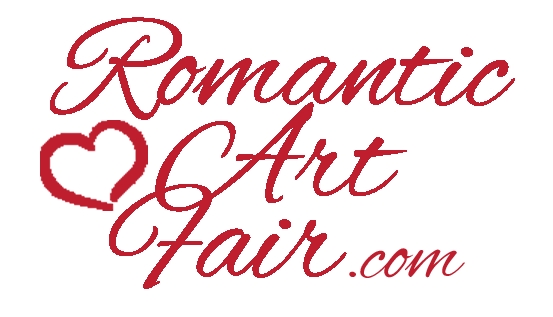 Early Artists Application
Romantic Art Fair
Application deadline has passed