Political Vendor - Outside Only
Deadline: May 22, 2021 11:59 pm
Date: Jun 04, 2021 10:00 am - Jun 05, 2021 11:00 pm
About the event
For 2021, the Secret City Festival will be a two-day festival located in the heart of Oak Ridge at A.K. Bissell Park, Oak Ridge, TN. It features an interactive Children's Area, arts & crafts vendors, a juried arts show, food trucks, history, science & technology, music and nationally-known concerts at night. The event is free except for the nightly concerts, which are ticketed...
+ More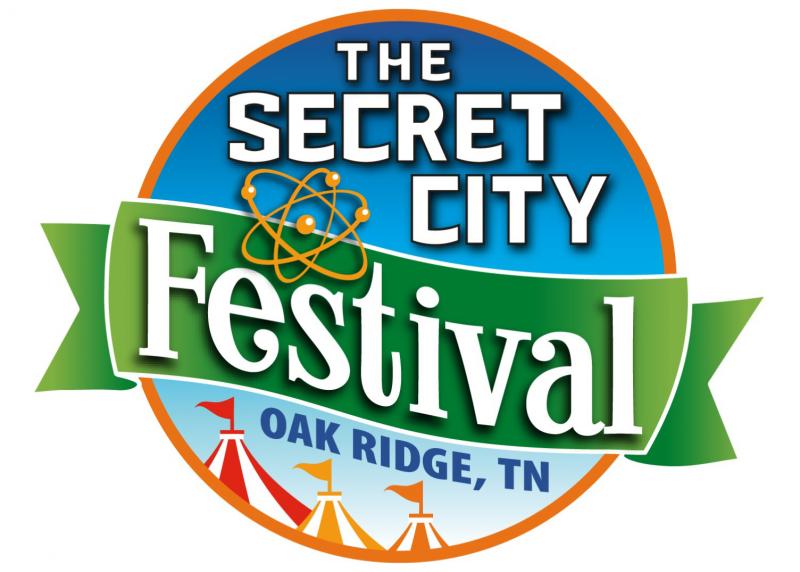 Celebrate Oak Ridge dba Secret City Festival of Oak Ridge, TN
About the application
This application is for Political Vendors who will be located OUTSIDE. Political Vendors are politicians, political parties, groups associated with politics or political viewpoints. Hours of operation are 10am to 6pm each day. Vendors will supply their own 10x10 pop-up tent. The Festival will supply each vendor with an 8-foot table and 2 folding chairs. Vendor areas should be attractive...
+ More
Terms & Conditions
Vendors MUST be onsite both days. Vendors are not allowed to take down early unless instructed to do so by Festival. Vendors who do not adhere to this policy will asked to leave the premises, will forfeit their fees and will not be allowed at future festivals. It is understood and agreed that Vendor is acting as an Independent Contractor in its capacity hereunder. Vendor shall be responsible...
+ More
| | | |
| --- | --- | --- |
| Political Vendor - Outside Only | $150 | Early Bird Prices end on March 31, 2021. Payments will be charged upon approval. |
Questions on the application
Business information
Business name
Legal business name
Contact name
Address
Email
Phone
Website (Optional)
Logo (Optional)
Additional information
Type of Organization/Business
Describe booth contents
How long will it take you to set up your booth?
How long will it take you to tear down your booth?