Application deadline has passed
Deadline: Nov 29, 2020 11:59 pm
Date: Nov 29, 2020 12:15 am - Dec 31, 2020 11:45 pm
About the event
Artists who had been scheduled for many of the summer art fairs are coming together to offer their beautiful items just in time for holiday shopping. Many of your favorite artists are featured with items they would have sold during the summer and items specially made for the season. Live demonstrations, studio tours, live conversations and, more surprises. Santa will even be here to...
+ More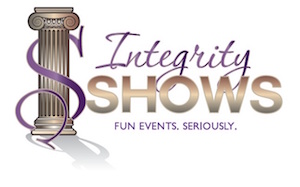 Integrity Shows
About the application
This application is for selected food vendors and commercial vendors for a high-energy online art fair. The fair will remain online for shopping through Christmas. From December 1st through the 6th, MiArtfairs.com will feature you, including live and recorded segments. Sold items will be charged a 30% commission to cover our expenses. The event will receive press and advertising...
+ More
Terms & Conditions
Rules (The Fine Print) 1. You may only sell items listed in your profile and all sales must go through the Eventeny process to assure proper commission. 2. You must agree to ship items within five working days of order. Your Eventeny profile should include any fees or special shipping arrangements. 3. You acknowledge and agree that if you are required by law to collect and remit...
+ More
Questions on the application
Business information
Business name
Legal business name
Contact name
Address
Email
Phone
Website (Optional)
Logo (Optional)
Picture requirements
Minimum pictures required: 2
Photos must feature Items available to purchase.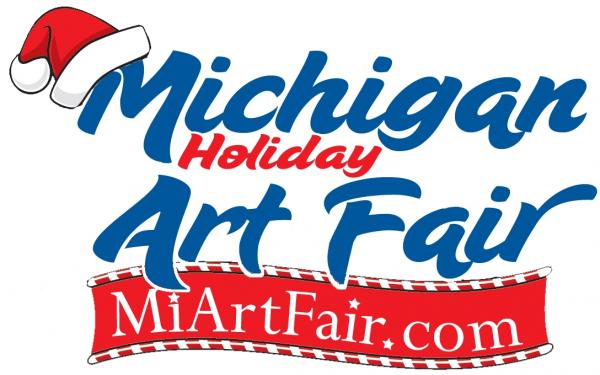 Vendor Application
Mi Art Fair - A live online festival!
Application deadline has passed