Artists' Network 2024 Membership
Deadline: Dec 31, 2024 11:59 pm (GMT-05:00) Eastern Time (US & Canada)
Date: Dec 01, 2023 9:00 am - Dec 31, 2024 11:59 pm (EST)
CAD 0-175
(+ tax and fees)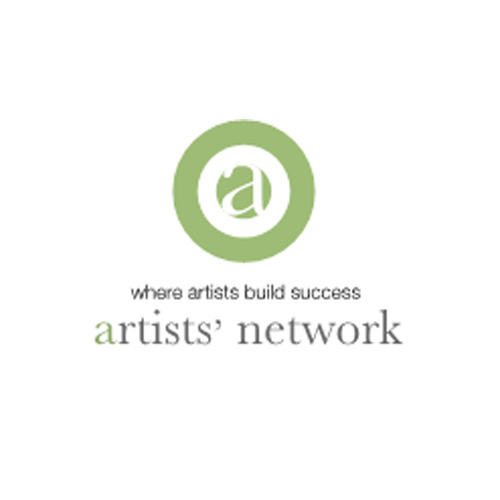 Artists' Network
Year Membership Fee
CAD 175

(+ tax and fees)

Non-refundable
Artists' Network Membership is for one calendar year - January to December $175 + HST
Questions on the application
Business information
Business name
Legal business name
Contact name
Address
Email
Phone
Website (Optional)
Logo (Optional)
Additional information
How long have you been a member?
What stage do you consider your art career?
What do you consider to be the biggest benefit of Artists' Network membership?
Please provide any additonal details to the question above regarding member benefits.
Are you available to volunteer on a committee/leadership?
Please provide any comments on how we could improve your membership experience?