Application is in draft mode by event organizer
ChristmasVille Holiday Farmers Market Application
Deadline: Nov 12, 2020 11:59 pm
Date: Nov 27, 2020 8:00 am - Dec 25, 2020 11:00 pm
About the event
"Hey guys! ChristmasVille here. Santa and his Gnomes have been working extra hard this year to make sure that ChristmasVille is not canceled. Yes... ChristmasVille is NOT canceled! ChristmasVille will actually be Nov. 27 – Dec. 25. This allows our guests to enjoy the festival in a safe environment. We are not able to encourage large groups of people at one time, so we are spreading...
+ More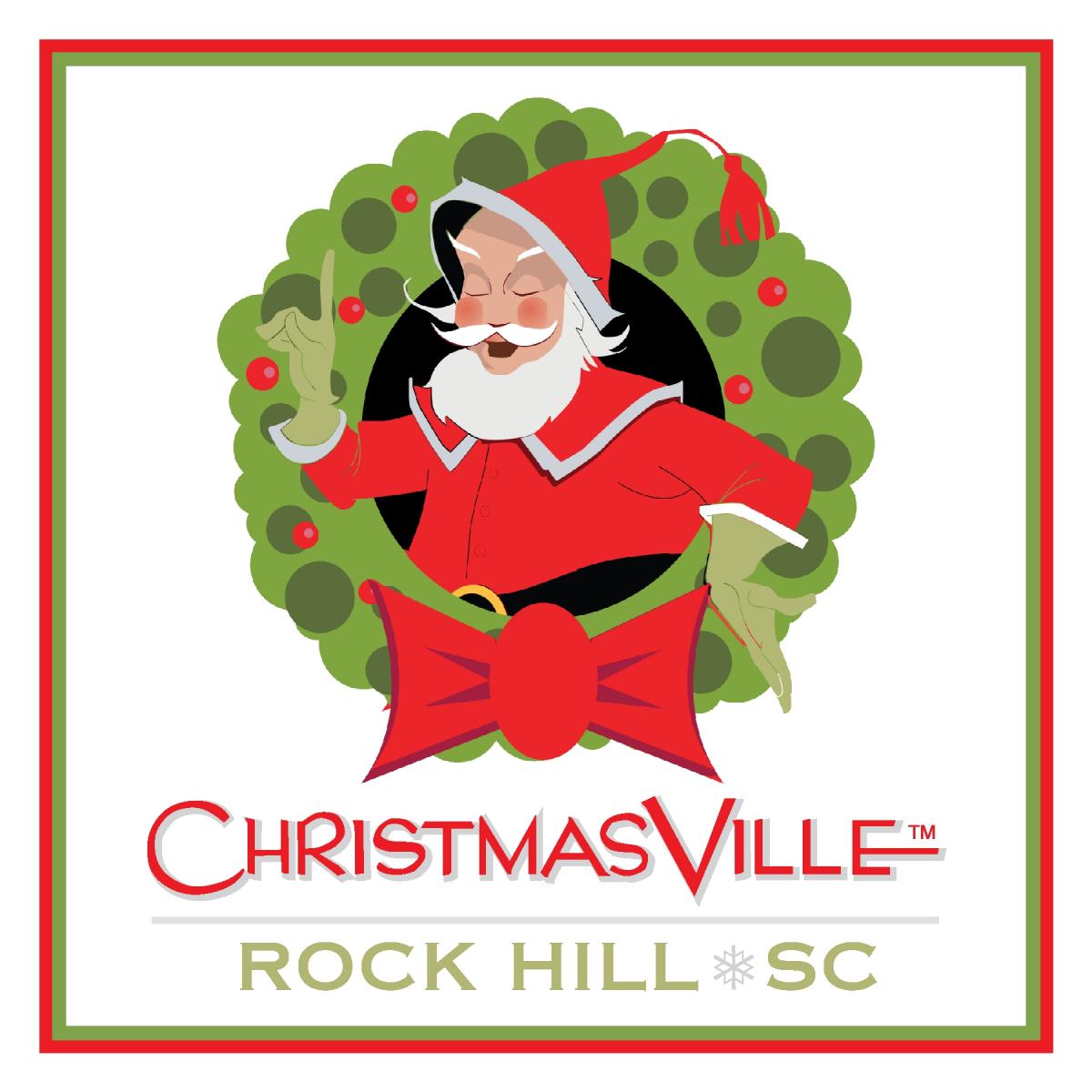 ChristmasVille
About the application
*If accepted, there will be a $25 fee per day that will be invoiced to you after approval. To continue the tradition of the "Best Event in the Southeast," ChristmasVille, we are excited to announce the Holiday Farmers Market will be an in-person event! A place to shop local for all your holiday feast needs. It will be open on Saturday Dec. 5th and 6th from 9 am - 5 pm. You will...
+ More
| | | |
| --- | --- | --- |
| Farmers Market Vendor Booth | $25 | Please select 1 for quantity if you are participating on one day only. Please select 2 for quantity if you are participating in both days. $25 per day* |
Questions on the application
Business information
Business name
Legal business name
Contact name
Address
Email
Phone
Website (Optional)
Logo (Optional)
Additional information
Confirm Vendor Date
Please provide a list of potential items you will be selling.
Picture requirements
Minimum pictures required: 1
Please upload at least three pictures of the product you intend to sell.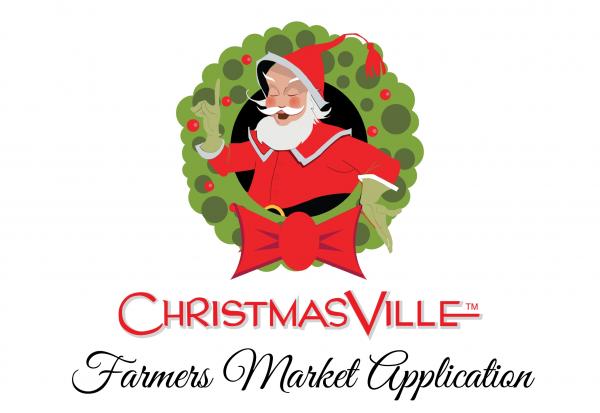 ChristmasVille Holiday Farmers Market Application
ChristmasVille 2020
Application is in draft mode by event organizer