Application deadline has passed
Deadline: Oct 24, 2020 11:59 pm
Date: Oct 17, 2020 12:00 pm - Feb 28, 2026 11:59 pm
About the event
Roswell Music'fest 2020 is a virtual version of the second annual live music festival in Roswell, Georgia. SCROLL DOWN TO THE SCHEDULE & CLICK ON EACH LINE. IF YOU MISSED AN ACT, NO WORRIES. ONCE IT AIRS, IT WILL STAY ON THAT LINE. RMF2020 (FREE) Saturday, October 17, 2020, 12 Noon through Sunday October 18, at 12am! 12+ hours of nonstop local music, live streamed and free for...
+ More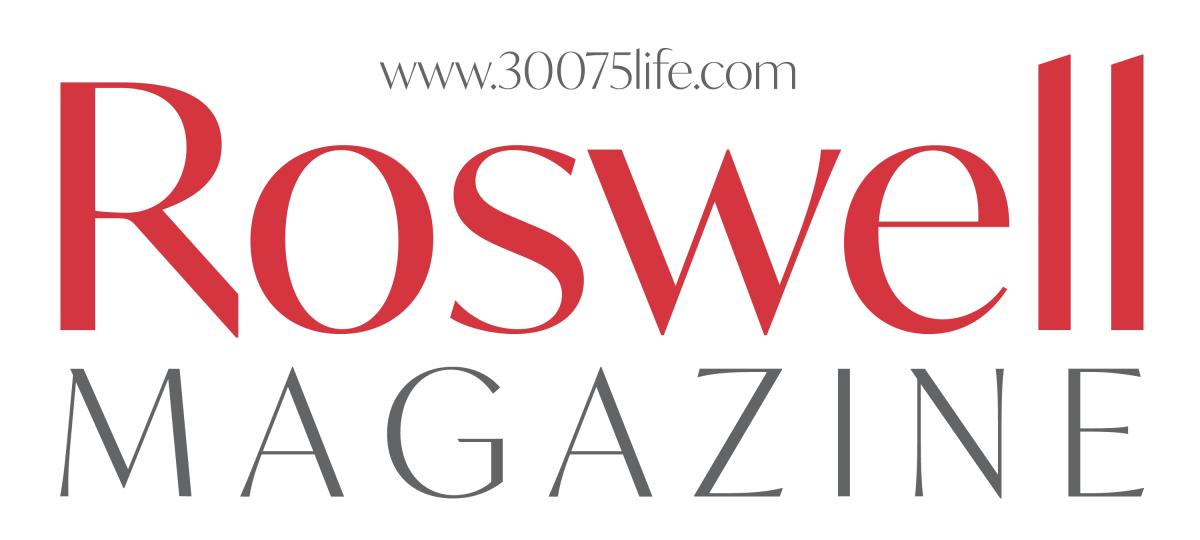 Roswell Magazine
About the application
Our mission is to help build a community where every resident thinks local first! Roswell Music'fest is accepting Virtual Vendors! Any local Roswell business can be listed in the virtual marketplace for the festival, which will be live a week before and a week after the 17th. Simply register your info here, and we will get you noticed. COVID is doing a lot of damage; but it...
+ More
Terms & Conditions
Must have a Roswell mailing address.
Questions on the application
Business information
Business name
Legal business name
Contact name
Address
Email
Phone
Website (Optional)
Logo (Optional)
Picture requirements
Minimum pictures required: 1
Please upload your logo and one good hi resolution photo that we can use to promote you (free during the festival)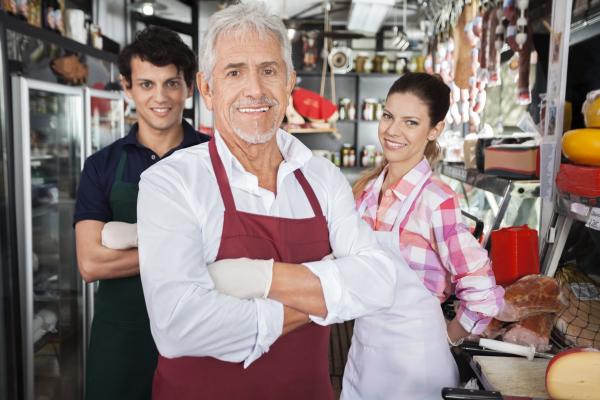 Virtual Vendor
Roswell Music'fest 2020
Application deadline has passed