Application deadline has passed
Deadline: Oct 23, 2020 11:59 pm
Date: Oct 17, 2020 12:00 pm - Feb 28, 2026 11:59 pm
About the event
Roswell Music'fest 2020 is a virtual version of the second annual live music festival in Roswell, Georgia. SCROLL DOWN TO THE SCHEDULE & CLICK ON EACH LINE. IF YOU MISSED AN ACT, NO WORRIES. ONCE IT AIRS, IT WILL STAY ON THAT LINE. RMF2020 (FREE) Saturday, October 17, 2020, 12 Noon through Sunday October 18, at 12am! 12+ hours of nonstop local music, live streamed and free for...
+ More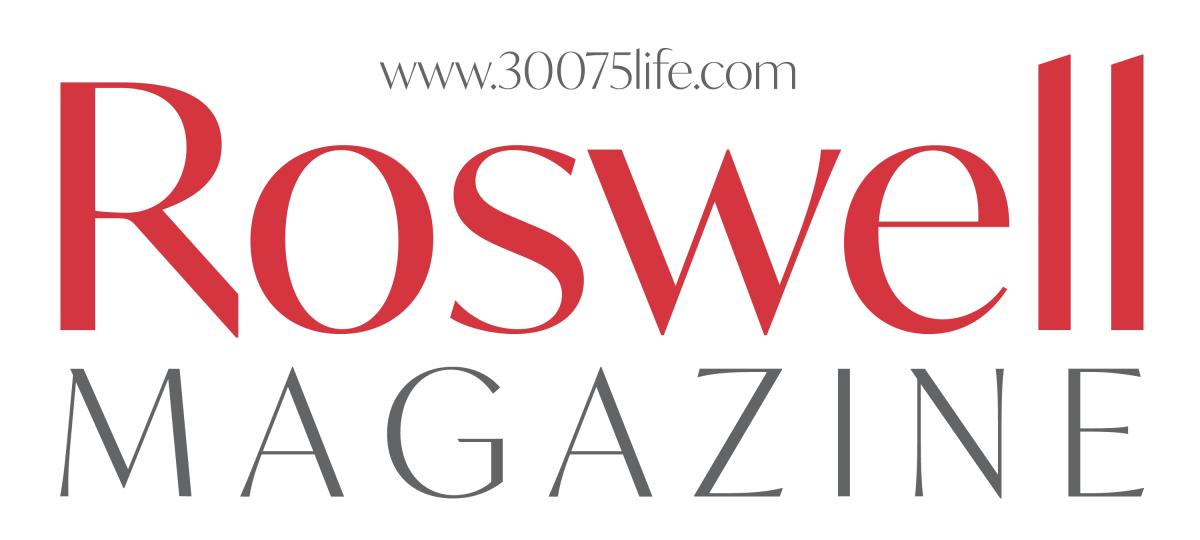 Roswell Magazine
About the application
We need your information to include in the local music issue of Roswell Magazine - free - please fill out this form even if you can't play at RMF2020. For RMF players, lol, if you are a Georgia-based band or musician who is interested in playing in Roswell Music'fest 2020, a wholly virtual festival held all day and night on October 17-18. Each band will be given 30 minutes to an...
+ More
| | | |
| --- | --- | --- |
| In-kind exchange (free) | $0 | There is no charge to participate in or attend RMF 2.0. |
Questions on the application
Business information
Business name
Legal business name
Contact name
Address
Email
Phone
Website (Optional)
Logo (Optional)
Additional information
Facebook Page
List the band members with full names.
Band bio - no more than 225 words.
What ties or associations do you have to Roswell, Georgia?
Picture requirements
Minimum pictures required: 2
Please upload at least 2 hi-resolution images (300 dpi) for print promotion and your magazine write up - preferably one of vertical and one horizontal orientation. We will pick which one of the two works best for the layout.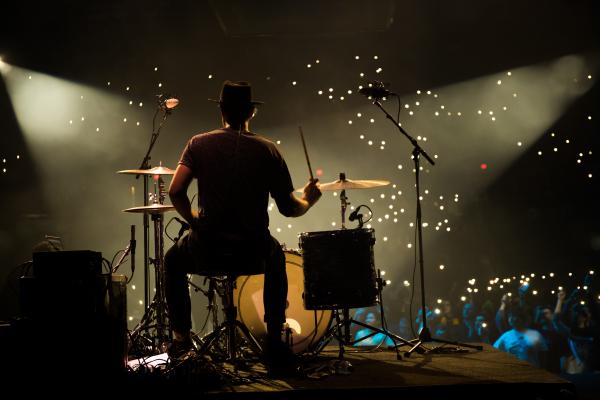 Musicians - RMF 2020
Roswell Music'fest 2020
Application deadline has passed