Application deadline has passed
Artist Application - Shining Our Light
Deadline: Nov 12, 2023 11:59 pm (GMT-05:00) Eastern Time (US & Canada)
Date: Nov 29, 2023 12:00 pm - Jan 07, 2024 5:00 pm (EST)
CAD 0-50
(+ tax and fees)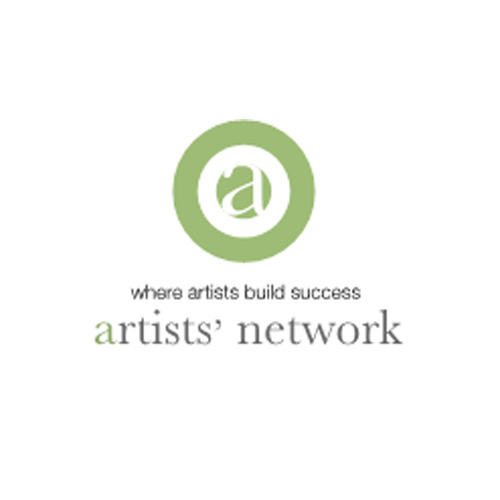 Artists' Network
Application fees
CAD 50

(+ tax and fees)

Non-refundable
There is a $50 + HST, $56.50 total non-refundable application fee which is charged upon application. MEMBER DISCOUNT*: Artists' Network Members can save $15 by using discount code: MEMBER15 This will reduce your application fee by $15 and you will pay $35.00 + HST = $39.55 *Discount code must be used at time of submission As this is a juried show, not all submissions will be accepted.
Questions on the application
Business information
Business name
Legal business name
Contact name
Address
Email
Phone
Website (Optional)
Logo (Optional)
Additional information
Please choose your medium category:
Artist Statement
Picture requirements
Minimum pictures required: 1
IMPORTANT! Please be sure you ADD INFO for each image (Category = medium, image description optional). Failure to do so may result in a forfeited submission. PLEASE NOTE: Review all image instructions & suggestions for successful submissions at LeslieGroveGallery.ca under "Submissions", "Group Shows".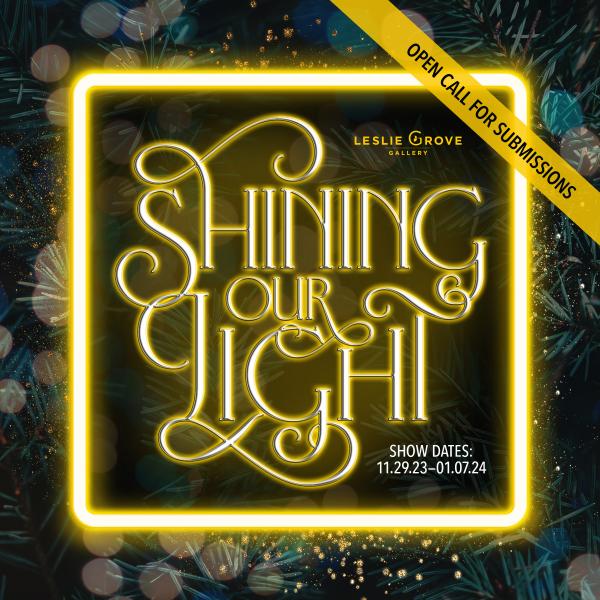 Artist Application - Shining Our Light
Shining Our Light
Application deadline has passed