Food Vendors (Food Trucks/Restaurants/Caterering Companies etc)
Deadline: Jan 31, 2024 11:59 pm (GMT-05:00) Eastern Time (US & Canada)
Date: Feb 17, 2024 12:00 pm - Feb 18, 2024 6:00 pm (EST)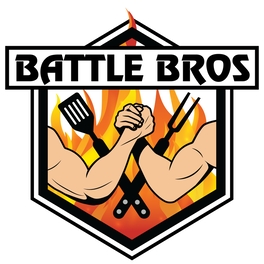 Battle Bros Events
| | | | |
| --- | --- | --- | --- |
| $100.00 Refundable Deposit | $100 | | This is a $100.00 REFUNDABLE Deposit, not a "fee" to participate. You will NOT be charged unless you are approved/accepted to participate in the event! All vendors will receive their deposit and processing fee back after successfully participating in the event. If you are selected to participate, and withdraw or fail to participate, you will forfeit your deposit. |
Questions on the application
Business information
Business name
Legal business name
Contact name
Address
Email
Phone
Website (Optional)
Logo (Optional)
Additional information
Please provide your Facebook and Instagram Handles
Please specify if you are a Food Truck / Trailer / Tented Vendor?
For Food Trucks/Trailers: Please provide your FULL dimensions L X W from point to point (including hitch) - If you are a tented vendor, please put N/A
Please specify which Division you are applying for: (You can select only 1 division)
Please tell us about the type of food you serve? Be specific, give popular menu items etc. - What makes you UNIQUE?
Please Sign to indicate that you have reviewed the "Full Event Details" document under "Related Files" located on the right side of this page and understand and agree to the Rules and Guidelines of the Event.
Picture requirements
Minimum pictures required: 1
Please upload your LOGO and any good pictures of the different variety of food you offer. Show us what makes you UNIQUE!? We receive a TON of applications, and pictures help us determine who stands out! Upload a picture of your Food Truck (if applicable), or your set up? The more pictures of Food and Your Brand the better!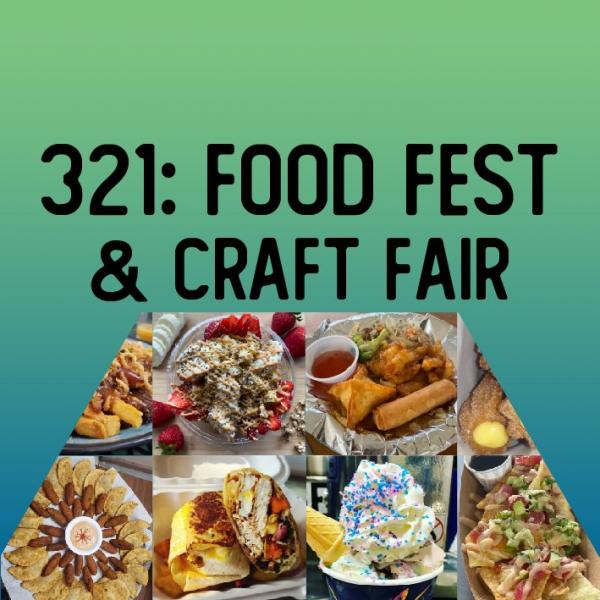 Food Vendors (Food Trucks/Restaurants/Caterering Companies etc)
321: FOOD FEST & CRAFT FAIR 2024 (4th Annual)