Application deadline has passed
Deadline: Mar 26, 2021 11:59 pm (GMT-04:00) Eastern Time (US & Canada)
Date: Oct 02, 2020 5:00 pm - Mar 26, 2021 9:00 pm
About the event
The Twilight Green Market at Wellington will be a true community market, which will feature unique, locally-sourced fresh farm-to-fork produce from Farmer/Growers, produce ranging from fruits and vegetables, herbs, spices and fresh flowers to everyday favorites like fresh baked goods and local Florida honey. In addition we will be showcase artisanal foods, sustainable seafood, flowers, breads,...
+ More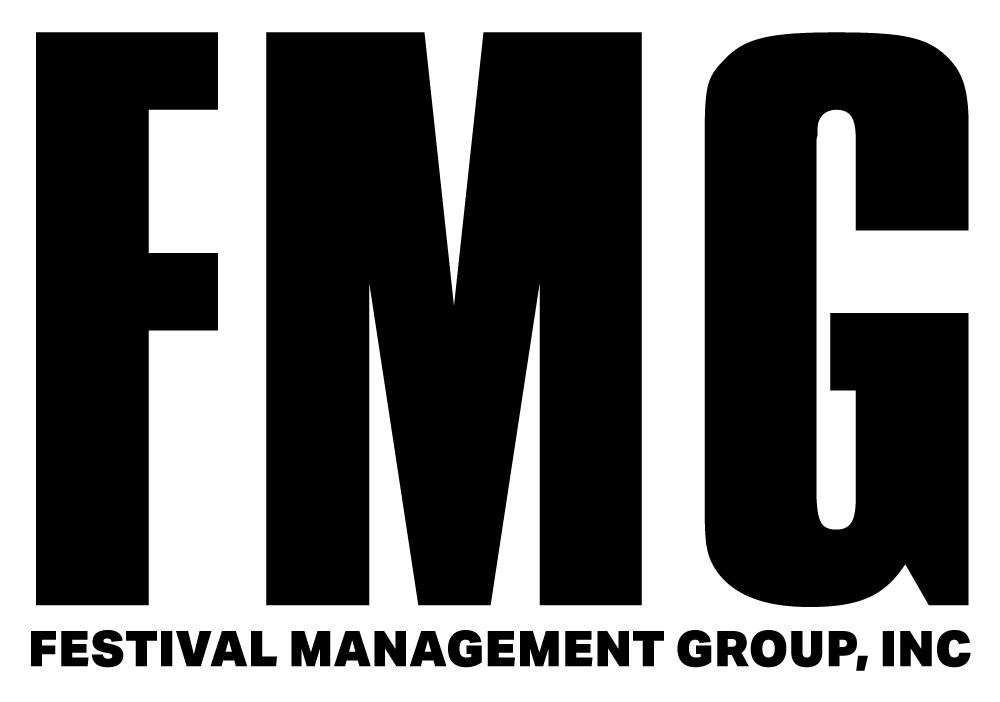 Festival Management Group
About the application
Any Exhibitor who sells fresh fruits, vegetables, nuts, flowers, plants, herbs, eggs, or other raw, natural, unprocessed food product, which the Exhibitor has grown or cultivated him or herself. Farmer must participate in and be responsible for all growing or cultivation operations. Farmers must provide current Grower's Permit. Local farmers will be given preference over buy/sell...
+ More
Terms & Conditions
Please review the following rules and policies to assure your safety and enjoyment during the festival. 1) Non-refundable application fee of $5 upon completion of online application. Payment in full upon acceptance and approval. (See booth fee section.) 2) Laws, Regulations, and Liability: All Exhibitors are responsible to ensure they are appropriately licensed and insured, as is...
+ More
| | | |
| --- | --- | --- |
| Application fee | $5 | Non-Refundable |
| Full season (includes 24 weeks and benefits) | $1,284 | Seasonal Rate Benefits Include: 10x10 Tent (setup and tear-down provided), electric and water. Same booth location assignment weekly. Booth Spaces are 10' X 10' and work must be contained within the assigned space. Does NOT Include: Lights, tables, or chairs NOT included. Also, must provide your own string lights and electric cords. |
| Number of weeks in October (Weekly payments only) | $54 | The amount will be charged in October. (IE: 3 weeks - select 3 booth, 5 weeks - select 5 booths) Weeks: 10/2/2020, 10/9/2020, 10/16/2020, 10/23/2020, 10/30/2020 |
| Number of weeks in November (Weekly payments only) | $54 | The amount will be charged in November (IE: 1 week - select 1 booth 4 weeks - select 4 booths) 11/06/2020, 11/13/2020, 11/20/2020, 11/27/2020 |
| Number of weeks in December (Weekly payments only) | $54 | The amount will be charged in December. (IE: 2 weeks - select 2 booth, 3 weeks - select 3 booths) Dates: 12/04/2020, 12/11/2020, 12/18/2020 |
| Number of weeks in January (Weekly payments only) | $54 | The amount will be charged in January (IE: 3 weeks - select 3 booth, 4 weeks - select 4 booths) Dates: 01/08/2021, 01/15/2021, 01/22/2021, 01/29/2021 |
| Number of weeks in February (Weekly payments only) | $54 | The amount will be charged in February (IE: If you want 3 weeks - select 3 booth, 4 weeks - select 4 booths) Dates: 02/05/2021, 02/12/2021, 02/19/2021, 02/26/2021 |
| Number of weeks in March (Weekly payments only) | $54 | The amount will be charged in March (IE: 3 weeks - select 3 booth, 5 weeks - select 5 booths) Dates: 03/05/2021, 03/12/2021, 03/19/2021, 03/26/2021 |
Questions on the application
Business information
Business name
Legal business name
Contact name
Address
Email
Phone
Website (Optional)
Logo (Optional)
Additional information
Do you have a Facebook Page? If yes - please provide Facebook Address (example: https://www.facebook.com/FestivalManagementGroup)
Cell Phone #
What Products Do You Sell? (be specific)
Do you have General Liability Insurance? Needed for Edibles & Food Vendors: Additional insured must be provided showing as additional insured. If you do not have general liability insurance, please see the "VENDOR LIABILITY INSURANCE PLAN APPLICATION" under Document templates, files, instructions and waivers section above.
What Week(s) do you want to participate in October 2020
What Week(s) do you want to participate in November 2020
What Week(s) do you want to participate in December 2020
What week(s) do you want to participate in January 2021
What Week(s) do you want to participate in February 2021
What Week(s) do you want to participate in March 2021
Are you are interested in being a "Showcase" Vendor for one week?
LEGAL AGREEMENT & FORCE MAJEURE
Picture requirements
Minimum pictures required: 3
One Booth Shot 3 Product Shot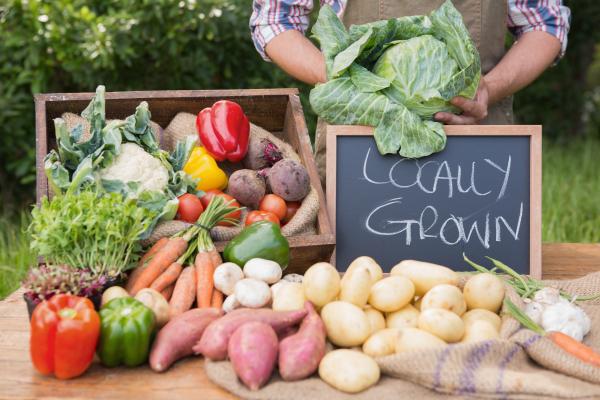 FARMER-GROWERS
Twilight Green Market at Wellington
Application deadline has passed