Registration deadline has passed
Vendor Registration
Invite only
2020 Virtual Shenandoah Valley Fiber Festival Vendors
Deadline: Sep 24, 2020 11:00 pm
Date: Sep 25, 2020 9:00 am - Oct 04, 2020 9:00 pm
About the event
For 2020, SVFF will be VIRTUAL! Come celebrate the many facets of fiber the last full weekend of September. The festival is filled with opportunities and events focusing on all aspects of fiber and more! Classes on many different ways to use fiber will be offered. We will also have demonstrations, competitions, festival memorabilia, fleeces for sale, and more. Our vendors offer yarns,...
+ More
Shenandoah Valley Fiber Festival
About the registration
This is the vendor application for our first virtual event - 2020. Vendors should be selling items related to the fiber arts.
Terms & Conditions
As a vendor, you agree to support the Shenandoah Valley Fiber Festival (SVFF) in furthering our mission - providing an outlet for fiber artists/producers in the Shenandoah Valley region and an educational and promotional venue on various aspects of the fiber industry. You also agree to professionally represent your business and items for sale. You also agree to honor all agreements of sale of...
+ More
Questions on the registration
Business information
Business name
Legal business name
Contact name
Address
Email
Phone
Website (Optional)
Logo (Optional)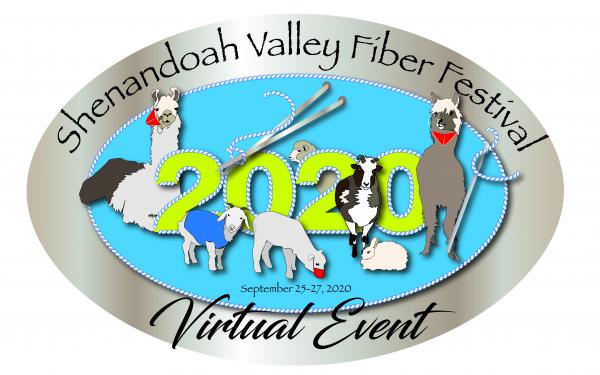 2020 Virtual Shenandoah Valley Fiber Festival Vendors
2020 Virtual Shenandoah Valley Fiber Festival
Registration deadline has passed