Application deadline has passed
ArtWalk in the Square ONLINE
Deadline: Oct 05, 2020 11:59 pm
Date: Sep 25, 2020 10:00 am - Oct 16, 2020 11:00 pm
About the event
ArtWalk in the Square Online is a fine art exhibition hosting established and emerging artists exhibiting painting, photography, mixed media, printmaking, drawing, glass and sculpture, in a juried show featuring ONLY fine art. Participation is limited to 100 artists presenting original pieces of art for sale! Due to Covid 19 our outdoor show has moved online, so that you can experience art...
+ More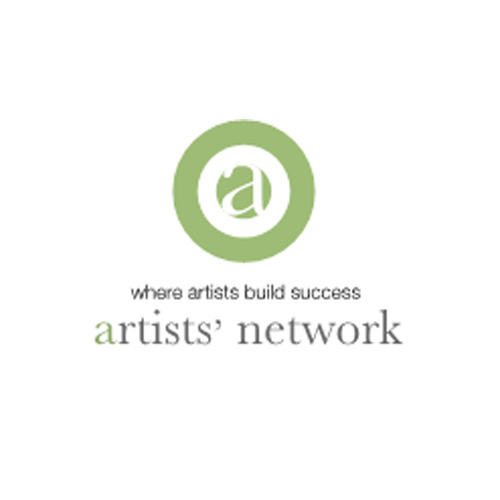 Artists' Network
About the application
About the registration Welcome to the online store. We are excited to offer this opportunity to be a part of the ArtWalk in the Square Store hosted by the Artists' Network. Our goal is to provide you with a selling opportunity and drive interested collectors to your site. From here, you will be able to upload your images and manage your online store.
Terms & Conditions
CRITERIA - Participation is limited to 100 artists and open to artist who were successfully juried into the ArtWalk in the Square 2020 ONLINE. - You may include up to 30 pieces of art. Store will be divided into category by medium - Original art only – no functional art. Photographs and digital works must be signed by the artist and appropriately numbered indicating a limited...
+ More
Questions on the application
Business information
Business name
Legal business name
Contact name
Address
Email
Phone
Website (Optional)
Logo (Optional)
Additional information
Instagram
Facebook
Twitter
Linkedin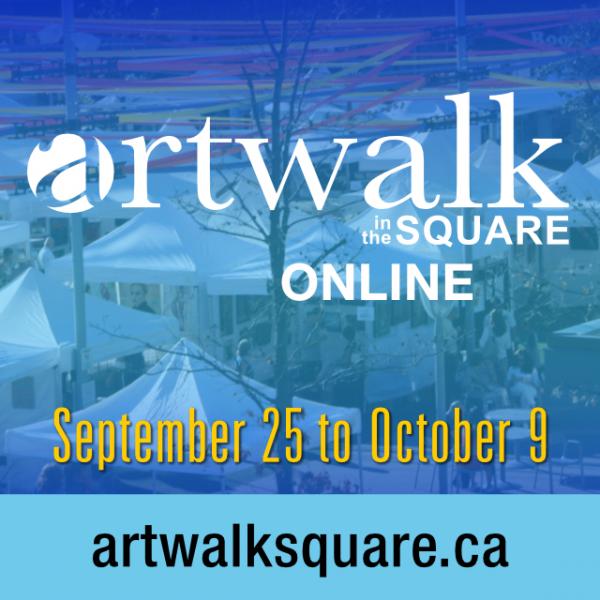 ArtWalk in the Square ONLINE
ArtWalk in the Square ONLINE
Application deadline has passed