21 Dunwoody Art Festival Food Vendor App
Deadline: Mar 31, 2021 11:00 pm
Date: May 08, 2021 10:00 am - May 09, 2021 5:00 pm
About the event
The crowd-pleasing Dunwoody Art Festival will celebrate its eleventh dazzling show on Mother's Day weekend, May 8 & 9, 2021 from 10AM to 6PM and It's Rain or Shine! Dunwoody Village Parkway will transform into a whimsical artist market and be a shoppers' paradise. A lively Kidz Zone and Food court with live music will round out the festivities. Bestowed the trophy for the...
+ More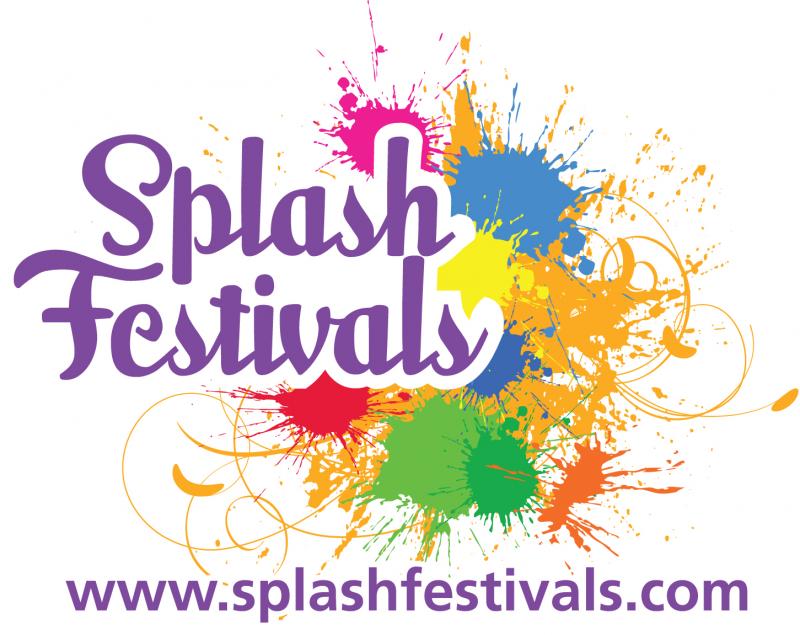 Splash Festivals, Inc.
About the application
In 2019, the festival drew an estimated 20,000 visitors over two days. • Food trucks and food tent vendors are welcome to apply. • We do not duplicate menus • Separate applications must be submitted for each food truck or food tent. • Load in is on Saturday morning. • Payment is due by February 28. • Your certificate of insurance is due upon acceptance.
Terms & Conditions
See terms and conditions below.
| | | |
| --- | --- | --- |
| 10' x 7' cart | $300 | Carts that can fit into a 7' wide space should choose this option. |
| 10' x 10' space no cooking | $350 | You are capable of operating your space within a 10' x 10' space without need for space beside or behind you. You don't have any frying or open flame cooking. |
| 10' x 20' space cooking tent only | $450 | Choose this option if you need the full space, or need a 10' x 10' space with 10' behind you because you are cooking. Your tent must be rated flame resistant. |
| 10' x 20' Food truck or trailer | $450 | Food trucks or trailers that can fit within 20' should choose this option. |
| 10' x 25' Food truck or trailer | $550 | Food trucks or trailers greater than 20' and less than 25' in length should choose this option. |
| 10' x 30' Food truck or trailer | $650 | Food trucks or trailers greater than 25' and less than 30' should choose this option. |
| 20AMP Outlet | $100 | 20AMP circuit provided. |
| 30AMP Outlet | $120 | 30 AMP circuit. |
| 50 AMP Outlet | $350 | 50 AMP circuit |
Questions on the application
Business information
Business name
Legal business name
Contact name
Address
Email
Phone
Website (Optional)
Logo (Optional)
Additional information
Facebook URL: www.facebook.com/
Is your set up a Food Truck, Food Trailer, Tent, or Cart?
What is your cooking method?
What type of fuel do you utilize?
If you are a food truck or food trailer and cook, do you have a fire supression system approved by NFPA?
Please list all items available on your menu including beverages.
Please provide references of names of events in which you have recently participated, contact names and contact information.
What comments would you like to provide to explain your menu or application?
Picture requirements
Minimum pictures required: 3
Please attached a photo of your setup (cart, tent, truck or trailer) and two photos of your food. If you have a 30 or 50AMP plug, it must be uploaded here.